Coca-Cola is the next beverage brand to enter the sparkling water category and we're here for it! Sparkling water has become quite a social phenomenon that not only can you indulge in 0-calorie seltzers but even alcohol brands are hopping on the bandwagon by launching low-calorie Alcoholic Seltzers too! Coca-Cola will unveil the new AHA Sparkling Water beginning in March 2020. Each beverage contains 0 calories and is sodium-free. The lineup features a bright, bold, and colorful packaging that reflects the flavors inside and also comes in 8 delicious fruity flavors. Have your choice of Lime + Watermelon, Strawberry + Cucumber, Orange + Grapefruit, Apple + Ginger, Blueberry + Pomegranate, Peach + Honey, Citrus + Green Tea, and Black Cherry + Coffee.
"As the largest and fastest-growing part of the water business, mainstream flavored sparkling water is a segment we know we must double-down on," said Celina Li, VP, Water, Coca-Cola North America. "AHA is our big-bet brand in this big-bet category."
The lineup features many refreshing flavors as well as 2 caffeinated options. Both the Citrus + Green Tea and the Black Cherry + Coffee flavors feature 30 mg of added caffeine for the perfect morning or afternoon pick-me-up. AHA Sparkling Water will hit the shelves in retailers nationwide with a suggested retail price of $3.79 for an 8-pack of 12-ounce cans or $1.59 per 16-ounce can.
"There are unmet needs for consumers in the category today, both for those who don't drink sparkling water regularly today and for those who do," said Julie Siwemuke, sparkling water director, Coca-Cola North America. "When shoppers browse the sparkling water aisle, they're looking for interesting and approachable flavors that offer a refreshing treat. They're also drawn to fun, colorful brands with personality."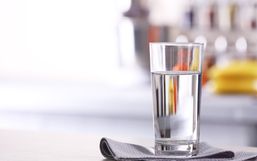 Water is vital to maintaining a healthy body. I know we've heard it time and time again, drink more water!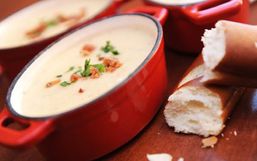 Over the last few months, Disney has been getting creative to create magical moments for you.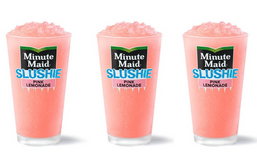 Summer is just around the corner and McDonald's is adding a refreshing treat to their lineup!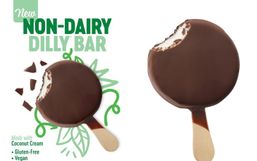 With lactose allergies and vegan diets on the rise, more restaurants are adding innovative products to cater to their customer's...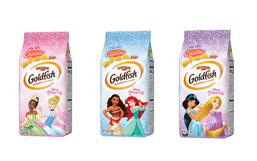 Get ready Disney fans, now you can channel your inner Disney Princess with tasty snacks!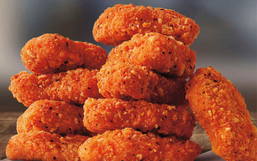 Nothing quite beats digging into a box of crispy fried chicken nuggets, right?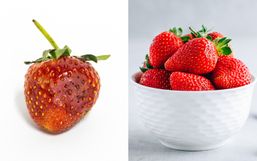 Nothing quite compares to eating a bowl of fresh strawberries but that sweet fruit never seems to last as long as we want it!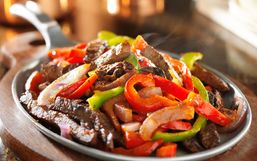 While the dine-in option remains temporarily closed in some restaurants, there are still ways you can score your favorite foods!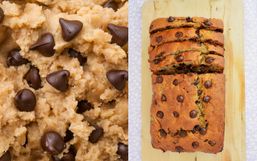 Get ready friends, there's another viral baking trend taking over the internet and it combines two of your favorite things,...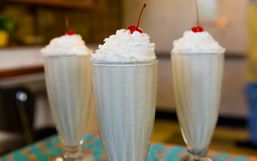 Good news Disney fans, the Disney Parks Blog is back again with another crave-worthy recipe you'll want to try this week!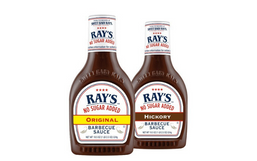 Summer is just around the corner and we all know what that means grilling season is coming too!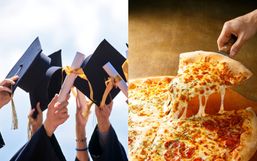 Graduation ceremonies are being canceled all over the country which means graduates will have to celebrate a little differently...