Good news, seltzers fans, there's a new drink in town! Bud Light launched their brand new line-up of alcoholic seltzers on Monday, January 13. More and more companies are jumping on the seltzers bandwagon by making their own variation and this growing trend of alcoholic seltzers shows no signs of stopping! These beverages offer great taste with less sugar and fewer calories when compared to other mixed drinks so you can get your drink on now and all summer long, guilt-free!
The new lineup is made from real cane sugar and natural fruit flavor and is available in 4 flavors including mango, strawberry, black cherry, and lemon-lime. Each can contains 100 calories, 2 grams of carbs, and 5% ABV (alcohol by volume). Unlike other seltzers on the market, the Bud Light Seltzers don't have a lingering aftertaste. This is because the beverages go through a unique 5-step filtration process. The seltzers can be purchased as 12-packs in either variety or single flavors as well as individual 25-ounce cans.
"Seltzer has brought excitement to the entire category and brought consumers back to beer," said Andy Goeler, Bud Light's vice president of marketing in a press release. "We are looking forward to leveraging the power of the Bud Light brand to help grow the category."
White Claw is arguably the most popular alcoholic seltzer in America so the question is, do the Bud Light Seltzers measure up? That's for you to find out! Find the new lineup at stores near you, and try it for yourself.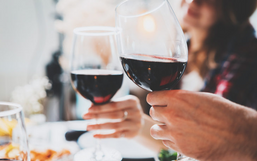 When it comes to a low-carb diet such as the ever-popular Ketogenic Diet (read more on that HERE).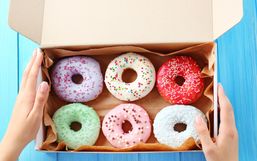 Today is arguably the best food holiday of the year, National Donut Day!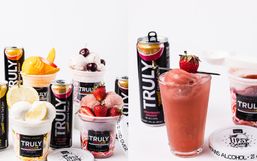 Hard seltzers have become the trendiest drink as of late and for good reason!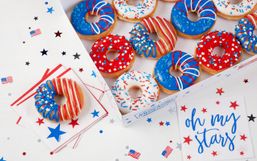 Your 4th of July celebrations may look a little different this year but that doesn't mean you still can't enjoy delicious food and...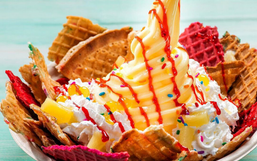 Disney's theme parks are renowned for many things from the exciting rides to friendly characters, and of course its delicious...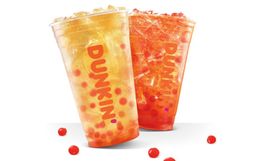 Dunkin' is renowned for its coffee, tea, and delicious donuts but now the chain is entering a new drink category by offering new...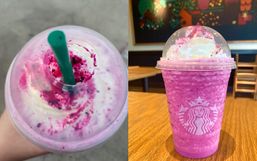 Starbucks' menu offers something for everyone from delicious coffee drinks to fruity beverages and even tasty food.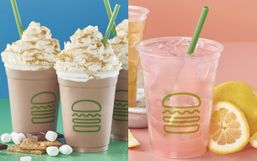 Summer is officially in full swing and now you can make the most of it with Shake Shack's new beverages!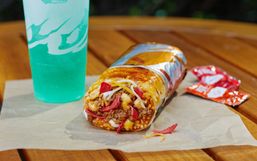 Taco Bell is no stranger to innovative and exciting menu items.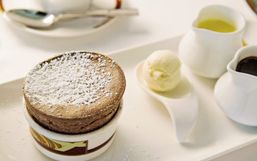 Disney theme parks and Disney Cruise Lines may be temporarily closed and suspended but that isn't stopping Disney from finding...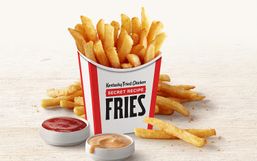 KFC's famous fried chicken is irresistibly good but that's not the only delicious menu item they offer.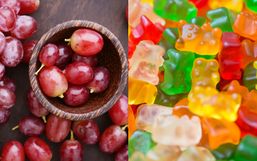 Fruit is nature's candy as it's naturally sweet and comes in a wide range of varieties offering something for everyone.