There's nothing better than watching your favorite show (or movie) with a pint of ice cream in hand. And now it's time to step up your ice cream game with two new delicious flavors that are coming soon. Nestle confirmed exclusively to PEOPLE.com that they have partnered with General Mills to bring you two new ice cream flavors that feature the flavors of iconic cereals; Cinnamon Toast Crunch and Lucky Charms.
The Cinnamon Toast Crunch Light Ice Cream and Lucky Charms Frozen Dairy Dessert will begin to roll out to retailers in the next week and will soon be available nationwide in the upcoming months.
Here's what you can expect from each flavor.
Lucky Charms Frozen Dairy Dessert
This ice cream is said to have a creamy vanilla base and a swirl of the signature cereal. It'll also contain pieces of the iconic Lucky Charms marshmallows throughout.
Cinnamon Toast Crunch Light Ice Cream
This ice cream starts with a light cinnamon ice cream base and is filled with cereal pieces and a cinnamon graham swirl. Be sure to keep your eyes peeled in retailers near you to try these new deliciously sweet ice cream flavors.
ICYM:
If you can't get enough of your favorite Lucky Charms cereal then you need to try the Pillsbury limited-edition Lucky Charms Cookie Dough. Who wouldn't love biting into a soft warm cookie full of the fan-favorite Lucky Charms marshmallows? They're "magically delicious"!
Nestle also announced earlier this month that they're rolling out two new edible cookie dough flavors so you can dig in, guilt-free! These flavors include Funfetti Edible Cookie Dough and Fudge Brownie Edible Batter. Read more about it HERE.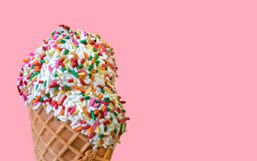 Have you ever heard of an ice cream social? It sounds a little old fashioned, and it is!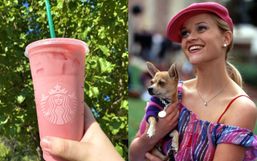 Are you ready to "bend and snap"? Because that's exactly what you'll be doing after you order this Legally Blonde drink off the...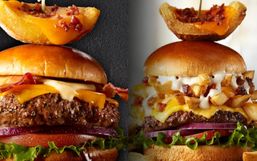 TGI Friday's is renowned for its delicious cocktails but the restaurant chain is also known for its crave-worthy food menu too...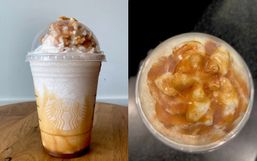 We might be right in the middle of a blazing hot summer but if you find yourself missing everything about fall then we have...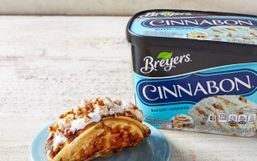 There's no better way to cool off in the summer than with a delicious bowl of ice cream, right?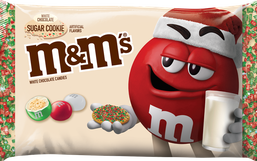 Merry Christmas... in July?! Yes, Mars, Incorporated wants to get you in the holiday spirit early this year!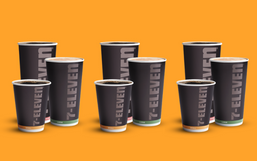 Every coffee lover knows that there is nothing quite like starting your morning with a delicious cup of coffee to get your day...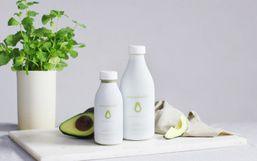 With vegan, flexitarian, and dairy-allergies on the rise, the demand for plant-based milk has only gotten bigger!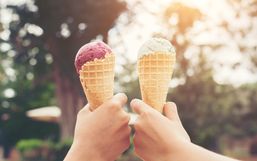 Ice cream is one of the best treats to enjoy in the summer. It's sweet, refreshing and there is virtually a flavor for everyone!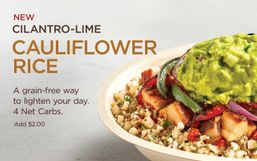 Cauliflower is one of the coolest, most versatile vegetables out there.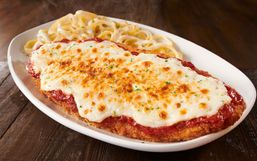 Mmm... is there anything more delicious than chicken parm? It's perfectly crispy on the outside with tender chicken on the inside...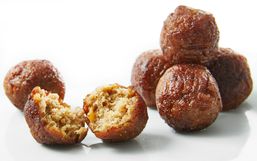 IKEA is renowned for its modern, affordable furniture but they also offer delicious food.