With spring break on the horizon, Cinnabon is here to help you indulge in a new, refreshing, sweet beverage! Whether you're enjoying spring break by the ocean or on your couch this new Insta-worthy drink will surely make your vacation a little bit better. The iconic bakery famous for drool-worthy cinnamon rolls announced today that they are rolling out an all-new Churro Chillatta frozen beverage nationwide.
The new frozen beverage features loads of cinnamon churro flavor and is blended with Cinnabon's signature Chillatta! To make the beverage even better it's finished with a dollop of whipped cream, sweet caramel drizzle, and a Churro Swirl or a Churro Stick.
"The new Churro Chillatta is the perfect way to treat yourself. Churros have become such a popular treat, we had to find a way to mix it up and deliver it in a beverage," said Karyn Sarago, Chief Marketing Officer. "This over-the-top beverage experience catches your eye and is sure to have loyal Cinnabon fans and new guests craving churros all spring long."
The Churro Chillatta is available now at mall bakeries for a limited time and starts at $6.29. To find a Cinnabon bakery near you and to learn more about the Churro Chillatta visit Cinnabon.com
Don't forget Cinnabon has a long list of other crave-worthy beverages to choose from. From Cold Brew Iced Coffees, Lemonades, and three other delicious Chillatta flavors. To see the full Cinnabon drink menu view here. You can also pair your beverage with delicious baked treats from their iconic Classic Roll, BonBites and beyond!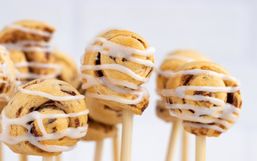 Cinnamon buns are perhaps one of the most beloved baked goods of all time.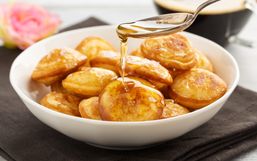 Many of us are looking for ways to stay busy and entertained while being stuck at home.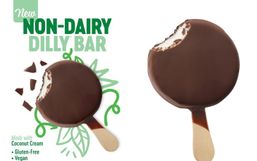 With lactose allergies and vegan diets on the rise, more restaurants are adding innovative products to cater to their customer's...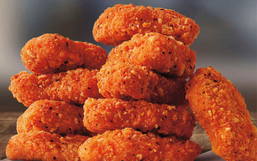 Nothing quite beats digging into a box of crispy fried chicken nuggets, right?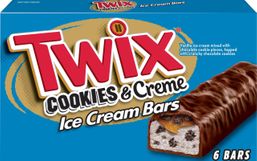 Nothing quite beats enjoying a refreshing treat on a hot summer day!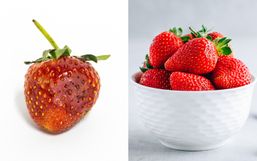 Nothing quite compares to eating a bowl of fresh strawberries but that sweet fruit never seems to last as long as we want it!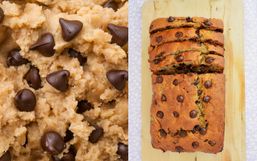 Get ready friends, there's another viral baking trend taking over the internet and it combines two of your favorite things,...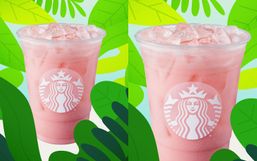 Warmer weather is officially on the horizon and to celebrate, Starbucks just released its refreshing summer menu.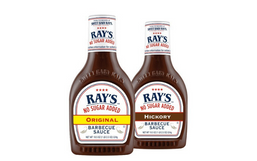 Summer is just around the corner and we all know what that means grilling season is coming too!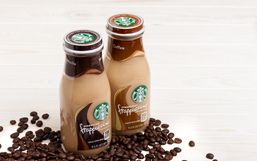 Starbucks offers several bottled drinks that you can buy at grocery stores and other retailers so you can quench your craving...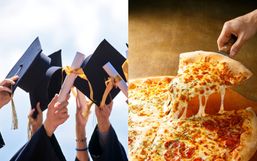 Graduation ceremonies are being canceled all over the country which means graduates will have to celebrate a little differently...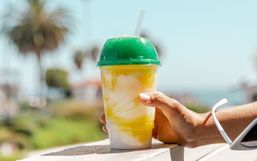 Summer is just around the corner and to make sure you're ready, Taco Bell is unveiling a refreshing drink featuring sweet...