There's nothing quite better than relaxing and catching up on your favorite shows with snacks in hand, amirite? And Chips Ahoy! is about to step up your snacking game with 2 new cookie innovations! Chips Ahoy! partnered with Hershey's to unveil new cookies full of delicious chocolate additions. Chocoholics will love the new Chips Ahoy! cookies filled with chunks of creamy Hershey's milk chocolate. Peanut butter-lovers there's even a sweet new innovation for you with the all-new Chips Ahoy! cookies filled with Reese's Pieces candy. These new cookie mashups can be found on the shelves in major retailers with a suggested retail price of $2.95 and they're available across the nation starting now!
"Without a doubt, America's favorite chocolate chip cookie is happier together with Hershey's Milk Chocolate and mini Reese's Pieces," said Sabrina Sierant, Associate Director, Chips Ahoy! at Mondelēz. "With Chips Ahoy!, we're always looking for new delicious flavors to bring to life in a chocolate chip cookie that will provide consumers with the variety they crave in their sweet snacks."
Don't forget, Chips Ahoy! has other delicious offerings to choose from. Let's look at that next:
Chips Ahoy! Cereal
If you find yourself craving that iconic cookie flavor for breakfast? Try the Chips Ahoy! cereal!
Buy it: https://amzn.to/3aNa7kp
Chips Ahoy! Brownie
Not only are these cookies soft and chewy but they're filled with a decadent brownie!
Buy it: https://amzn.to/3aTlvvn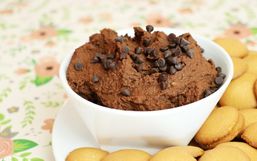 Hummus has forever been a protein-rich dip for your veggies and chips, a spread on your greek wraps and much more.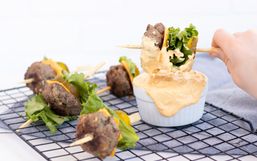 These Big Mac Bites are absolutely drool-worthy and the Copycat Big Mac Sauce is spot on - you wouldn't even know it didn't come...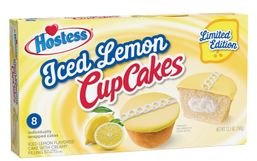 Springtime is around the corner and while it may not feel like it where you are, Hostess is ready for spring now with the launch...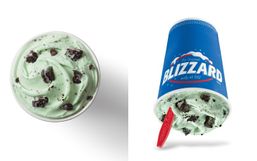 St. Patrick's Day is just around the corner and many restaurants are helping you celebrate early!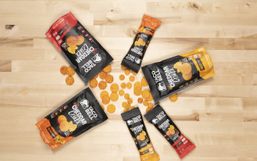 Alright Taco Bell fans, you're in for a treat today! You can now take your favorite Taco Bell flavors on the go with you with the...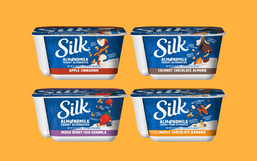 Silk, America's number 1 plant-based beverage brand is constantly thinking up new, innovative products so you don't have to miss...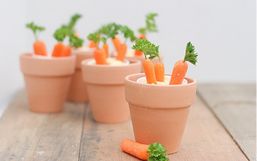 Make Easter fun for kids by whipping up cool and festive snacks.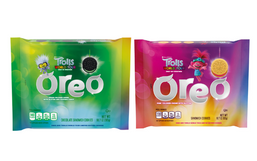 Oreo is constantly unveiling new and exciting flavors to keep your snacking cupboard interesting and your palate pleasantly...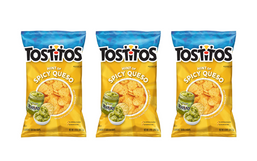 Snacks are essential especially when you're looking to kick back relax and throw on a good movie.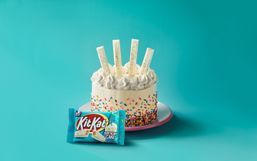 It's time to celebrate because the Kit Kat brand finally confirmed they're launching a brand new Birthday Cake Kit Kat Flavor.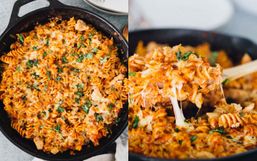 Stocking your pantry with nonperishable items is a great way to ensure you have ingredients readily available.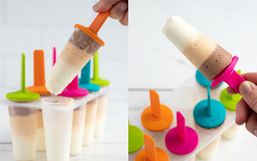 Are you stuck at home with your kids and having a hard time finding things to keep you and your little ones busy?