Many of us are looking for ways to stay entertained while being stuck at home. Luckily for us, many restaurants and brands are unveiling their coveted recipes so we can recreate our restaurant favorites at home. Thanks to Chipotle's Executive Chef, Chad Brauze, you can now make the iconic guacamole using their coveted recipe!
The Executive Chef went live on Instagram and shared a 26-minute tutorial on how to make the iconic guacamole from Chipotle. During the video, Chef Brauze also explains how to make three different versions to enhance your guacamole experience at home. The three versions include a pomegranate guac, guacamole ranch, and a superfood guac. Check out the Instagram video below to learn the exact steps that go into make Chipotles OG Guac recipe! Try it for yourself and enjoy that creamy, flavorful guac with a delicious bow of tortilla chips!
"I'm gonna teach you guys how to make some awesome Chipotle guacamole just like we make it in the restaurant…I guarantee you it's the same recipe, same style, same technique," Brauze said before diving into a bowl of fresh, ripe avocados. "Not only that, but I'm also going to teach you how to make some super extra guac."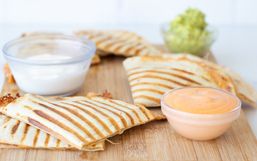 One of my favorite takeout meals is burritos. I love that you get to totally customize a burrito to your liking - from the...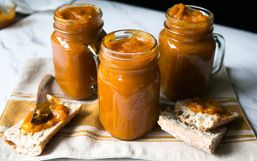 The season of fall is a favorite for many because it means crisp air, cozy layered clothing, and of course comforting meals.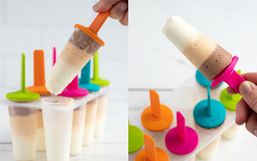 Are you stuck at home with your kids and having a hard time finding things to keep you and your little ones busy?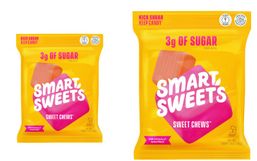 If you haven't heard of SmartSweets yet, it's time this innovative candy brand gets on your radar.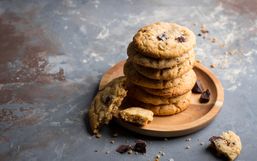 With more people spending time at home, it seems more people are baking up a storm in their kitchen!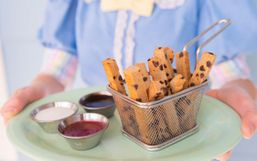 Disney theme parks may be temporarily closed, but that isn't stopping Disney from finding ways to add a touch of their magic into...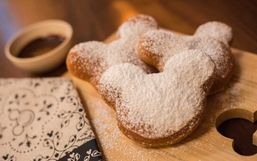 Disney fans, get excited because Disney is back with another Disney Magic Moment.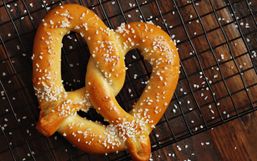 Your favorite soft pretzel franchise just announced they're selling DIY At-Home Pretzel Kits so you can make those iconic pretzels...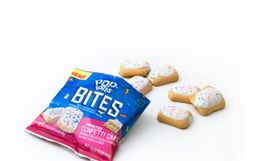 If you love (or can at least appreciate) all things from the '90s then buckle up because Pop-Tarts is unveiling a brand new snack...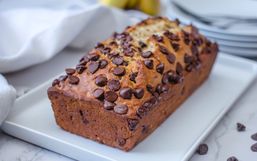 Many people are using their extra time at home to create delicious creations in the kitchen.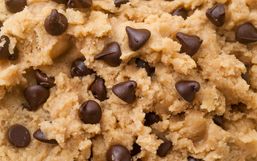 There are some things in life you know are bad for you but you just can't give it up, and that my friends, is raw cookie dough.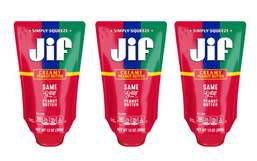 Get ready peanut butter fans, Jif just announced the launch of their most innovative product yet, Jif Squeeze Creamy Peanut...