Good news friends, now you can stay home, relax and have delicious food delivered straight to your door with no delivery fee! Chipotle announced that they are making life a little easier for their guests by offering free delivery from March 15, 2020, through March 31, 2020! So go ahead and treat yourself to your favorite burrito bowl, tacos, or any other favorite item from the Chipotle menu!
To score the free delivery service you will need to make a minimum order of $10 or more up to a maximum of $200 (excluding tax). All deliveries will feature a new "tamper-evident packaging seal" which ensures your food is untouched during delivery. Additionally, Chipotle has also unveiled a new delivery tracker so you can receive real-time updates as your meal travels from the restaurant to your location.
"Our Delivery Kitchen is like a Chipotle within a Chipotle, preparing real, fresh, personalized bowls and burritos solely for digital guests," Chris Brandt, Chief Marketing Officer. "Chipotle is the first brand to scale this concept nationally with over 2,500 restaurants featuring the unique set-up for digital orders, and our March Free Delivery offer is the perfect opportunity to experience the Delivery Kitchen."
Want to save money in the future? Be sure to sign up for the Chipotle Rewards program because every $1 spent will earn you 10 points with orders made in the restaurant, online, or in the app. You only need 1,250 points to score a free entrée. Be sure to stay in the loop because special extra points days will help you earn points more quickly which only helps you score free food sooner!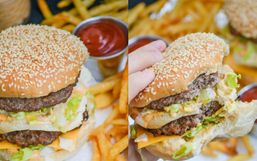 Growing up fast food visits were some of the most exciting dinners my siblings and I looked forward to.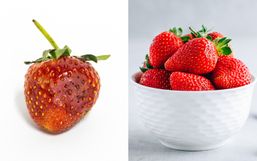 Nothing quite compares to eating a bowl of fresh strawberries but that sweet fruit never seems to last as long as we want it!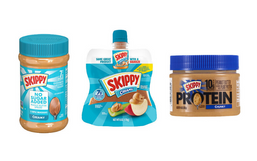 Good news peanut butter fans, SKIPPY® peanut butter just announced that they are launching three new innovative products to their...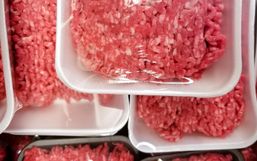 If you've purchased ground beef recently, there is a chance it has been recalled! The U.S.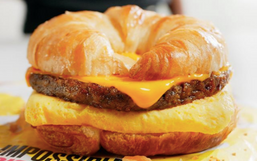 The plant-based food trend isn't going anywhere and more restaurants are adding new innovative products to their menus to meet...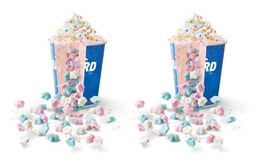 Warm sunny days are here and what better way to cool off this summer than with a delicious ice cream treat in hand!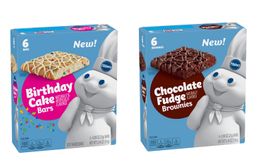 Pillsbury is renowned for its delicious ready-to-bake treats from crescent rolls to cinnamon buns, and not to mention their...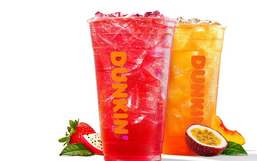 If you need a physical refresh from the challenging spring we've all had then get ready because Dunkin' is offering a new treat...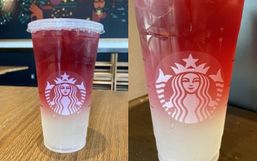 Independence Day is just around the corner! Even if your celebrations look a little different this year, there are still so many...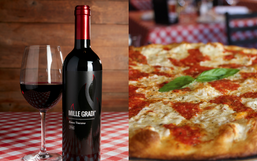 Father's Day is just around the corner and Grimaldi's Pizzeria wants to help you spoil the guest of honor!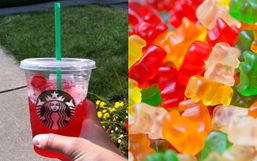 Starbuck's secret menu is a beautiful thing because it transforms the traditional menu into endless possibilities!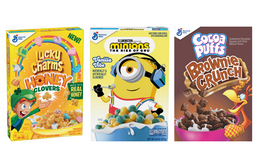 The cereal aisle is a beautiful place. It's full of extravagant choices from chocolate and marshmallows to cinnamon swirls and of...