Good news, seltzers fans, there's a new drink in town! Bud Light launched their brand new line-up of alcoholic seltzers on Monday, January 13. More and more companies are jumping on the seltzers bandwagon by making their own variation and this growing trend of alcoholic seltzers shows no signs of stopping! These beverages offer great taste with less sugar and fewer calories when compared to other mixed drinks so you can get your drink on now and all summer long, guilt-free!
The new lineup is made from real cane sugar and natural fruit flavor and is available in 4 flavors including mango, strawberry, black cherry, and lemon-lime. Each can contains 100 calories, 2 grams of carbs, and 5% ABV (alcohol by volume). Unlike other seltzers on the market, the Bud Light Seltzers don't have a lingering aftertaste. This is because the beverages go through a unique 5-step filtration process. The seltzers can be purchased as 12-packs in either variety or single flavors as well as individual 25-ounce cans.
"Seltzer has brought excitement to the entire category and brought consumers back to beer," said Andy Goeler, Bud Light's vice president of marketing in a press release. "We are looking forward to leveraging the power of the Bud Light brand to help grow the category."
White Claw is arguably the most popular alcoholic seltzer in America so the question is, do the Bud Light Seltzers measure up? That's for you to find out! Find the new lineup at stores near you, and try it for yourself.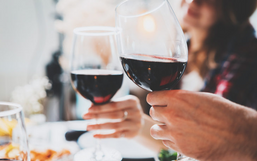 When it comes to a low-carb diet such as the ever-popular Ketogenic Diet (read more on that HERE).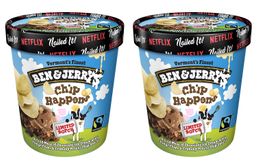 Nothing quite beats watching your favorite show with a bag of your favorite potato chips in hand, right?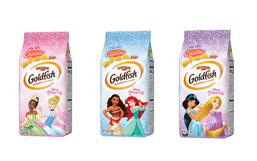 Get ready Disney fans, now you can channel your inner Disney Princess with tasty snacks!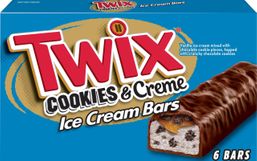 Nothing quite beats enjoying a refreshing treat on a hot summer day!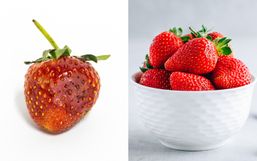 Nothing quite compares to eating a bowl of fresh strawberries but that sweet fruit never seems to last as long as we want it!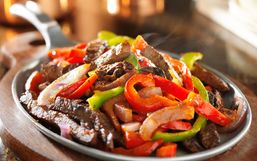 While the dine-in option remains temporarily closed in some restaurants, there are still ways you can score your favorite foods!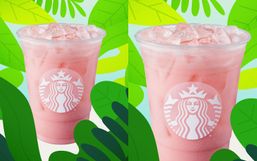 Warmer weather is officially on the horizon and to celebrate, Starbucks just released its refreshing summer menu.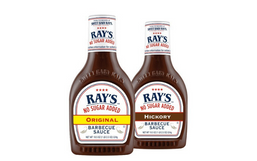 Summer is just around the corner and we all know what that means grilling season is coming too!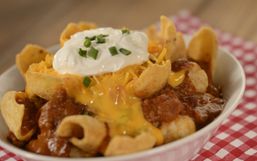 With the Disney parks temporarily closed, Disney has been thinking of fun and innovative ways so you can feel like you're at...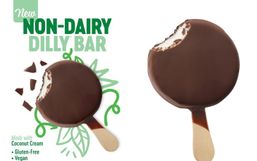 With lactose allergies and vegan diets on the rise, more restaurants are adding innovative products to cater to their customer's...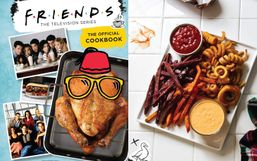 Get ready to channel your inner Monica Geller because an official 'Friends' Cookbook is coming soon!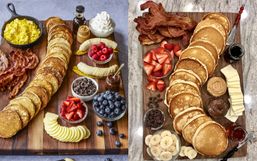 Charcuterie boards have become so popular over the last few years. They're Instagram-worthy, full of delicious offerings and great...