Good news, seltzers fans, there's a new drink in town! Bud Light launched their brand new line-up of alcoholic seltzers on Monday, January 13. More and more companies are jumping on the seltzers bandwagon by making their own variation and this growing trend of alcoholic seltzers shows no signs of stopping! These beverages offer great taste with less sugar and fewer calories when compared to other mixed drinks so you can get your drink on now and all summer long, guilt-free!
The new lineup is made from real cane sugar and natural fruit flavor and is available in 4 flavors including mango, strawberry, black cherry, and lemon-lime. Each can contains 100 calories, 2 grams of carbs, and 5% ABV (alcohol by volume). Unlike other seltzers on the market, the Bud Light Seltzers don't have a lingering aftertaste. This is because the beverages go through a unique 5-step filtration process. The seltzers can be purchased as 12-packs in either variety or single flavors as well as individual 25-ounce cans.
"Seltzer has brought excitement to the entire category and brought consumers back to beer," said Andy Goeler, Bud Light's vice president of marketing in a press release. "We are looking forward to leveraging the power of the Bud Light brand to help grow the category."
White Claw is arguably the most popular alcoholic seltzer in America so the question is, do the Bud Light Seltzers measure up? That's for you to find out! Find the new lineup at stores near you, and try it for yourself.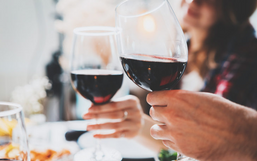 When it comes to a low-carb diet such as the ever-popular Ketogenic Diet (read more on that HERE).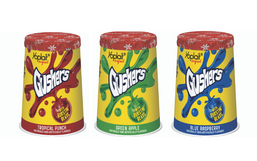 Yogurt is an amazing versatile snack. It can be enjoyed on the go, combined with granola or fresh fruit, and it comes in different...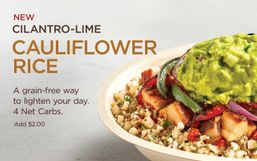 Cauliflower is one of the coolest, most versatile vegetables out there.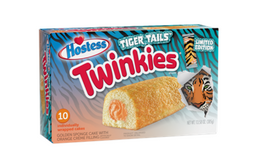 This year has proven to be the year of the tiger! Earlier this year, Netflix's American true-crime documentary miniseries, 'Tiger...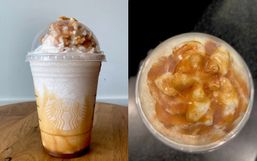 We might be right in the middle of a blazing hot summer but if you find yourself missing everything about fall then we have...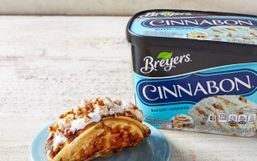 There's no better way to cool off in the summer than with a delicious bowl of ice cream, right?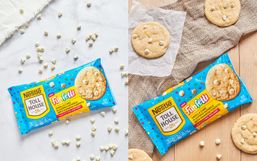 Every day will feel like your birthday when you enjoy a Funfetti treat!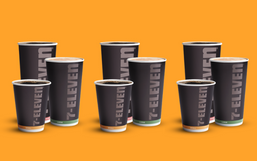 Every coffee lover knows that there is nothing quite like starting your morning with a delicious cup of coffee to get your day...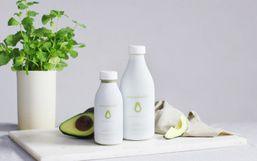 With vegan, flexitarian, and dairy-allergies on the rise, the demand for plant-based milk has only gotten bigger!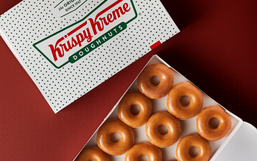 Krispy Kreme is celebrating a big birthday this week as the brand turns the ripe age of 83!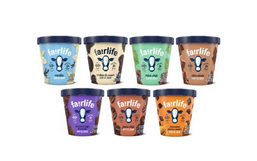 Fairlife is renowned for its wide range of better-for-you products like their ultra-filtered milk which features 50 percent more...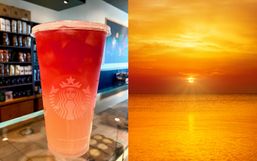 There's nothing quite as beautiful as watching a sunset. It's basically free entertainment provided by nature.