Canada has spoken…and they LOVE the new Beyond Meat burger at A&W. The vegan burger launched nationwide at A&W locations across Canada on July 9th, only to experience a Canadian-wide shortage on the patties within a week. The shortage causing many locations to have to put up signs of notice that they were sold out.
A&W is the first "fast-food" chain to offer the Beyond Meat burger on their menu. Perhaps a surprise that the vegan menu was so popular, but with 6% of the population identifying as vegan, and then a huge influx of curious or more health and environmentally conscious diners, the burger was a hit.
One location made this statement on Instagram about the shortage: "We are out of Beyond Burgers. Due to a Canada-wide shortage and the extreme popularity of [the burger], we have run out," the company posted on Instagram. "Many stores may still have them. We will continue serving them as soon as we can get more. Thank you for making our new burger a success."
A&W isn't the only place to be hit by the shortage. American's are experiencing the shortage too at Whole Foods, as they announced 2 days ago a shortage themselves.
Here's some good news though: with the influx in demand for the burgers, Beyond Meat has announced a new production facility opening a new factory in Missouri. The new facility will help increase production of the Beyond Meat line and allow for expansion.
We went and tried the burgers the day they came out. The taste-testers varying in diets and lifestyles, and the results were, well… go see/read for yourself HERE.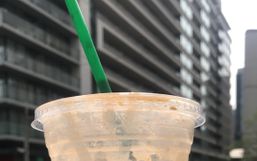 So disclaimer: I'll pretty much try anything that's new and plant-based at Starbucks.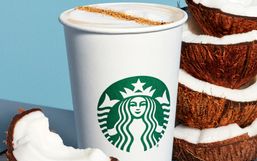 The vegan diet continues to gain popularity and not to mention lactose allergies are on the rise too.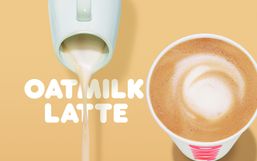 Earlier this week Starbucks announced that they're officially offering 2 new non-dairy beverages nationwide.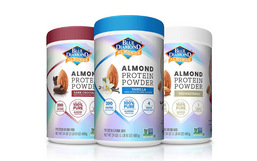 Blue Diamond Growers is entering 2020 with a brand new product, Blue Diamond Almond Protein Powder made from 100% pure almond...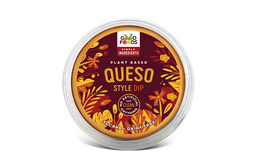 The plant-based diet trend is growing and it shows no signs of stopping!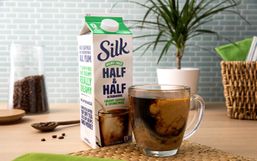 Silk, America's number 1 plant-based beverage brand is back with another exciting announcement!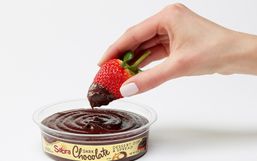 If you haven't heard of dessert hummus yet, it's essentially a sweet spin on a traditionally savory chickpea-based dip.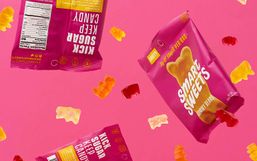 It's no secret that sugar isn't good for you, especially the refined kind we find in sweets.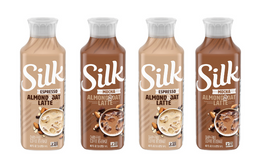 If you don't have time to head to a coffee shop this morning to score your favorite latte, don't fret! Silk, America's No.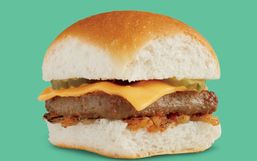 Brace yourselves because White Castle has unveiled amazing news! White Castle announced that they will soon become the very first...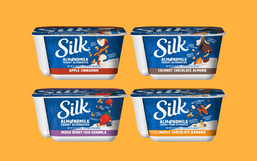 Silk, America's number 1 plant-based beverage brand is constantly thinking up new, innovative products so you don't have to miss...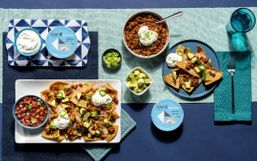 With more consumers searching for dairy-free alternatives, companies like Kite Hill are on a mission to deliver.