Canada has spoken…and they LOVE the new Beyond Meat burger at A&W. The vegan burger launched nationwide at A&W locations across Canada on July 9th, only to experience a Canadian-wide shortage on the patties within a week. The shortage causing many locations to have to put up signs of notice that they were sold out.
A&W is the first "fast-food" chain to offer the Beyond Meat burger on their menu. Perhaps a surprise that the vegan menu was so popular, but with 6% of the population identifying as vegan, and then a huge influx of curious or more health and environmentally conscious diners, the burger was a hit.
One location made this statement on Instagram about the shortage: "We are out of Beyond Burgers. Due to a Canada-wide shortage and the extreme popularity of [the burger], we have run out," the company posted on Instagram. "Many stores may still have them. We will continue serving them as soon as we can get more. Thank you for making our new burger a success."
A&W isn't the only place to be hit by the shortage. American's are experiencing the shortage too at Whole Foods, as they announced 2 days ago a shortage themselves.
Here's some good news though: with the influx in demand for the burgers, Beyond Meat has announced a new production facility opening a new factory in Missouri. The new facility will help increase production of the Beyond Meat line and allow for expansion.
We went and tried the burgers the day they came out. The taste-testers varying in diets and lifestyles, and the results were, well… go see/read for yourself HERE.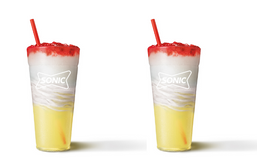 Summer is officially here and what better way to treat yourself and stay cool than with a refreshing beverage in hand!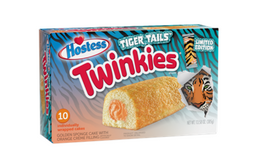 This year has proven to be the year of the tiger! Earlier this year, Netflix's American true-crime documentary miniseries, 'Tiger...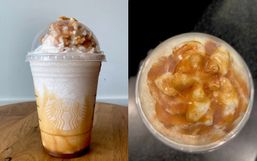 We might be right in the middle of a blazing hot summer but if you find yourself missing everything about fall then we have...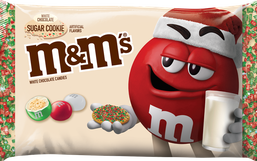 Merry Christmas... in July?! Yes, Mars, Incorporated wants to get you in the holiday spirit early this year!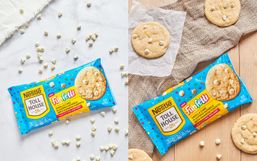 Every day will feel like your birthday when you enjoy a Funfetti treat!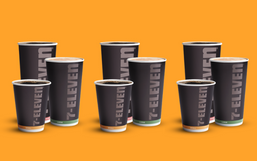 Every coffee lover knows that there is nothing quite like starting your morning with a delicious cup of coffee to get your day...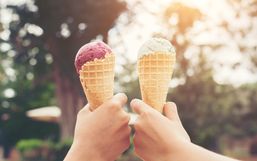 Ice cream is one of the best treats to enjoy in the summer. It's sweet, refreshing and there is virtually a flavor for everyone!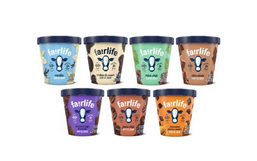 Fairlife is renowned for its wide range of better-for-you products like their ultra-filtered milk which features 50 percent more...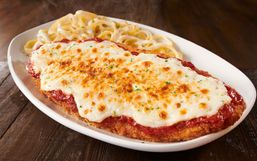 Mmm... is there anything more delicious than chicken parm? It's perfectly crispy on the outside with tender chicken on the inside...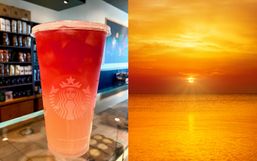 There's nothing quite as beautiful as watching a sunset. It's basically free entertainment provided by nature.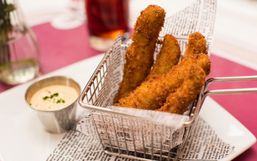 Disney has been sharing some of their most coveted recipes over the last few months.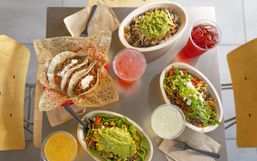 Chipotle Mexican Grill is committed to serving its guests fresh meal items and is dedicated to sourcing ingredients from ethically...