Many of us are looking for ways to stay busy and entertained while remaining isolated at home. Some have used their time to make creative concoctions in the kitchen while others have cleaned their house top to bottom! But when you're ready for a break nothing quite beats sitting down and making a puzzle. In fact, puzzle making has become so popular in 2020 that we're now seeing puzzle shortages! Luckily for us, Arby's has released their own limited-edition 13-Hour puzzle and you guessed it, it features their delicious foods!
Arby's named its 13-Hour Puzzle after their legendary 13-Hour Smoked Brisket. Better yet, the puzzle if covered in your favorite menu items like curly fries, mozzarella sticks, and roast beef sandwiches. Fair warning, this puzzle is bound to make you hungry! The puzzle features 1000 pieces and retails for $25. You can purchase the puzzle on Arby's Shop website.
Arby's also has a hilarious disclaimer on the puzzle, "Unlike Arby's Smoked Brisket, the 13-Hour Puzzle may not take the full 13 hours to complete. Especially if you looked at the completed puzzle on the box before you started. And if you find yourself taking longer than 13 hours, try looking at the completed puzzle on the box."
If you find yourself craving Arby's don't forget that while the dine-in option remains temporarily closed most restaurants have kept their drive-thrus open. You can also have your food conveniently delivered to your front door through delivery partners like DoorDash and Uber Eats. You can learn more on Arby's website.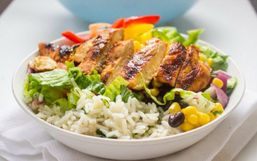 Have you ever gone out for supper, eaten the best food you could think of and then crave it for weeks to come?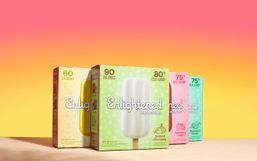 Good news friends, Enlightened is back again with more crave-worthy low-sugar frozen treats!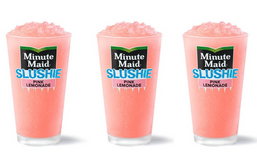 Summer is just around the corner and McDonald's is adding a refreshing treat to their lineup!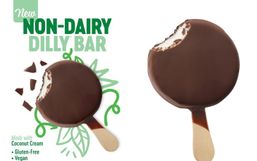 With lactose allergies and vegan diets on the rise, more restaurants are adding innovative products to cater to their customer's...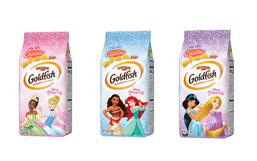 Get ready Disney fans, now you can channel your inner Disney Princess with tasty snacks!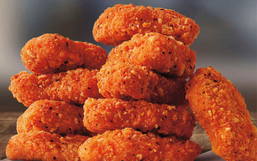 Nothing quite beats digging into a box of crispy fried chicken nuggets, right?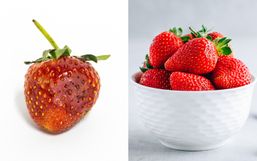 Nothing quite compares to eating a bowl of fresh strawberries but that sweet fruit never seems to last as long as we want it!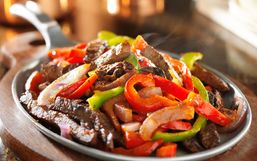 While the dine-in option remains temporarily closed in some restaurants, there are still ways you can score your favorite foods!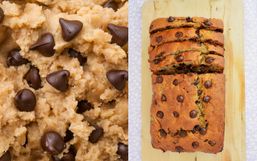 Get ready friends, there's another viral baking trend taking over the internet and it combines two of your favorite things,...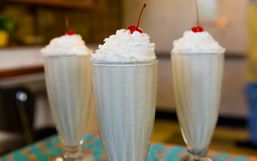 Good news Disney fans, the Disney Parks Blog is back again with another crave-worthy recipe you'll want to try this week!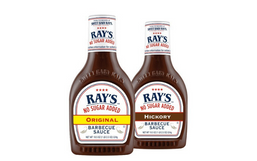 Summer is just around the corner and we all know what that means grilling season is coming too!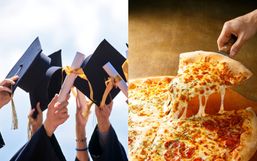 Graduation ceremonies are being canceled all over the country which means graduates will have to celebrate a little differently...