Attention all foodies, the must-have KitchenAid Artisan Series 5 Quart Stand Mixer is on a major sale right now. Walmart is offering a closeout discount which allows you to get the mixer for basically 50% off! A closeout deal means that Walmart is getting rid of the beautiful cranberry colored mixer but luckily for you, that means you can score one with a big price cut. The mixer is regularly $429.99 and is on sale for just $219.99 saving you more than $200! If you want it, get it now as it'll surely sell out quickly and since it's a closeout special, this color won't be returning!
Buy it HERE: KitchenAid Artisan Series 5-Quart Stand Mixer — Cranberry
The cranberry-colored KitchenAid Artisan Series 5-Quart Stand Mixer comes with a 5-quart stainless steel bowl, a flat beater, a dough hook, a 6-wire whip attachment, and a pouring shield so you can fulfill all your baking and cooking needs with ease! The mixer also has 10 optimized speeds for powerful mixing and a tilt-head design that allows you to access the bowl, add ingredients and change out the attachment effortlessly. Get inspired and check out these 10 amazing uses for a kitchen mixer!
There is also a large variety of KitchenAid attachments you can purchase separately to get more use out of the mixer. Consider trying to the Kitchen Aid Fresh prep Slicer & Shredder that helps you prep food with ease. Do you enjoy making homemade pasta? Then be sure to purchase the KitchenAid 3-Piece Pasta Roller & Cutter Mixer Attachment. To view other KitchenAid Mixer attachments available at Walmart now, view HERE.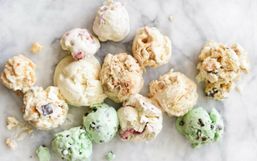 We all love cooking with mixers because they make baking and cooking infinity easier.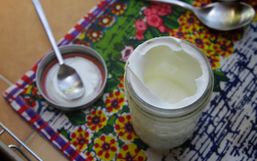 This might show my true food geek colors but there have actually been times in my life where I was left wishing I had some...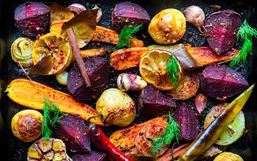 Cooking like a five-star rated chef doesn't have to be very difficult.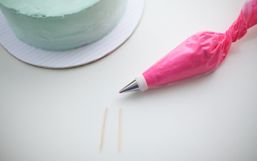 Toothpicks are generally made of wood, plastic or metal and were originally used to remove food from your teeth after a meal.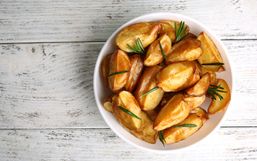 Preparing meals after work can be exhausting, especially when you have a table full of different taste buds.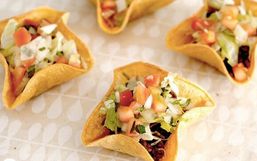 Tacos don't have to be eaten only on Taco Tuesday, I'd eat tacos any day!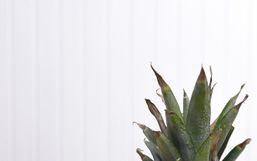 Buying fresh produce can feel expensive especially if you're purchasing fruits or vegetables in their offseasons.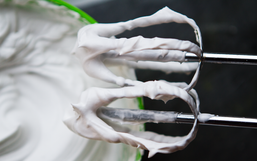 The vegan diet isn't really all that difficult but of course like all lifestyle changes, especially food-centric ones, it's a...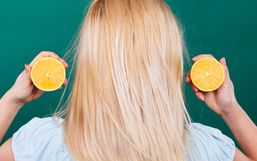 From acne to dry hair, and so much more, beauty products are the solution to many of life's little problems.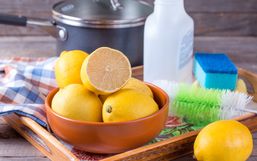 Cleaning your house might not be the most exciting part of your week but it is, however, necessary.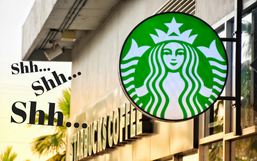 For many, Starbucks is the place they start their day, for others, it's the perfect pick-me-up or a place to meet friends and...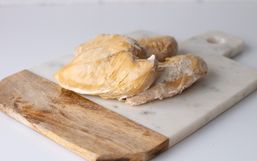 It's a Tuesday afternoon, I've just finished work. I hop in my car and start the half hour drive home to my family.