Who's ready to celebrate Mardi Gras this year? We are! There are a lot of elements that make up a good Mardi Gras party and drinks are at the top of that list.
From traditional margaritas to unique New Orleans' hurricane cocktails, there are plenty of delicious drink recipes to go around.
If you're not sure what bubbly beverages to serve at your Mardi Gras party this year, consider these five recipes below:
*Click Images to View Recipes
1. Raspberry Key Lime Margaritas
[Source: TokyoTerrace.com]
2. King Cake Jello Shots
[Source: Rock-Ur-Party.tablespoon.com]
3. Purple Haze Martini
[Source: NewEnglandFineLiving.com]
4. Low Carb Margarita
(for those of you watching your waistline :))
[Source: DietsInReview.com]
5. New Orleans' Hurricane 
[Source: ChicagoTribune.com]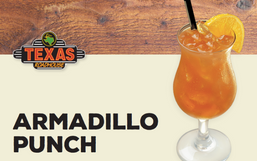 Texas Roadhouse is renowned for its hand-cut steaks, fall-off-the-bone ribs, and delicious sides!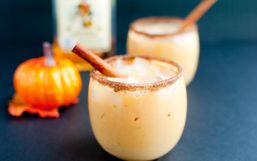 If there's one season that screams cocktails, it has to be summer...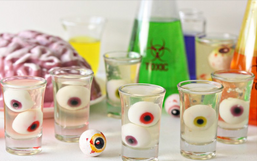 Drinks are often the most last minute, and sometimes forgotten element of a party.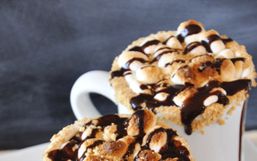 The holiday season is fast approaching and Christmas will be here before you know it!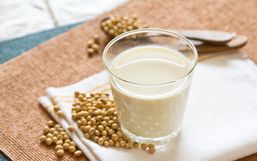 If you are lactose intolerant or allergic to milk, it can be hard to find a good substitution.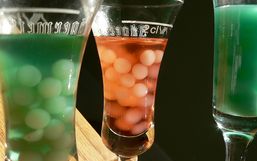 Halloween is almost here! People are putting the final touches on their kids costumes and prepping food for their Halloween...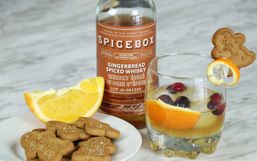 With the holidays comes seasonal flavors that will capture the essence of the season, and create warm holiday memories.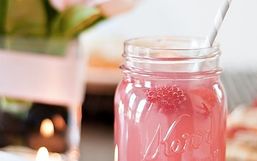 One of the best parts of summer for a lot of people out there is enjoying the berries and other fresh fruits the season brings to...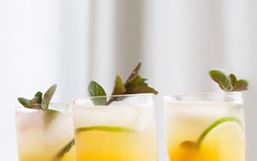 Summer is just around the bend and what better way to celebrate everyone's favorite season than with refreshing cocktails under...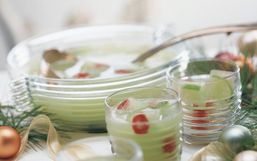 Looking for great drink recipes to help celebrate this St. Patrick's Day?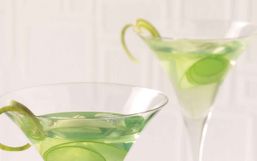 It's just over a week until St. Patrick's Day and I'm sure you're all starting to plan your grocery list for what you'll...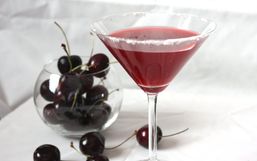 Today is National Margarita Day and we want you to celebrate this special occasion with 5 of the tastiest and most delicious...