Forget the prepackaged hard pastry from your childhood! Create a copycat version of the Pop Tart, but homemade, and MINI (because everything is cuter in miniatures).
Related Topics (Ads):
Ingredients
1 Pre-made Rollout Pie Crust Dough
1/4 cup Jam/Jelly of choice (strawberry used here)
1 cup Icing Sugar
Milk
Rainbow Sprinkles
Equipment
Pizza Cutter
Baking Sheet Lined With Parchment Paper
Mixing Bowl
Hand Mixer, Whisk or Fork
Piping Bag/Ziploc Bag
Small Knife
Method
Preheat your oven or toaster oven to 450 degrees Fahrenheit.
Roll out your pie dough, and with a pizza cutter cut into small rectangles. Remove any excess pie dough.
Using a piping bag, or a ziploc bag, place about 1/4 cup of jam or jelly of choice into the bag, and snip the corner.
Pipe the jam into 1/2 of the pie dough rectangles, then top them with the other half.
Using a fork, crimp the edges of each Pop Tart gently to seal.
Bake for 12-15 minutes in your preheated oven, or until browned. Remove and let cool.
While your Pop Tarts are cooling, take a mixing bowl with 1 cup of icing sugar and begin adding and mixing in a teaspoon of milk at a time. this can be done with a fork or a hand mixer. You want to reach a thick glaze consistency.
Glaze and sprinkle your Pop Tarts once entirely cooled, and serve!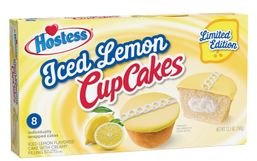 Springtime is around the corner and while it may not feel like it where you are, Hostess is ready for spring now with the launch...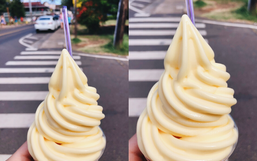 Disney parks may be temporarily closed but that isn't stopping Disney from sharing the magic with you!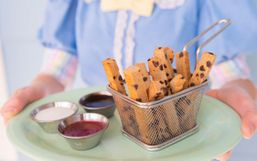 Disney theme parks may be temporarily closed, but that isn't stopping Disney from finding ways to add a touch of their magic into...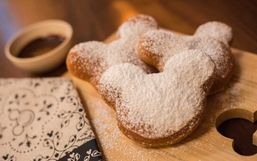 Disney fans, get excited because Disney is back with another Disney Magic Moment.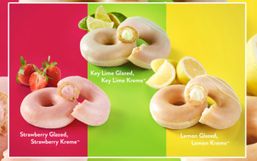 Krispy Kreme is on a mission to brighten your day with new sweet, bold-flavored doughnuts.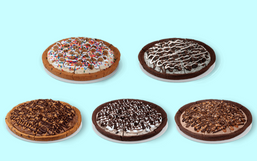 Pizza and ice cream make life just a little bit better. Whether you're looking to kick back and relax, or you need a comfort...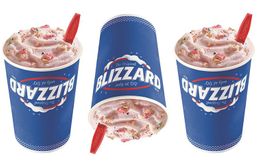 Summer is just around the corner and what better way to cool off than with a Blizzard treat in hand!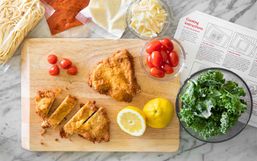 Most restaurants have temporarily closed their dine-in option but that isn't stopping them from making sure their fans get their...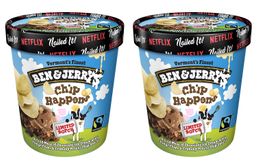 Nothing quite beats watching your favorite show with a bag of your favorite potato chips in hand, right?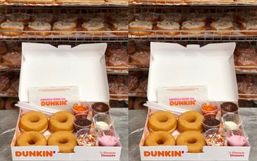 Many of us are looking for ways to keep busy and stay entertained while being at home.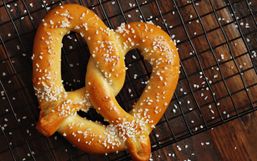 Your favorite soft pretzel franchise just announced they're selling DIY At-Home Pretzel Kits so you can make those iconic pretzels...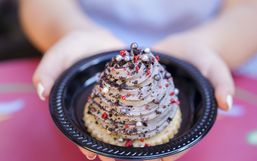 Disney parks may be temporarily closed but that isn't stopping them from helping you bring Disney's magic into your home.