Toothpicks are generally made of wood, plastic or metal and were originally used to remove food from your teeth after a meal. Now we use them for many other purposes. Toothpicks can be used for more than just picking hard to get food out of your teeth and checking if you muffins have been thoroughly cooked through or even used to pick up small appetizers. If you think outside the box you can actually discover toothpicks can be used for much more than that.
Cake Decorating
Try using a toothpick the next time you need to write lettering on your cake. By making tiny little imprints you'll have the perfect tool to guide you so you can avoid some major mistakes.
Impress your family with your stellar cake decorating skills and they'll wonder how you got your cake so on point.
Frosting Protector
If you need to transport your cake and you don't have a proper cake carrier, there is no need to run to the store. You will most likely have everything on hand, all you need is plastic wrap and toothpicks.
Place the toothpicks sporadically on your cake and place the plastic wrap over top. The toothpicks prevent the plastic wrap from sticking to your icing all the while helping your cake from drying out. That is a catastrophe I want to avoid!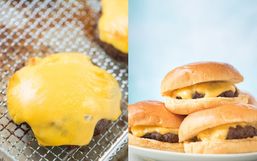 Kitchen gadgets are getting more and more impressive every year. The Instant Pot has been the most sought after kitchen appliance...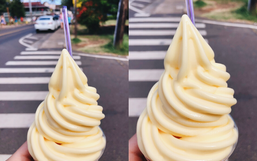 Disney parks may be temporarily closed but that isn't stopping Disney from sharing the magic with you!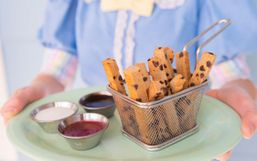 Disney theme parks may be temporarily closed, but that isn't stopping Disney from finding ways to add a touch of their magic into...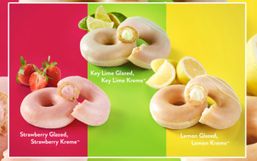 Krispy Kreme is on a mission to brighten your day with new sweet, bold-flavored doughnuts.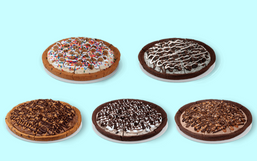 Pizza and ice cream make life just a little bit better. Whether you're looking to kick back and relax, or you need a comfort...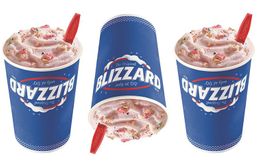 Summer is just around the corner and what better way to cool off than with a Blizzard treat in hand!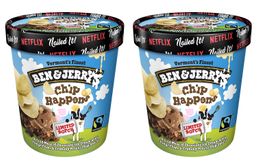 Nothing quite beats watching your favorite show with a bag of your favorite potato chips in hand, right?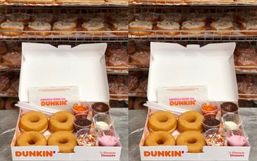 Many of us are looking for ways to keep busy and stay entertained while being at home.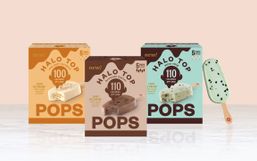 Halo Top may be one of the newer ice cream brands on the market but after launching in 2011 they quickly climbed their way to the...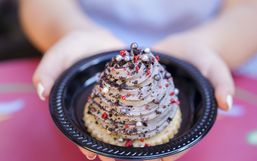 Disney parks may be temporarily closed but that isn't stopping them from helping you bring Disney's magic into your home.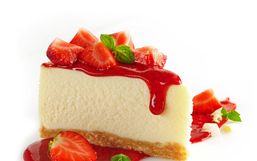 Are you running out of ideas for lunch or feeling uninspired? Why not order your favorite foods and have them conveniently...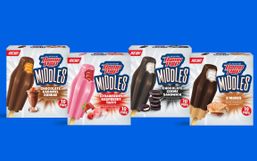 Summer is almost here and it's time to stock up your freezer with delicious treats to keep you cool all season long.