During the holidays, depending on where you live of course, it often involves gathering around with warm beverages in hand. When you want to fancy it up, you add whipped cream of course! Adding a special touch to your holiday hot drinks is a simple and easy way to up your hosting game, and leave your guests warmed with holiday cheer.
Related Topics (Ads):
Ingredients
1 1/2 cups Heavy Whipping Cream
1/4 cup White Sugar
Colored Sugar
Holiday Sprinkles
Equipment
Mixing Bowl
Hand or Stand Mixer
Baking Sheet
Parchment Paper
Spatula
Small Holiday Cookie Cutters
Method
Combine whipped cream and sugar in a bowl. Using your hand mixer, slowly begin whipping building up speed as not to create too much splatter. Continue whipping until thick peaks form, and you've made whipped cream!
Spread your whipped cream out evenly on your parchment lined baking sheet.
Add sprinkles!
Freeze overnight.
Cut out shapes using cookie cutters, and place them back in the freezer until ready to serve.
Place 1-3 whipped cream melts on top of a warm beverage, and let them melt away creating a whipped cream topping to your hot drink.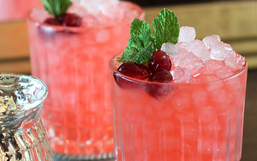 The holidays are right around the corner and you know what that means...parties! And parties usually mean drinks...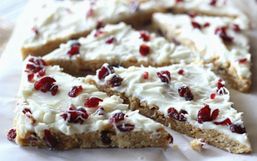 Call me eager but as soon as Halloween is over I'm ready for Christmas!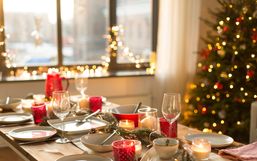 So you've volunteered to host Christmas dinner this year. The initial voluntary statement may have sounded exciting but if you...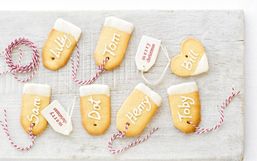 When the holidays roll around the first order of business is setting up the Christmas tree and decorations.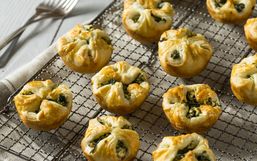 The holidays are the busiest time of year! There are countless Christmas parties, dinners, family gatherings, and potlucks.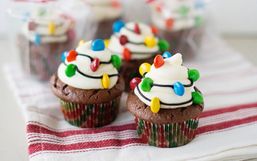 Cupcakes are relished all year round. You can enjoy them for birthdays, holidays, any celebration really, or to treat yourself!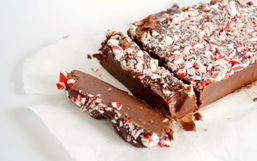 My favorite thing about the holidays is time spent with family, however, my second favorite thing has to be the delicious food!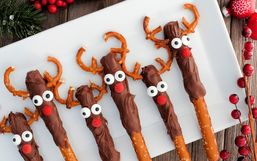 With Christmas coming, your children may be invited to bring food for their class Holiday party.
The holiday season seems to creep up on us each year.  After all, we're busy gift shopping, grocery shopping and preparing menus...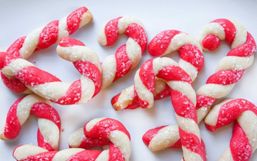 Looking for Christmas-themed food ideas for the annual office potluck party?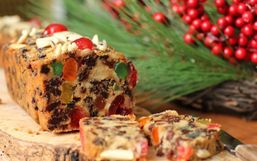 Rise and shine like a holiday star this Christmas morning when you get a whiff of these delicious and traditional holiday sweet...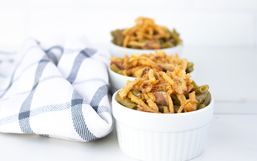 Do you love drool-worthy casseroles? Then get ready for a true treat!