Chocolate barks are my absolute favorite go-to for large batch treats you can store for weeks and hand out as needed to neighbors, coworkers, friends and family during the holidays. Since it doesn't require any baking (just a microwave for melting!) it's the perfect recipe. Using peanut m&ms (which just happen to look like light bulbs in shape) and halved Mike & Ike's candies, you can string up a set of candy lights on chocolate that will light up your treat giving ways.
Related Topics (Ads):
Ingredients
4 cups White Chocolate Wafers
1 cup Green Colored White Chocolate Wafers
1 cup Peanut M&Ms
1/2 cup Mike & Ike's, dark green
Equipment
Microwave Safe Bowl
Spatula
Parchment Lined Cookie Sheet
Sharp Knife
Microwave
Piping Bag
Method
Start by melting your white chocolate in the microwave on HIGH in 30 second intervals, stirring between each until completely melted.
Pour the white melted chocolate onto your parchment lined cookie sheet and spread out evenly with a spatula.
Let sit until set, or cool in the fridge for 15-20 minutes.
While it cools, melt your green colored white chocolate and put in a piping bag, snipping the tip small for a string like design.
Chop your green Mike & Ikes in half.
Once your white chocolate is set, pipe your string design across the top of the bark surface.
Combining an M&M with a halved Mike & Ike, using more green chocolate to "glue" onto your string in a pattern of lights across the bark.
Chill and set for another 5 minutes, then chop up and serve!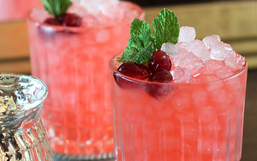 The holidays are right around the corner and you know what that means...parties! And parties usually mean drinks...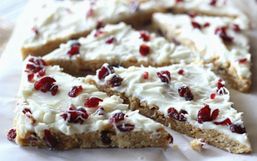 Call me eager but as soon as Halloween is over I'm ready for Christmas!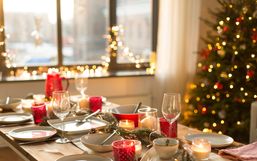 So you've volunteered to host Christmas dinner this year. The initial voluntary statement may have sounded exciting but if you...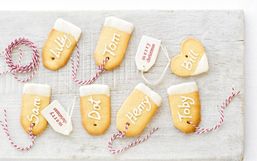 When the holidays roll around the first order of business is setting up the Christmas tree and decorations.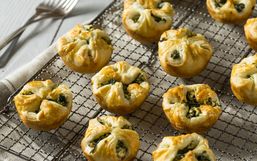 The holidays are the busiest time of year! There are countless Christmas parties, dinners, family gatherings, and potlucks.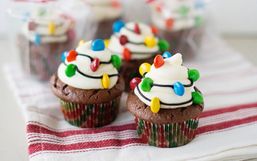 Cupcakes are relished all year round. You can enjoy them for birthdays, holidays, any celebration really, or to treat yourself!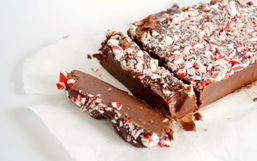 My favorite thing about the holidays is time spent with family, however, my second favorite thing has to be the delicious food!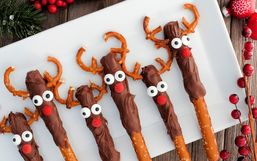 With Christmas coming, your children may be invited to bring food for their class Holiday party.
The holiday season seems to creep up on us each year.  After all, we're busy gift shopping, grocery shopping and preparing menus...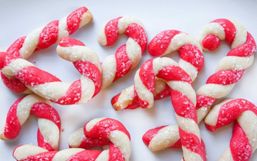 Looking for Christmas-themed food ideas for the annual office potluck party?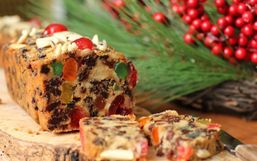 Rise and shine like a holiday star this Christmas morning when you get a whiff of these delicious and traditional holiday sweet...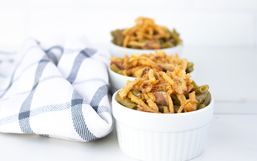 Do you love drool-worthy casseroles? Then get ready for a true treat!