I know what you're thinking….Pancakes, healthy? Two ingredients? How? What? Where? When? Why? All of your questions will be answered. This recipe will literally rock your pancake world, and make it perfectly ok to indulge on the regular. Personally, I love these topped with a bit of peanut butter before that maple drizzle. These make one delicious breakfast (or breakfast for dinner) without the guilt. 
Ingredients
3 Slightly Unripened Bananas (Yellow with a tinge of green in the peel works best!)
2 Egg Whites
Equipment
Non-Stick Cooking Spray
Non-Stick Pan
Method
First, mash your bananas with a fork until nearly all the lumps are out. This may take a couple minutes since you're using slightly unripened bananas.
Next, mix in your egg whites and continue to whisk with your fork until fluffy, and slightly frothy.
Heat your skillet on a medium-low heat, and be sure to spray with a non-stick cooking spray.
Pour your pancake batter in ladles (approx 1/4 cup of batter for each pancake) into the heated pan, one at a time, and let them cook for a few minutes, carefully flip, and continue to cook the opposite side.
Stack them up, and serve with maple syrup, fresh fruit, peanut butter or whatever toppings you choose!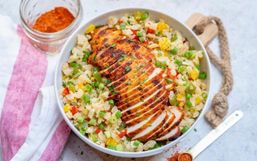 New Year's Eve is an opportunity to reflect on the previous year. For many, ringing in the new year is a chance to start fresh and...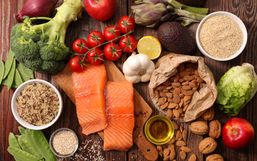 Being comfortable in your body is essential to living a happy life.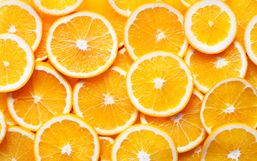 Surely you've heard the word antioxidant thrown around time and time again.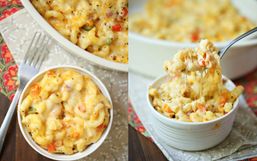 Weight Watchers has reinvented itself over the years and because of that, it is becoming more popular now than ever.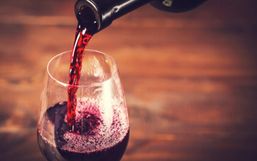 There's no better way to wind down from a busy day than to catch up on your favorite shows with snacks in hand, amirite?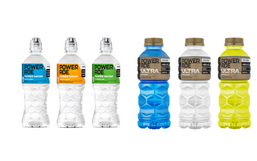 Coca Cola Company unveiled that they are launching two new zero-sugar products to their Powerade brand.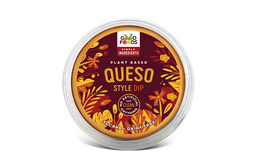 The plant-based diet trend is growing and it shows no signs of stopping!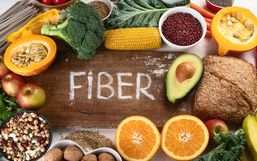 For some, healthy eating is no easy feat. The secret to being successful is to create a balanced approach that allows you to fill...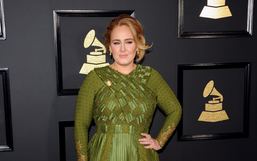 Adele, singer-songwriter and multi-Grammy winner has been making headlines for several years, mostly due to her incredible music...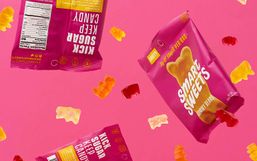 It's no secret that sugar isn't good for you, especially the refined kind we find in sweets.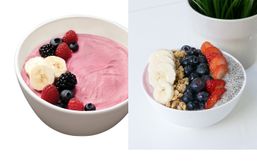 Yogurtland, the leader in self-serve frozen yogurt has no shortage of delicious options.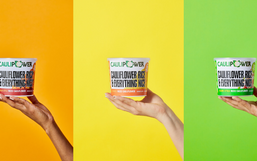 With more people searching for healthier options, companies like CAULIPOWER is committed to delivering.