The cupcake world is a little, well…saturated these days. Then there's a standout cupcake shop that brings whimsy and nostalgia into your cupcake experience, and it knocks it out of the park. That place, is Killer Cupcakes Goremet (no, that's not a typo).
There is nothing about Killer Cupcakes that is run-of-the-mill. From their rotating flavor packs combining 4 of over 120 flavors weekly. Which means each week, you can get a new selection. It's impossible to ever get bored. They aren't your typical "vanilla" and "chocolate" either. Flavors are infused with anything from beer to flowers, tea, liquor and more. Then finally, they are named after nostalgic characters and movies.
Shop owners Nicole & Symon met and fell in love in Vegas and brought all that Los Vegas charm into their little cupcake shop, which actually began as a roadside attraction before growing into a storefront property in downtown Guelph, Ontario, Canada.
They brought all the kitch of Vegas to their cupcake shop along with a little gore, of course. It's literally splattered all over the walls, and you won't be able to help but smile at it all.
Killer Cupcakes prides themselves in quality over quantity. With all cupcakes having 100% buttercream (a surprising rarity these days) they make batches and stay open until they sell out. Which as it turns out, is often, but for good reason!
Priding themselves in uniqueness, flavor and personality, it's no wonder this shop has become a favorite destination for so many.
Oh, and btw… they are more than just cupcakes. With full-sized cakes, cheesecake push pops, and mini bundt cakes and more, there's no end to the satisfying visits you'll have at Killer Cupcakes.
See more about this style of goremet here: www.killercupcakes.ca
Keep an eye out for their rotating cupcake flavors when they are announced weekly on Facebook & Instagram!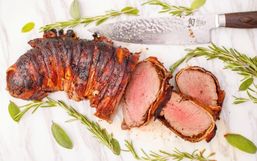 Committing to the keto diet requires hard work and dedication, especially if you want to remain in ketosis.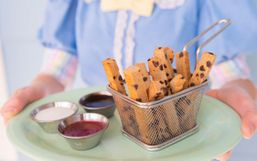 Disney theme parks may be temporarily closed, but that isn't stopping Disney from finding ways to add a touch of their magic into...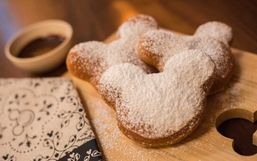 Disney fans, get excited because Disney is back with another Disney Magic Moment.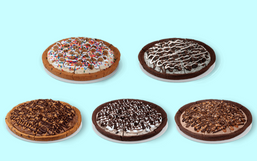 Pizza and ice cream make life just a little bit better. Whether you're looking to kick back and relax, or you need a comfort...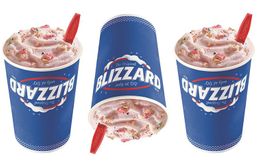 Summer is just around the corner and what better way to cool off than with a Blizzard treat in hand!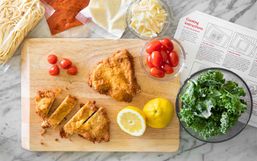 Most restaurants have temporarily closed their dine-in option but that isn't stopping them from making sure their fans get their...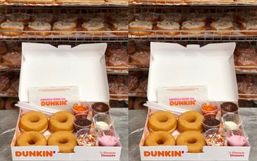 Many of us are looking for ways to keep busy and stay entertained while being at home.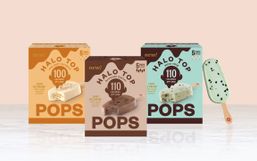 Halo Top may be one of the newer ice cream brands on the market but after launching in 2011 they quickly climbed their way to the...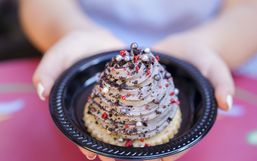 Disney parks may be temporarily closed but that isn't stopping them from helping you bring Disney's magic into your home.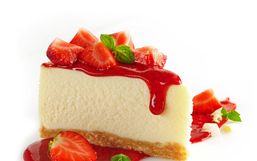 Are you running out of ideas for lunch or feeling uninspired? Why not order your favorite foods and have them conveniently...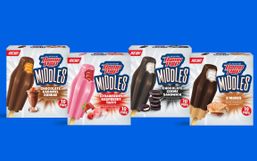 Summer is almost here and it's time to stock up your freezer with delicious treats to keep you cool all season long.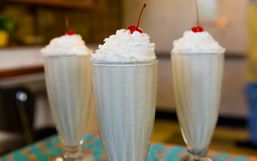 Good news Disney fans, the Disney Parks Blog is back again with another crave-worthy recipe you'll want to try this week!