Mother's Day is quickly approaching and the HalfHourMeals countdown to Mother's Day is in full force today with 7 cool cupcake decorating ideas that will wow your mom this year!
Cupcakes are becoming an increasingly popular choice when it comes to holiday treats and desserts. A single serving cupcake is the perfect amount for everyone and you can make each one unique and special. There are countless decorating ideas when it comes to Mother's Day cupcakes but we filtered them down to the best 7 (in our opinion, of course).
If you're looking for cool ways to make your cupcakes extra special this year, consider the ideas below:
*Click Images for Full Recipes
1. Flower Cupcakes with Licorice Stems
[Source: TraceysCulinaryAdventures.blogspot.ca]
2
2. Mother's Day Cupcake Bouquet
[Source: CakeCentral.com]
3
3. Oreo Sunflower Cupcakes with Bumble Bees
[Source: DeliciousDistractions.com]
4
4. Butterfly Cupcakes
[Source: Recipe.com]
5
5. Red Velvet Cupcakes for Mother's Day
[Source: Recipe.com]
6
6. Paper Message Mother's Day Cupcakes
(in case, like me, you can't work the icing messages like some people)

[Source: Edible-Moments.blogspot.ca]
7
7. "Mom" or "Mum" Cupcakes
[Source: CupcakeDecoratingIdeas.blogspot.ca]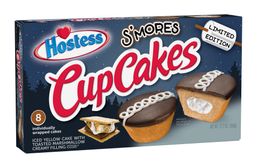 Hostess is known for their yummy treats from cupcakes to Donettes, Twinkies, and so much more.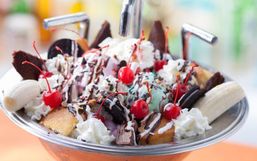 Good news Disney fans, Disney is back again and is sharing yet another coveted recipe that you can make at home!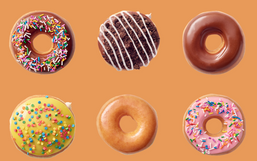 National Donut Day is just a few days away but this year Krispy Kreme wants to extend the celebrations by making the holiday a...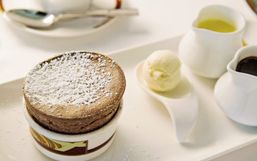 Disney theme parks and Disney Cruise Lines may be temporarily closed and suspended but that isn't stopping Disney from finding...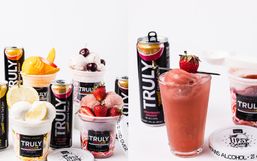 Hard seltzers have become the trendiest drink as of late and for good reason!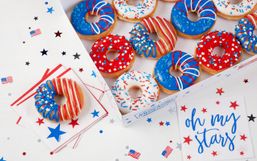 Your 4th of July celebrations may look a little different this year but that doesn't mean you still can't enjoy delicious food and...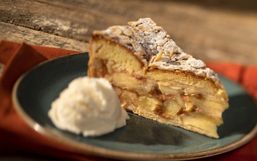 Over the last few months, Disney has shared some of their most coveted recipes with their fans so you can at least feel like...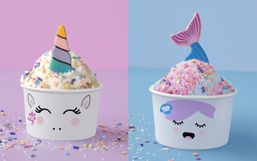 July is National Ice Cream Month and what better way to celebrate than with a delicious and exciting ice cream treat in hand.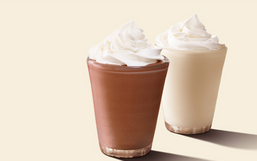 Good news Burger King fans, your favorite milkshakes are getting a mini makeover this summer!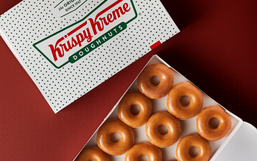 Krispy Kreme is celebrating a big birthday this week as the brand turns the ripe age of 83!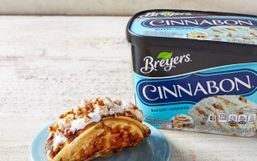 There's no better way to cool off in the summer than with a delicious bowl of ice cream, right?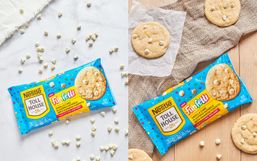 Every day will feel like your birthday when you enjoy a Funfetti treat!