Mother's Day is quickly approaching and the HalfHourMeals countdown to Mother's Day is in full force today with 7 cool cupcake decorating ideas that will wow your mom this year!
Cupcakes are becoming an increasingly popular choice when it comes to holiday treats and desserts. A single serving cupcake is the perfect amount for everyone and you can make each one unique and special. There are countless decorating ideas when it comes to Mother's Day cupcakes but we filtered them down to the best 7 (in our opinion, of course).
If you're looking for cool ways to make your cupcakes extra special this year, consider the ideas below:
*Click Images for Full Recipes
1. Flower Cupcakes with Licorice Stems
[Source: TraceysCulinaryAdventures.blogspot.ca]
2. Mother's Day Cupcake Bouquet
[Source: CakeCentral.com]
3. Oreo Sunflower Cupcakes with Bumble Bees
[Source: DeliciousDistractions.com]
4. Butterfly Cupcakes
[Source: Recipe.com]
5. Red Velvet Cupcakes for Mother's Day
[Source: Recipe.com]
6. Paper Message Mother's Day Cupcakes
(in case, like me, you can't work the icing messages like some people)
[Source: Edible-Moments.blogspot.ca]
7. "Mom" or "Mum" Cupcakes
[Source: CupcakeDecoratingIdeas.blogspot.ca]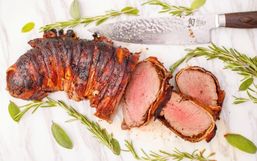 Committing to the keto diet requires hard work and dedication, especially if you want to remain in ketosis.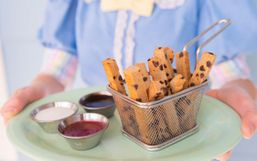 Disney theme parks may be temporarily closed, but that isn't stopping Disney from finding ways to add a touch of their magic into...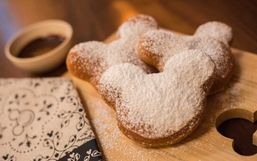 Disney fans, get excited because Disney is back with another Disney Magic Moment.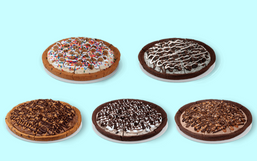 Pizza and ice cream make life just a little bit better. Whether you're looking to kick back and relax, or you need a comfort...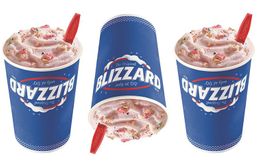 Summer is just around the corner and what better way to cool off than with a Blizzard treat in hand!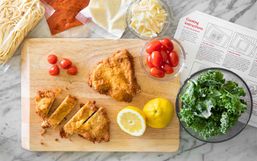 Most restaurants have temporarily closed their dine-in option but that isn't stopping them from making sure their fans get their...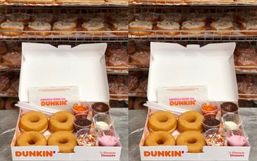 Many of us are looking for ways to keep busy and stay entertained while being at home.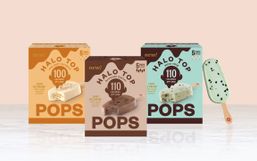 Halo Top may be one of the newer ice cream brands on the market but after launching in 2011 they quickly climbed their way to the...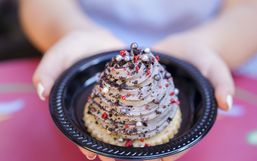 Disney parks may be temporarily closed but that isn't stopping them from helping you bring Disney's magic into your home.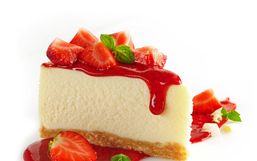 Are you running out of ideas for lunch or feeling uninspired? Why not order your favorite foods and have them conveniently...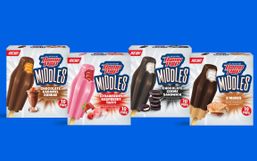 Summer is almost here and it's time to stock up your freezer with delicious treats to keep you cool all season long.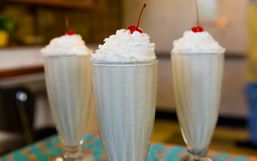 Good news Disney fans, the Disney Parks Blog is back again with another crave-worthy recipe you'll want to try this week!