Mother's day is just around the corner and Bruegger's Bagels is helping you make the day special for mom! The bagel chain recognizes that moms are working harder than ever and have decided to extend their Mother's day celebrations from May 8 through May 31 and are declaring this month, Momumental May! To help you make the day special for her they have unveiled four new offerings that you don't want to miss. Follow along as we roundup their new offerings!
Hot & Ready Brunch Box
Serve mom the most epic brunch ever with Bruegger's Bagels Hot & Ready Brunch Box. This box features six bagels, one tub of 100% made-in-Vermont cream cheese, three egg sandwiches (two Bacon and Cheddar and one Farmhouse), four blueberry muffins, and four twice-baked hash browns. The box costs $29.99 (although prices may vary by location).
Take & Make Bagel Deli Kit
Perhaps mom would enjoy making her own masterpiece for breakfast! In that case, get her the Take & make Bagel Deli Kit. This kit features six bagels, turkey, ham, lettuce, tomatoes, onion, cheese, mayo, and mustard. It generously serves 6 people and costs $29.99 (price may vary by location).
Smoked Salmon Plate
If mom loves gourmet, get her the Smoked Salmon Plate for $19.99 (price may vary by location)! This plate features eight slices of smoked salmon, eight tomato slices, 16 red onion slices, one-ounce of capers, and lettuce. In addition to the plate you'll also need to purchase fresh bagels or bread to create delicious smoked salmon sandwiches!
Take & Make Cookie Kit
Mom is certainly going to want a delicious dessert to finish off her meal! Check out Bruegger's Bagels Take & Make Cookie Kit! This kit features eight ready-to-bake chocolate chip cookies for just $8.99 (price may vary by location). Additionally, you can also add a gallon of orange juice for $6, or a Brew for the Crew 96-ounce drip coffee for an additional $7. With so many delicious options mom will certainly feel spoiled on her special day!
Want to score these offerings? You can order for delivery, grab & go pickup, call ahead, curbside pickup, drive-thru, and through DoorDash.
"This has been such an unusual time, and we know moms are working extra hard, so we think they definitely deserve more than just one day of recognition this year," said Bruegger's Bagels VP of Marketing Teka O'Rourke. "We're even offering 20% off gift cards through May 31 to help fuel Mom with bagels and coffee as she gets through her day."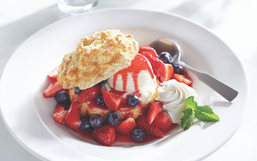 Mother's Day is just around the corner and Red Lobster wants to help you spoil mom!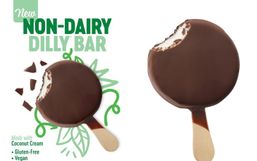 With lactose allergies and vegan diets on the rise, more restaurants are adding innovative products to cater to their customer's...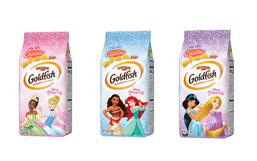 Get ready Disney fans, now you can channel your inner Disney Princess with tasty snacks!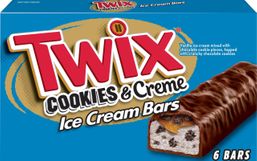 Nothing quite beats enjoying a refreshing treat on a hot summer day!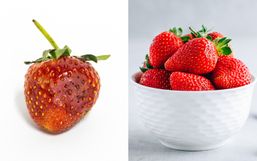 Nothing quite compares to eating a bowl of fresh strawberries but that sweet fruit never seems to last as long as we want it!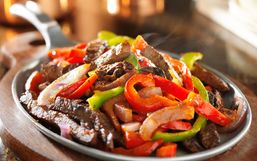 While the dine-in option remains temporarily closed in some restaurants, there are still ways you can score your favorite foods!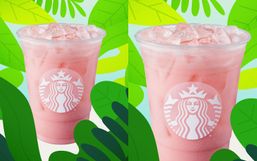 Warmer weather is officially on the horizon and to celebrate, Starbucks just released its refreshing summer menu.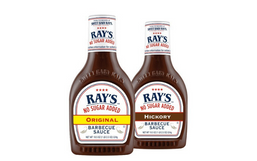 Summer is just around the corner and we all know what that means grilling season is coming too!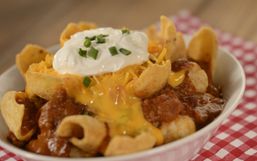 With the Disney parks temporarily closed, Disney has been thinking of fun and innovative ways so you can feel like you're at...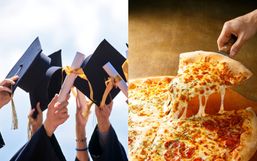 Graduation ceremonies are being canceled all over the country which means graduates will have to celebrate a little differently...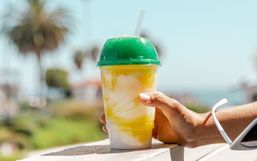 Summer is just around the corner and to make sure you're ready, Taco Bell is unveiling a refreshing drink featuring sweet...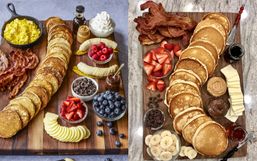 Charcuterie boards have become so popular over the last few years. They're Instagram-worthy, full of delicious offerings and great...