Mother's Day is just around the bend and Forkly is here to help make sure you have everything you need to make your mom feel special this year.One of the best gift ideas for any mom is homemade food. A day off from making each meal (and attempting to make everyone happy) is exactly what every mom needs on Mother's Day and Forkly has 6 great recipes for kids to make that will ensure any mom feels important and appreciated on this special day.
Check out these great recipe ideas that are both easy-to-make and incredibly delicious:
1. Mother's Day Message Cookies
2. Heart-Shaped Waffles (or Pancakes)
3. Banana Split Sundae
4. Lemon Yogurt Sugar Mini Muffins
5. Mother's Day Rice Krispies Mug (fill it with candy  – or whatever else you want)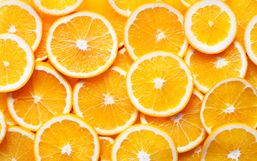 Surely you've heard the word antioxidant thrown around time and time again.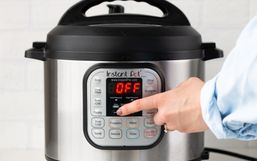 Do you know what FOMO is? Fear of missing out. I've been experiencing it ever since everyone under the sun got an Instant Pot for...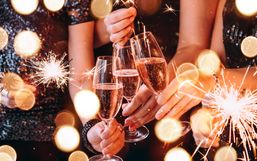 There is no better way to celebrate the end of a year and the fresh new start of a new one than to go all out at a New Year's Eve...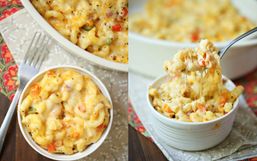 Weight Watchers has reinvented itself over the years and because of that, it is becoming more popular now than ever.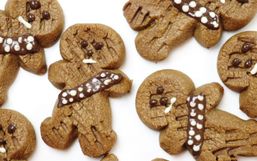 A long time ago in a galaxy far, far away… ...is a party you better get creating a menu for!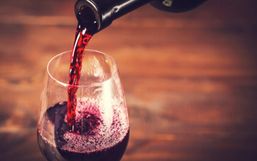 There's no better way to wind down from a busy day than to catch up on your favorite shows with snacks in hand, amirite?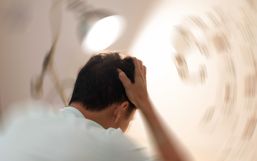 Many people are seeing great success with the keto diet and though a lot of us thought this would be a soon-to-go fad, this keto...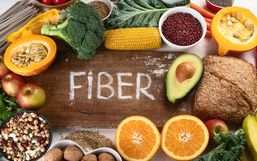 For some, healthy eating is no easy feat. The secret to being successful is to create a balanced approach that allows you to fill...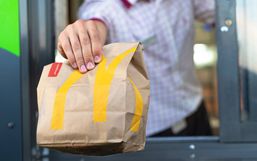 Nothing quite compares to a good ole homecooked meal but sometimes life gets busy. That's where fast-food comes in!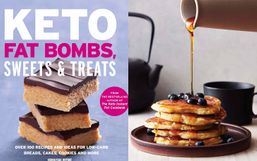 Following a diet is never easy -- it requires planning, motivation, and most of all, dedication.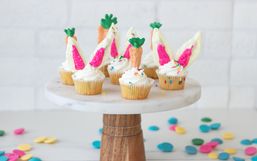 Easter is almost here and to get you into the holiday spirit we're sharing fun Easter snacks that your kids will actually want to...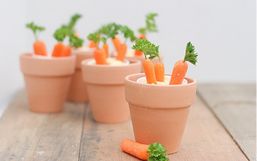 Make Easter fun for kids by whipping up cool and festive snacks.