Looking for delicious recipes to make your mom feel special this Mother's Day? You've come to the right place. The HalfHourMeals countdown to Mother's Day continues today with 7 delicious dessert recipes that will put a smile on your mom's face.
Almost as important as the dessert itself is the presentation you choose. Make your dish extra fancy by putting traditional desserts in glasses or fancy bowls like some of the recipes below.
Here are 7 delicious dessert recipes to consider for your Mother's Day menu this year:
1. Fruit and White Chocolate Fondue
[Source: BBCGoodFood.com]
2. Chocolate Mousse in a Glass
[Source: PastryPal.com]
3. Tuile Cookies
[Source: VeganYumYum.com]
4. Ice Cream in a Fancy Waffle Cup
[Source: GlutenFreeGood.blogspot.ca]
5. Peach Pie
[Source: TasteofHome.com]
6. Churros Con Chocolate
[Source: HalfHourMeals.com]
7. Chocolate Eclairs 
[Source: DinnerwithJulie.com]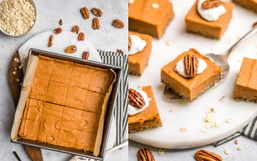 Every year families gather around the table, give thanks, and enjoy delicious food on the Thanksgiving holiday.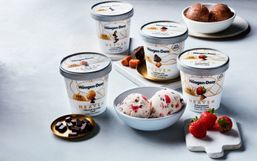 Here's the thing, digging into a tub of ice cream is the best, especially when you're kicking back, relaxing and watching your...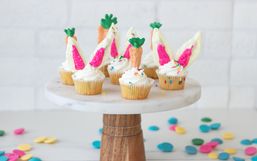 Easter is almost here and to get you into the holiday spirit we're sharing fun Easter snacks that your kids will actually want to...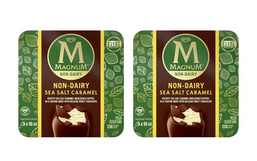 Good news dairy-free fans, anther delicious offering is coming to a freezer aisle near you!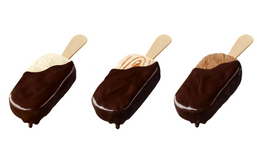 There is nothing better than digging into a delicious pint of ice cream while watching your favorite movie.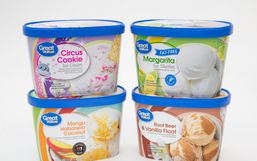 Good news friends, while you head to Walmart to stock up your kitchen, make your way to the freezer aisle and try their new ice...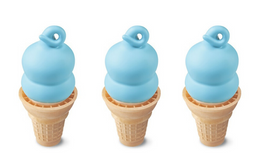 Good news friends, Dairy Queen is adding another delicious frozen treat to their crave-worthy menu and it'll have you dreaming of...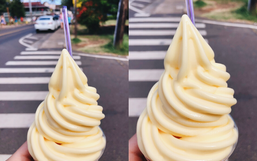 Disney parks may be temporarily closed but that isn't stopping Disney from sharing the magic with you!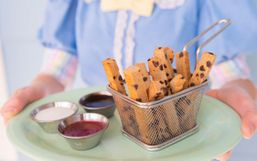 Disney theme parks may be temporarily closed, but that isn't stopping Disney from finding ways to add a touch of their magic into...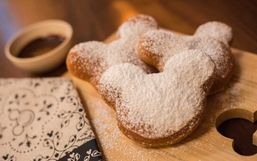 Disney fans, get excited because Disney is back with another Disney Magic Moment.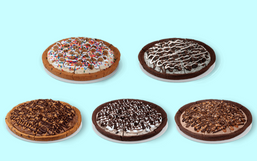 Pizza and ice cream make life just a little bit better. Whether you're looking to kick back and relax, or you need a comfort...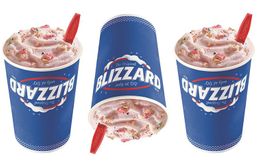 Summer is just around the corner and what better way to cool off than with a Blizzard treat in hand!