You never know when a craving might hit you throughout the day. Sometimes it's at lunchtime when you wish you could munch on a cookie after your salad, or maybe it's while you're watching a movie and you could really go for a burger and fries. No matter what the occasion, we always need to leave a little room every once in a while for that special treat that will hit the spot. Next time you're about to head to McDonald's for fries, consider getting a little adventurous and trying out something like fried Peaches and ice cream, or maybe even zucchini fries. These dishes are definitely out of the ordinary, but who knows, it may be your next guilty pleasure.
1. Fried Peaches
Feeling uninspired about dessert? Try frying up some peaches and topping with a little ice cream.
2. Asparagus Fries
I love asparagus, and it tastes even better when it's fried (of course)! Make a great chipotle dip to accompany this exciting new snack.
3. Deep Fried Apples
If you can't choose between pie and something deep fried – pick both! These apples will taste a little like apple pie and a bit like a danish. So good.
4. Deep Fried Olives
Are you a committed olive fan? Serve up these memorable deep fried olives as an appetizer at your next dinner party.
5. Deep Fried Cauliflower
Cauliflower is everywhere these days and we've already learned that there is nothing cauliflowers can't do in the food world. So is frying them such a surprise?
6. Crispy Deep Fried Breaded Mushrooms
Mmmm, mushrooms are so delicious and are even better when they are fried up.
7. Deep Fried Zucchini Slices
Get some marinara sauce ready because you're about to discover your new favorite snack!
8. Crispy Fried Green Tomatoes
I used to eat fried tomatoes with my grandmother as a kid, and let me tell you, they are delicious!
9. Deep Fried Avocado
I cannot get enough of avocado, so I can't wait to try it all fried up. Delicious!
10.  Sweet Potato Balls
Sweet potatoes are the perfect starch that is salty and sweet at the same time. Enjoy them deep fried with a little sauce.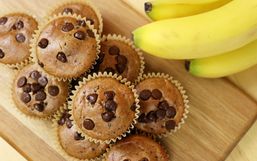 Kids can be picky eaters and when it comes to the snacking department they often beg for the most unhealthy choices!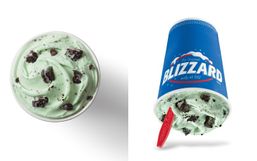 St. Patrick's Day is just around the corner and many restaurants are helping you celebrate early!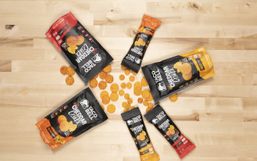 Alright Taco Bell fans, you're in for a treat today! You can now take your favorite Taco Bell flavors on the go with you with the...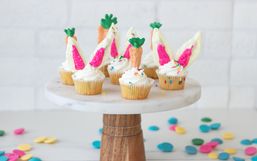 Easter is almost here and to get you into the holiday spirit we're sharing fun Easter snacks that your kids will actually want to...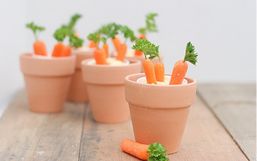 Make Easter fun for kids by whipping up cool and festive snacks.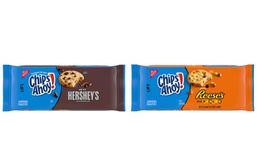 There's nothing quite better than relaxing and catching up on your favorite shows with snacks in hand, amirite? And Chips Ahoy!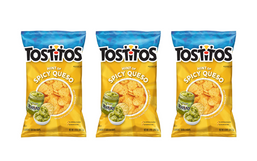 Snacks are essential especially when you're looking to kick back relax and throw on a good movie.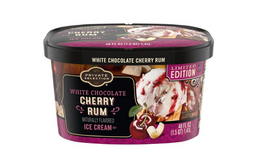 With spring officially here and summer on the horizon, more brands are unveiling delicious innovative treats to keep you cool!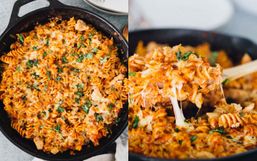 Stocking your pantry with nonperishable items is a great way to ensure you have ingredients readily available.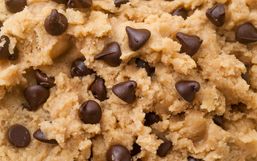 There are some things in life you know are bad for you but you just can't give it up, and that my friends, is raw cookie dough.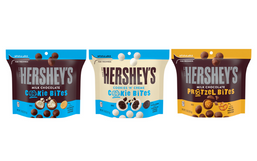 If you find yourself getting bored with your snack cupboard then maybe it is time to step up your snacking game!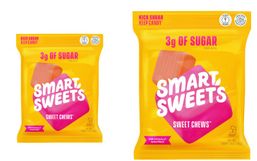 If you haven't heard of SmartSweets yet, it's time this innovative candy brand gets on your radar.