You never know when a craving might hit you throughout the day. Sometimes it's at lunchtime when you wish you could munch on a cookie after your salad, or maybe it's while you're watching a movie and you could really go for a burger and fries. No matter what the occasion, we always need to leave a little room every once in a while for that special treat that will hit the spot. Next time you're about to head to McDonald's for fries, consider getting a little adventurous and trying out something like fried Peaches and ice cream, or maybe even zucchini fries. These dishes are definitely out of the ordinary, but who knows, it may be your next guilty pleasure.
1. Fried Peaches
Feeling uninspired about dessert? Try frying up some peaches and topping with a little ice cream.
2. Asparagus Fries
I love asparagus, and it tastes even better when it's fried (of course)! Make a great chipotle dip to accompany this exciting new snack.
3. Deep Fried Apples
If you can't choose between pie and something deep fried – pick both! These apples will taste a little like apple pie and a bit like a danish. So good.
4. Deep Fried Olives
Are you a committed olive fan? Serve up these memorable deep fried olives as an appetizer at your next dinner party.
5. Deep Fried Cauliflower
Cauliflower is everywhere these days and we've already learned that there is nothing cauliflowers can't do in the food world. So is frying them such a surprise?
6. Crispy Deep Fried Breaded Mushrooms
Mmmm, mushrooms are so delicious and are even better when they are fried up.
7. Deep Fried Zucchini Slices
Get some marinara sauce ready because you're about to discover your new favorite snack!
8. Crispy Fried Green Tomatoes
I used to eat fried tomatoes with my grandmother as a kid, and let me tell you, they are delicious!
9. Deep Fried Avocado
I cannot get enough of avocado, so I can't wait to try it all fried up. Delicious!
10.  Sweet Potato Balls
Sweet potatoes are the perfect starch that is salty and sweet at the same time. Enjoy them deep fried with a little sauce.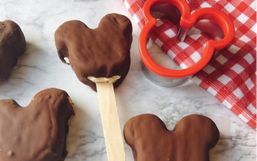 When planning a Disney vacation it's important to plan a well thought out itinerary.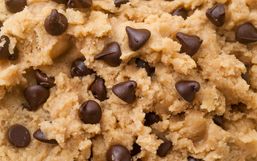 There are some things in life you know are bad for you but you just can't give it up, and that my friends, is raw cookie dough.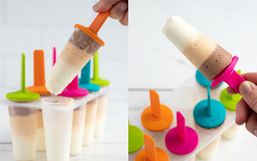 Are you stuck at home with your kids and having a hard time finding things to keep you and your little ones busy?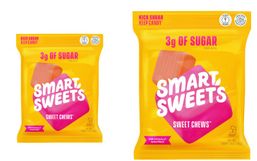 If you haven't heard of SmartSweets yet, it's time this innovative candy brand gets on your radar.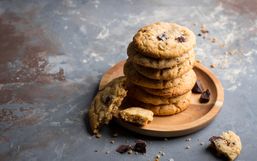 With more people spending time at home, it seems more people are baking up a storm in their kitchen!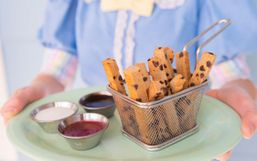 Disney theme parks may be temporarily closed, but that isn't stopping Disney from finding ways to add a touch of their magic into...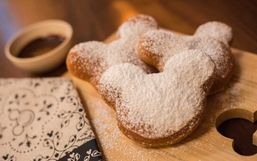 Disney fans, get excited because Disney is back with another Disney Magic Moment.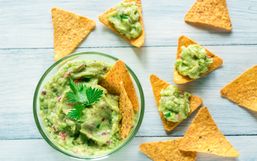 Many of us are looking for ways to stay entertained while being stuck at home.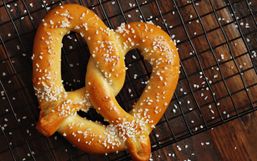 Your favorite soft pretzel franchise just announced they're selling DIY At-Home Pretzel Kits so you can make those iconic pretzels...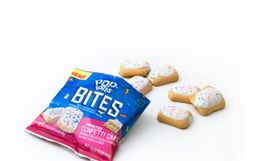 If you love (or can at least appreciate) all things from the '90s then buckle up because Pop-Tarts is unveiling a brand new snack...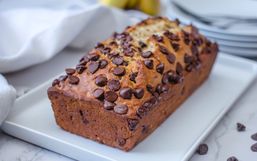 Many people are using their extra time at home to create delicious creations in the kitchen.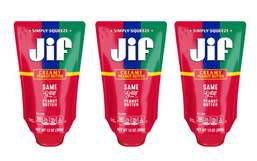 Get ready peanut butter fans, Jif just announced the launch of their most innovative product yet, Jif Squeeze Creamy Peanut...