Today, IHOP announced they're next big thing has been brewing up, literally! They're launching they're first pancake flavored beer. Not any ordinary IHOP pancake flavor but their oh-so-popular pumpkin pancakes. Who knew you could bottle up the flavor and drink it? This drink can be described as a "pumpkin pancake stout that combines IHOP's pancakes, pumpkins, maple syrup and other pancake ingredients to create an innovative new flavor profile" It may be unlike any pumpkin ale you've tried before!
IHOP has partnered up with Keegan Ales to make this dreamy beer. They're calling it IHOPS… how fitting. While they won't be serving the beer in their restaurants, starting today IHOPS is on tap at select locations and will be available later in the month at select events. You can find the full list of the exact locations and dates as well as the rest of their punny announcement HERE.
If the IHOP isn't featured in your area it may be worth the drive to try a delicious sip of FAll. After all, it won't be available nationwide and only a select batch has been brewed! Get it while you can!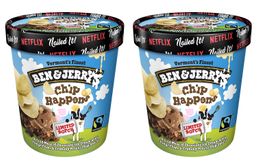 Nothing quite beats watching your favorite show with a bag of your favorite potato chips in hand, right?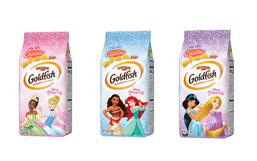 Get ready Disney fans, now you can channel your inner Disney Princess with tasty snacks!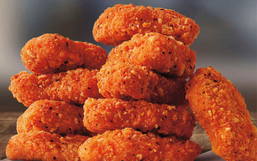 Nothing quite beats digging into a box of crispy fried chicken nuggets, right?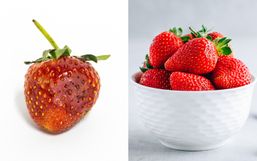 Nothing quite compares to eating a bowl of fresh strawberries but that sweet fruit never seems to last as long as we want it!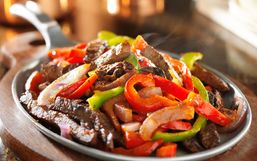 While the dine-in option remains temporarily closed in some restaurants, there are still ways you can score your favorite foods!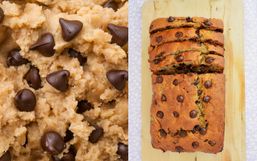 Get ready friends, there's another viral baking trend taking over the internet and it combines two of your favorite things,...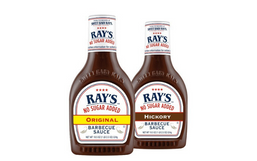 Summer is just around the corner and we all know what that means grilling season is coming too!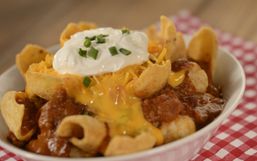 With the Disney parks temporarily closed, Disney has been thinking of fun and innovative ways so you can feel like you're at...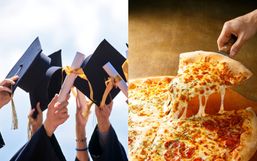 Graduation ceremonies are being canceled all over the country which means graduates will have to celebrate a little differently...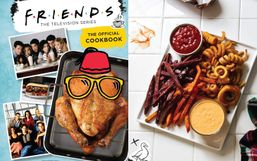 Get ready to channel your inner Monica Geller because an official 'Friends' Cookbook is coming soon!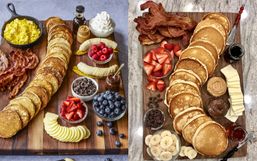 Charcuterie boards have become so popular over the last few years. They're Instagram-worthy, full of delicious offerings and great...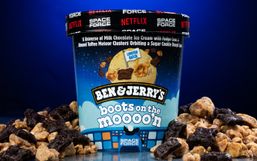 Good news ice cream fans, Ben & Jerry's is back again with another crave-worthy flavor!