Girl Scouts door-to-door sales have been suspended for the foreseeable future but this doesn't mean you can't score a package of your favorite Girl Scout cookies! The Girl Scouts of the U.S. recently announced that they will be offering their cookies online!
Their new campaign, Girl Scouts Cookie Care, allows fans to order their favorite cookies online so you can have them conveniently delivered right to your door. Or if you want to share the love, you can even have cookies donated to first responders, volunteers, or local causes in need! Buy or donate cookies on the Girl Scouts' website.
"For 108 years, Girl Scouts has been there in times of crisis and turmoil," says Girl Scouts of the USA CEO Sylvia Acevedo. " And today we are stepping forward with new initiatives to help girls, their families, and consumers connect, explore, find comfort, and take action."
The organization also launched Girl Scouts at Home which allows families to have online access to interactive learning by enjoying activities that cover STEM, entrepreneurship, life skills, and the outdoors. Your kids can even explore learning activities by grade level to ensure the activities are tailored to their age and learning level.
"Girl Scouts at Home represents a new way to participate in the Girl Scout experience—from virtually anywhere. We're making select Girl Scout program resources available to every girl, parent, caregiver, volunteer, and troop leader. It's our way of doing our part during these challenging times, and to do what Girl Scouts always do: make the world a better place." Said Sylvia Acevedo, CEO, Girl Scouts of the USA.
ICYM: Girl Scout season is here and there's a new flavor in town! This new flavor is bright, bold, and may even become your new favorite!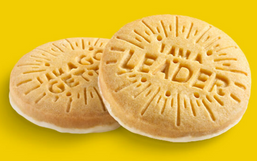 What better way to kick off the new year than to dive right into Girl Scout Season.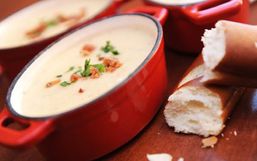 Over the last few months, Disney has been getting creative to create magical moments for you.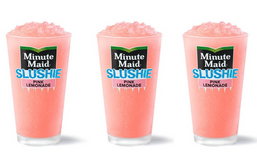 Summer is just around the corner and McDonald's is adding a refreshing treat to their lineup!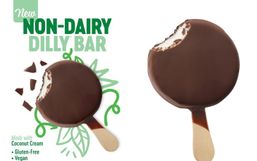 With lactose allergies and vegan diets on the rise, more restaurants are adding innovative products to cater to their customer's...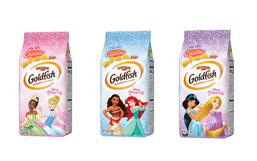 Get ready Disney fans, now you can channel your inner Disney Princess with tasty snacks!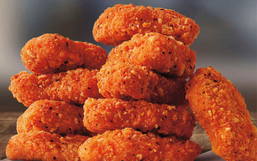 Nothing quite beats digging into a box of crispy fried chicken nuggets, right?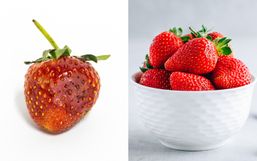 Nothing quite compares to eating a bowl of fresh strawberries but that sweet fruit never seems to last as long as we want it!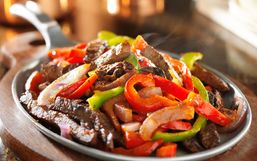 While the dine-in option remains temporarily closed in some restaurants, there are still ways you can score your favorite foods!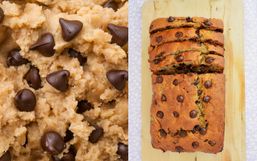 Get ready friends, there's another viral baking trend taking over the internet and it combines two of your favorite things,...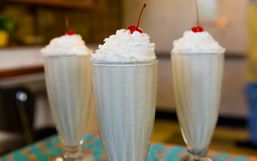 Good news Disney fans, the Disney Parks Blog is back again with another crave-worthy recipe you'll want to try this week!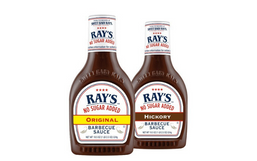 Summer is just around the corner and we all know what that means grilling season is coming too!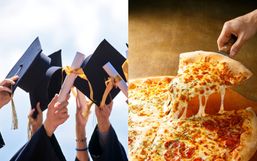 Graduation ceremonies are being canceled all over the country which means graduates will have to celebrate a little differently...