If you suffer from dry chapped lips then you're in for a treat today! An Instagram user, @SnackBetch reported that they found the most adorable lip balm at ITSUGAR candy store. The lip balm looks like an Oreo Cookie and reportedly even smells like one too. So go ahead and live your best life and soothe those dry chapped lips with the most epic lip balm ever.
People are going crazy for this lip balm too. The Instagram post has over 1,500 likes and one user even reported they couldn't find it at ITSUGAR but they were able to find it on Amazon. We did some investigating and it looks like the Oreo lip balm is currently sold out on Amazon but be sure to check back later, hopefully, they'll restock soon! While you wait, there are many other lip balms available on Amazon that feature the flavors of your favorite candies, let's look at that next.
General Mills Breakfast Pack
Bring your favorite breakfast cereal with you wherever you got with this General Mills breakfast Pack. These lip balms feature fan-favorite cereals from Lucky Charms to Cinnamon Toast Crunch, Cocoa Puffs, Trix, and more!
Buy it here: https://amzn.to/3bwjuGu
Sour Patch Kids
The flavors of your favorite sour candy can now soothe your dry lips! This pack features eight lips balms and five Sour Patch Kids flavors from Orange to RedBerry, Blue Raspberry, Lemon, and Lime.
Buy it here: https://amzn.to/31SQ9S1
Lip Smacker Starburst
Your childhood memories will come flooding in with this pack of delicious Lip Smacker lip balms! These lip balms feature the fruity flavors of Starburst candies from Cherry, Mango Melon, Banana, Watermelon and more!
Buy it here: https://amzn.to/2OROt6e
Lip Smacker Dr. Pepper
The flavor of Dr. Pepper is bottled up into the most adorable lip balm. This Lip balm looks like a mini cup of Dr. Pepper and even features ice cubes and a straw.
Buy it HERE: https://amzn.to/2ONIVJJ
Forkly.com is a participant in the Amazon Services LLC Associates Program, an affiliate advertising program designed to provide a means for sites to earn advertising fees by advertising and linking to Forkly.com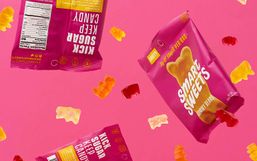 It's no secret that sugar isn't good for you, especially the refined kind we find in sweets.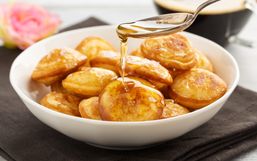 Many of us are looking for ways to stay busy and entertained while being stuck at home.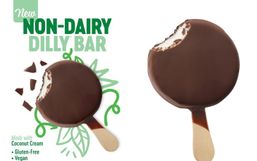 With lactose allergies and vegan diets on the rise, more restaurants are adding innovative products to cater to their customer's...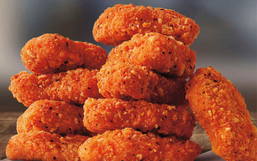 Nothing quite beats digging into a box of crispy fried chicken nuggets, right?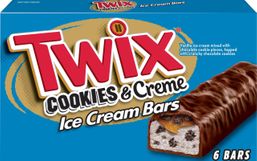 Nothing quite beats enjoying a refreshing treat on a hot summer day!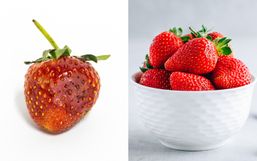 Nothing quite compares to eating a bowl of fresh strawberries but that sweet fruit never seems to last as long as we want it!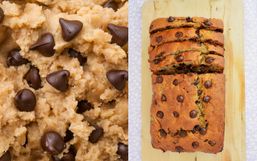 Get ready friends, there's another viral baking trend taking over the internet and it combines two of your favorite things,...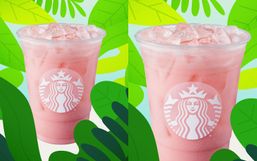 Warmer weather is officially on the horizon and to celebrate, Starbucks just released its refreshing summer menu.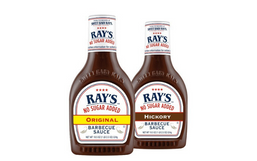 Summer is just around the corner and we all know what that means grilling season is coming too!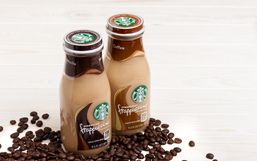 Starbucks offers several bottled drinks that you can buy at grocery stores and other retailers so you can quench your craving...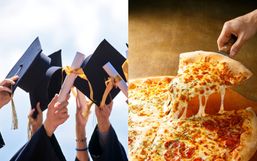 Graduation ceremonies are being canceled all over the country which means graduates will have to celebrate a little differently...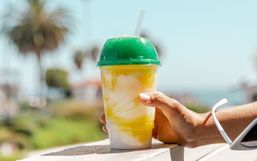 Summer is just around the corner and to make sure you're ready, Taco Bell is unveiling a refreshing drink featuring sweet...