It's hard to resist that sweet, sweet cookie dough but risking the chance of getting salmonella is not worth it! Thankfully more companies are unveiling innovative products so you can indulge in raw dough risk-free. And now you can get giant tubs of Eat Pastry edible dough at Costco. But it gets better, not only can you find tubs of edible cookie dough, but you can also find giant tubs of edible brownie dough at Costco. What makes this product so cool is that not only can you eat the raw dough but you can bake it too!
Instagram user, @Costco_doesitagain spotted this delicious finding and shared it with their 650 thousand followers. The post boasts more than 5 thousand likes and judging by the comments people are very excited. One user said "Ummmm….we'd better get this in STAT!" and another said "we need to go on a hunt ?".
According to Eat Pastry's website you can enjoy the brownie dough raw, you can bake it or you can microwave it. It's essentially fool-proof even if you lack baking skills! The product is also vegan meaning it's dairy-free and egg-free. It also contains no artificial flavors and no hydrogenated oils and is a Non-GMO Project Verified product. So be sure to keep your eyes peeled for this delicious invention in Costco's near you!
ICYM: Costco Will Soon Require a Membership to Eat at Their Inexpensive Food Court.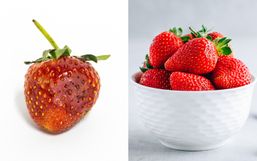 Nothing quite compares to eating a bowl of fresh strawberries but that sweet fruit never seems to last as long as we want it!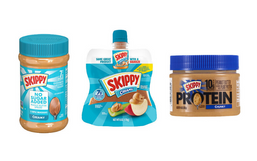 Good news peanut butter fans, SKIPPY® peanut butter just announced that they are launching three new innovative products to their...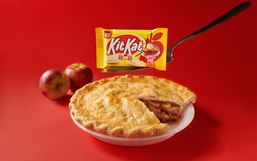 Kit Kat has unveiled some seriously delicious flavor combinations over the last few years and the brand isn't done yet!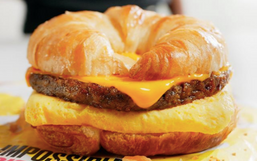 The plant-based food trend isn't going anywhere and more restaurants are adding new innovative products to their menus to meet...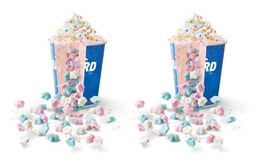 Warm sunny days are here and what better way to cool off this summer than with a delicious ice cream treat in hand!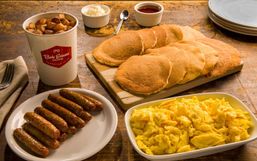 Father's Day is nearly here and restaurants around the country want to help you celebrate the special guest of honor!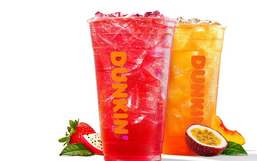 If you need a physical refresh from the challenging spring we've all had then get ready because Dunkin' is offering a new treat...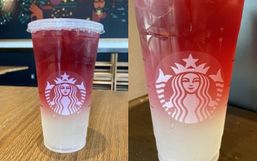 Independence Day is just around the corner! Even if your celebrations look a little different this year, there are still so many...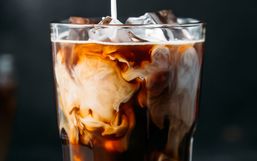 Alright, coffee lovers buckle up because you're in for some exciting news today!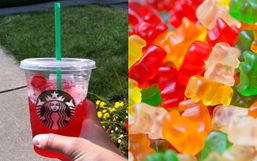 Starbuck's secret menu is a beautiful thing because it transforms the traditional menu into endless possibilities!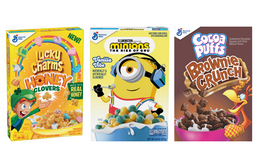 The cereal aisle is a beautiful place. It's full of extravagant choices from chocolate and marshmallows to cinnamon swirls and of...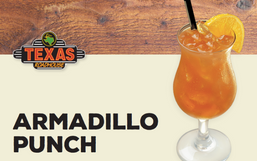 Texas Roadhouse is renowned for its hand-cut steaks, fall-off-the-bone ribs, and delicious sides!