What began in 2014 in a waffle cafe in Chicago has now spun-off into a steadily climbing trend as people find more and more creative ways to enjoy two classics mashed into one – the waffle, and the donut. Oh yes indeedy. Simply put, instead of frying the donuts in oil, they're griddled in a waffle iron. Drizzle that with glaze, sprinkles, chocolate, and pretty much anything else you can think of, and you have yourself a wonut. Woah, that's nuts (sorry, had to). It's not surprising this is a trend, because these days, everything is being made into waffle form, and why the heck not? It makes little tiny caverns for your icing/glaze/gravy/topping of choice and that's just delicious and convenient. While the wonut shop scene is dying, the at-home versions are still as hot as ever since it's a way to enjoy a creative homemade donut, without the fryer. Try it for yourself and I'm sure you'll be saying "Woah, that's nuts."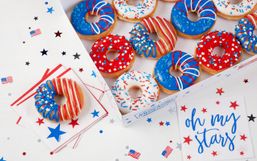 Your 4th of July celebrations may look a little different this year but that doesn't mean you still can't enjoy delicious food and...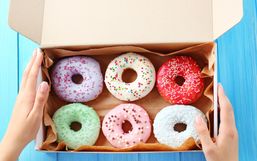 Today is arguably the best food holiday of the year, National Donut Day!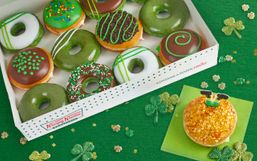 St. Patrick's Day is just around the corner and to help you celebrate, Krispy Kreme is transforming every single doughnut into a...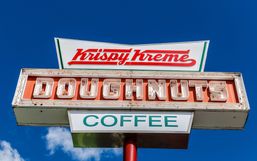 If you didn't already know, National Coffee Day is quickly approaching. September 29th to be exact!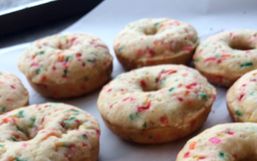 Just because you're gluten-free doesn't mean you can't partake in the occasional doughnut, and making your own...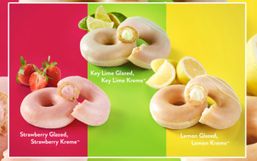 Krispy Kreme is on a mission to brighten your day with new sweet, bold-flavored doughnuts.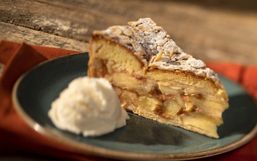 Over the last few months, Disney has shared some of their most coveted recipes with their fans so you can at least feel like...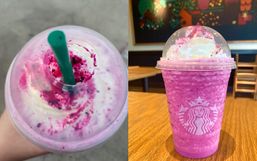 Starbucks' menu offers something for everyone from delicious coffee drinks to fruity beverages and even tasty food.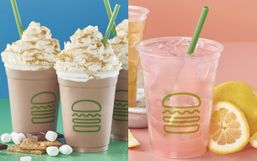 Summer is officially in full swing and now you can make the most of it with Shake Shack's new beverages!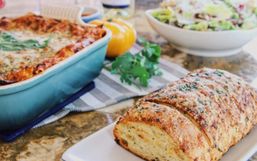 National Lasagna Day is quickly approaching (July 29, 2020), and North Italia wants to help you celebrate!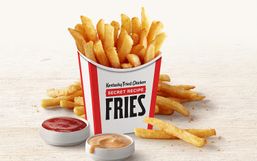 KFC's famous fried chicken is irresistibly good but that's not the only delicious menu item they offer.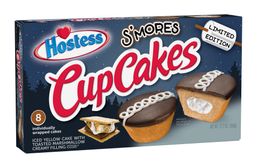 Hostess is known for their yummy treats from cupcakes to Donettes, Twinkies, and so much more.