Move over, cupcake. Your sweet little cousin has come to steal the show, and damn she looks good. Stacked cookies are a new dessert trend sweeping weddings and parties everywhere. What's great about them is how they can be prepared in advance, hold a more stable shape, and have no wrappers! While some are done in tiers to look like tiny cakes, others are simply stacked with a layer of icing between each, and a decoratively frosted top. To eat them, no one expects you to pop the whole thing in your mouth, rather, simply separate the cookies individually before eating. If you're the kind that separates the halves of Oreos and licks the icing from the inside, you know all about this already. Another fun twist? Make them giftable by placing in a small mason jar or cupcake box, with a ribbon and note to give someone a sweet little thank you.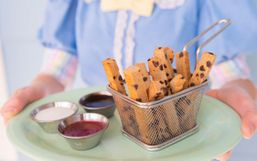 Disney theme parks may be temporarily closed, but that isn't stopping Disney from finding ways to add a touch of their magic into...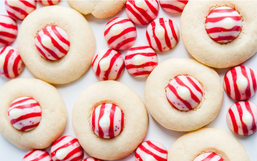 One of the best things about Christmas (aside from spending time with those you love of course) is being able to dig into...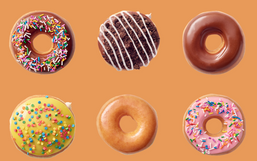 National Donut Day is just a few days away but this year Krispy Kreme wants to extend the celebrations by making the holiday a...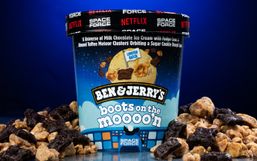 Good news ice cream fans, Ben & Jerry's is back again with another crave-worthy flavor!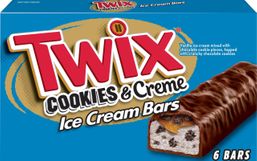 Nothing quite beats enjoying a refreshing treat on a hot summer day!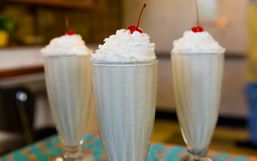 Good news Disney fans, the Disney Parks Blog is back again with another crave-worthy recipe you'll want to try this week!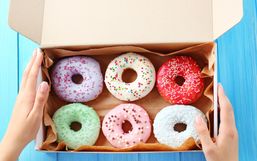 Today is arguably the best food holiday of the year, National Donut Day!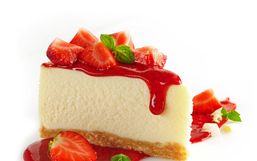 Are you running out of ideas for lunch or feeling uninspired? Why not order your favorite foods and have them conveniently...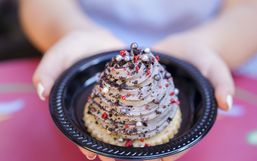 Disney parks may be temporarily closed but that isn't stopping them from helping you bring Disney's magic into your home.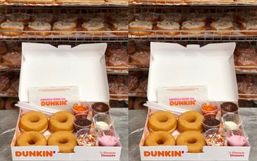 Many of us are looking for ways to keep busy and stay entertained while being at home.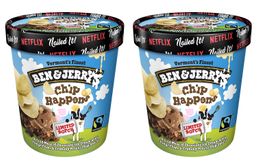 Nothing quite beats watching your favorite show with a bag of your favorite potato chips in hand, right?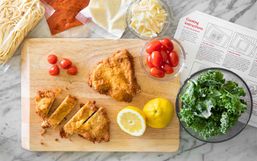 Most restaurants have temporarily closed their dine-in option but that isn't stopping them from making sure their fans get their...