White barbecue sauce is all the rage on the barbecue scene these days. While its appearance is causing some reluctance, its tangy spicy flavor is highly addictive and earning its keep with barbecue lovers far and wide. Also known as "Alabama white sauce", it's typically made up of a mayonnaise base, along with vinegar, cayenne, mustard and horseradish. Its tangy flavor works especially well on pork, smoked chicken and smoked turkey. Use it as a basting sauce towards the end of cooking, or as a dipping sauce when serving. Give this sauce a go, and level-up your grill game today!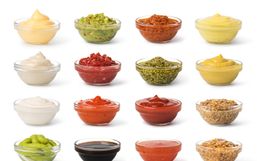 A kitchen clean out is always necessary at least a few times in a year and it always starts with throwing out sauces and...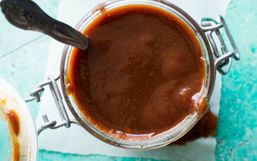 BBQ season is every food enthusiast's favorite time of year but most food connoisseurs will agree the key ingredient in any...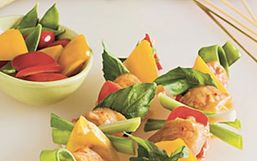 Memorial Day is less than a week away, so get out your grill and start celebrating the kick-off of summer with some of the most...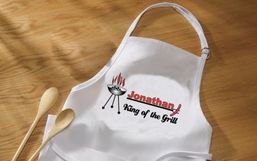 Choosing a special gift for your dad on Father's Day can be a difficult task for even the keenest of gift-givers.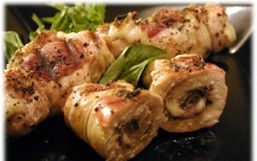 One of the best parts about spring (other than the beautiful weather, of course) is dusting off the grill and cooking up delicious...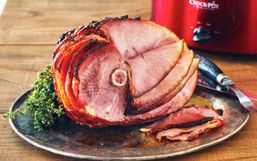 Easter often calls a common centerpiece at your family dinner, and that's ham. So, pressure's on!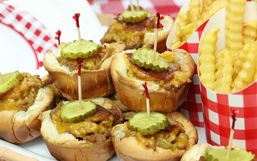 When it comes to patio weather, picnics and pool party season finger foods are an essential for these (not to mention all those...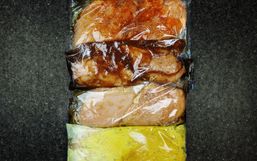 While summer brings out that desire to get marinading and grilling up a storm, these recipes for marinades will last you all year...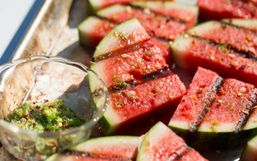 Barbecue season is back and Forkly has 21 unique ideas for delicious BBQ side dishes.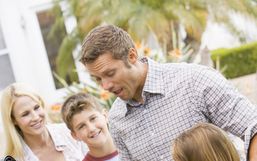 With the sultry days of summer fast approaching, it's important to take some extra care when preparing food for those backyard...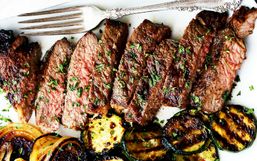 When Father's day rolls around it's hard to decipher what you can do for him that adds up to all his hard work he's done for the...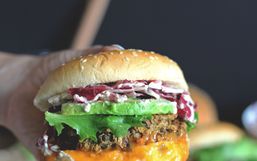 When it comes to eating a burger, there's a level of nostalgia involved and a lot of opinions.