White Castle fans, you really need to go check your freezers, like now! White Castle issued a voluntary recall of it's frozen sliders that are sold in grocery stores due to possible listeria monocytogenes contamination. This includes frozen jalapeno cheeseburgers, frozen hamburgers, and frozen cheeseburgers.
The recall was announced after the presence of listeria was found in one of their manufacturing plants. The U.S. Food And Drug Administration issued a post stating that the voluntary recall affects select frozen 6 pack cheeseburgers, frozen 6 pack hamburgers, frozen 6 pack jalapeno cheeseburgers, 16 packs hamburgers, and 16 pack cheeseburgers. It's important to note that this recall will impact products with a best by date ranging from 04 August 2020 to 17 August 2020. View the full list of lot codes HERE.
"Listeria monocytogenesis an organism which can cause serious and sometimes fatal infections in young children, frail or elderly people, and others with weakened immune systems. Although healthy individuals may suffer only short-term symptoms such as high fever, severe headache, stiffness, nausea, abdominal pain and diarrhea, Listeriainfection can cause miscarriages and stillbirths among pregnant women" — Reported in the statement by the U.S. FDA.
So far there hasn't been any reported illness but both White Castle and the FDA are insisting that customers either dispose of them immediately or return their recalled products to the store they were purchased in for a full refund or exchange.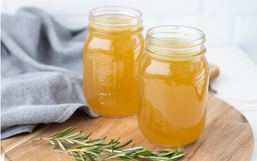 So, you're sick in bed and your stomach is grumbling and you don't know what to eat that won't make you throw up.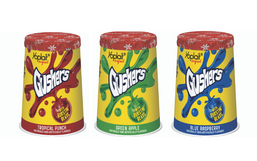 Yogurt is an amazing versatile snack. It can be enjoyed on the go, combined with granola or fresh fruit, and it comes in different...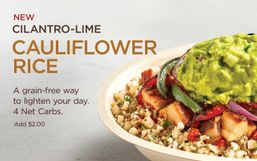 Cauliflower is one of the coolest, most versatile vegetables out there.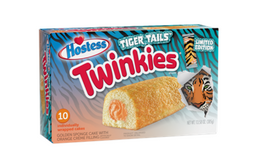 This year has proven to be the year of the tiger! Earlier this year, Netflix's American true-crime documentary miniseries, 'Tiger...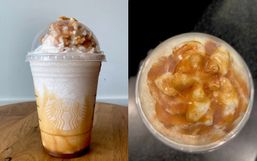 We might be right in the middle of a blazing hot summer but if you find yourself missing everything about fall then we have...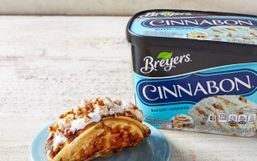 There's no better way to cool off in the summer than with a delicious bowl of ice cream, right?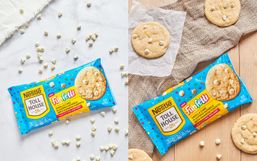 Every day will feel like your birthday when you enjoy a Funfetti treat!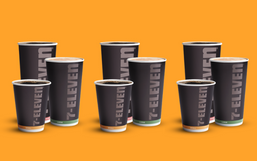 Every coffee lover knows that there is nothing quite like starting your morning with a delicious cup of coffee to get your day...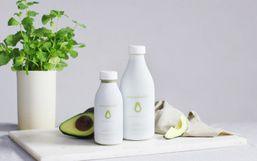 With vegan, flexitarian, and dairy-allergies on the rise, the demand for plant-based milk has only gotten bigger!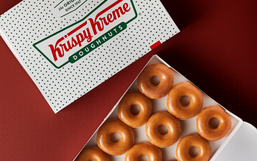 Krispy Kreme is celebrating a big birthday this week as the brand turns the ripe age of 83!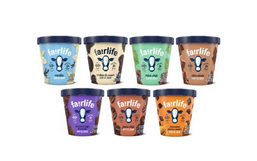 Fairlife is renowned for its wide range of better-for-you products like their ultra-filtered milk which features 50 percent more...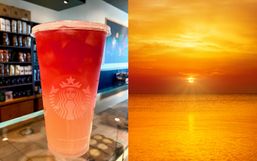 There's nothing quite as beautiful as watching a sunset. It's basically free entertainment provided by nature.