White Castle fans, you really need to go check your freezers, like now! White Castle issued a voluntary recall of it's frozen sliders that are sold in grocery stores due to possible listeria monocytogenes contamination. This includes frozen jalapeno cheeseburgers, frozen hamburgers, and frozen cheeseburgers.
The recall was announced after the presence of listeria was found in one of their manufacturing plants. The U.S. Food And Drug Administration issued a post stating that the voluntary recall affects select frozen 6 pack cheeseburgers, frozen 6 pack hamburgers, frozen 6 pack jalapeno cheeseburgers, 16 packs hamburgers, and 16 pack cheeseburgers. It's important to note that this recall will impact products with a best by date ranging from 04 August 2020 to 17 August 2020. View the full list of lot codes HERE.
"Listeria monocytogenesis an organism which can cause serious and sometimes fatal infections in young children, frail or elderly people, and others with weakened immune systems. Although healthy individuals may suffer only short-term symptoms such as high fever, severe headache, stiffness, nausea, abdominal pain and diarrhea, Listeriainfection can cause miscarriages and stillbirths among pregnant women" — Reported in the statement by the U.S. FDA.
So far there hasn't been any reported illness but both White Castle and the FDA are insisting that customers either dispose of them immediately or return their recalled products to the store they were purchased in for a full refund or exchange.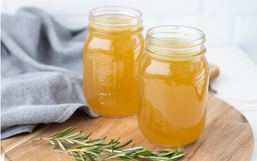 So, you're sick in bed and your stomach is grumbling and you don't know what to eat that won't make you throw up.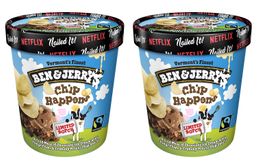 Nothing quite beats watching your favorite show with a bag of your favorite potato chips in hand, right?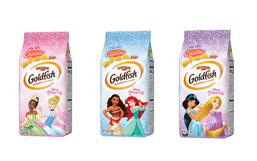 Get ready Disney fans, now you can channel your inner Disney Princess with tasty snacks!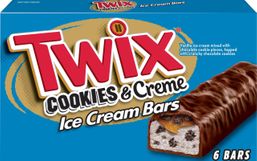 Nothing quite beats enjoying a refreshing treat on a hot summer day!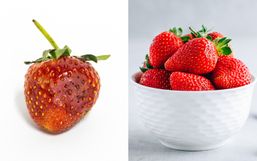 Nothing quite compares to eating a bowl of fresh strawberries but that sweet fruit never seems to last as long as we want it!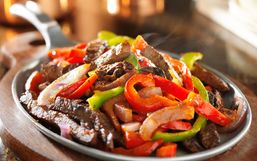 While the dine-in option remains temporarily closed in some restaurants, there are still ways you can score your favorite foods!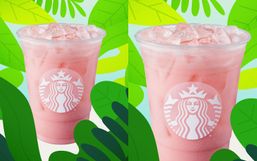 Warmer weather is officially on the horizon and to celebrate, Starbucks just released its refreshing summer menu.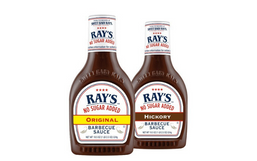 Summer is just around the corner and we all know what that means grilling season is coming too!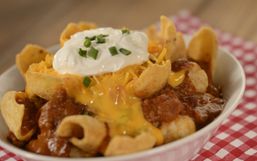 With the Disney parks temporarily closed, Disney has been thinking of fun and innovative ways so you can feel like you're at...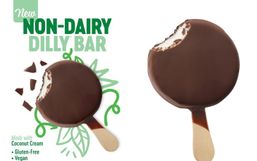 With lactose allergies and vegan diets on the rise, more restaurants are adding innovative products to cater to their customer's...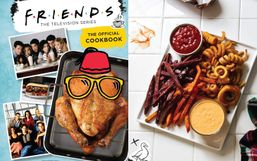 Get ready to channel your inner Monica Geller because an official 'Friends' Cookbook is coming soon!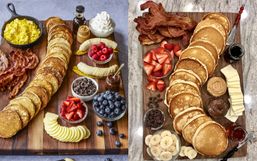 Charcuterie boards have become so popular over the last few years. They're Instagram-worthy, full of delicious offerings and great...