Seafood-lovers get ready for an exciting announcement! White Castle announced starting today, guests can try the new crispy Panko Breaded Fish Slider and a fan-favorite, Shrimp Nibblers as a part of their seasonal menu. Be sure to head to a White Castle near you as these delicious offerings are only available for a limited time and while supplies last.
The new Panko Breaded Fish Slider features tender, flaky, wild-caught Alaska pollock that is coated in a crispy panko breading. The breaded fish is then topped with American cheese and served on a soft slider bun. If you haven't tried the Shrimp Nibblers, get ready to be reeled in by a new White Castle favorite! The Shrimp Nibblers feature butterfly shrimp that is tossed in a buttermilk-flavored batter and cooked until golden perfection.
"At White Castle, we love giving our customers what they crave," said Jamie Richardson, vice president at White Castle. "So we brought back Shrimp Nibblers and improved our Fish Slider with a new crispy panko breading. We are excited to share these bold and tasty flavors."
In addition to these delicious menu items, White Castle is also bringing back the "3 for $3" slider deal which allows guests to choose any combination of 3 sliders from the following 4 options: the crispy Panko Breaded Fish Slider, the Chicken Ring Slider, the Sausage, Egg and Cheese Breakfast Slider, and the Bacon Cheese slider. It's also worth noting that this deal is not available in Indianapolis and Minneapolis. That said, White Castle guests located in Indianapolis and Minneapolis will be able to purchase 2 Panko Breaded Fish Sliders for just $2 and can indulge in a Fish Slider combo which features 2 Fish Sliders, a small fry, and a small soft drink for just $4.99.
Need to feed a crowd? White Castles guests across the U.S. can score the Super Sack of 20 Original Sliders for just $10.99 if you order online or through the White Castle App.
ICYM: White Castle is set to launch dairy-free cheese to complement the Impossible Slider on March 1, 2020!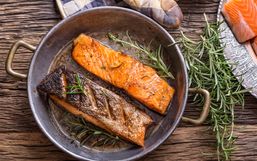 Fish is one of those foods that is a definite staple in some people's diets, and in others, it doesn't exist at all.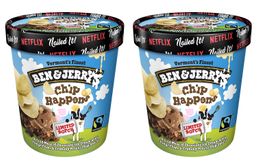 Nothing quite beats watching your favorite show with a bag of your favorite potato chips in hand, right?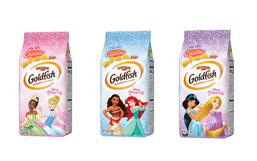 Get ready Disney fans, now you can channel your inner Disney Princess with tasty snacks!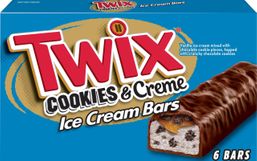 Nothing quite beats enjoying a refreshing treat on a hot summer day!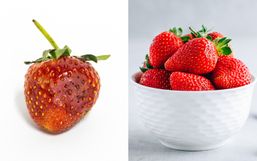 Nothing quite compares to eating a bowl of fresh strawberries but that sweet fruit never seems to last as long as we want it!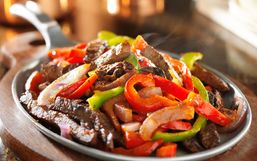 While the dine-in option remains temporarily closed in some restaurants, there are still ways you can score your favorite foods!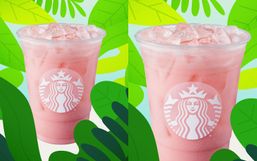 Warmer weather is officially on the horizon and to celebrate, Starbucks just released its refreshing summer menu.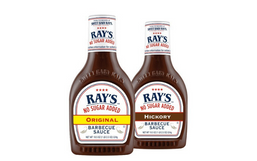 Summer is just around the corner and we all know what that means grilling season is coming too!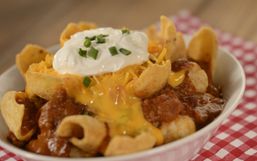 With the Disney parks temporarily closed, Disney has been thinking of fun and innovative ways so you can feel like you're at...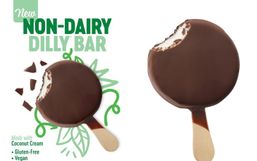 With lactose allergies and vegan diets on the rise, more restaurants are adding innovative products to cater to their customer's...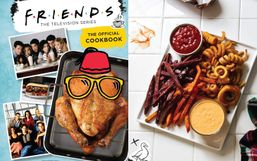 Get ready to channel your inner Monica Geller because an official 'Friends' Cookbook is coming soon!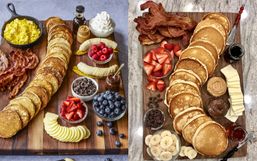 Charcuterie boards have become so popular over the last few years. They're Instagram-worthy, full of delicious offerings and great...