Buckle up friends, Wendy's is about to turn your Friday into a FriYAY! The restaurant chain just announced in a Tweet that they're going to be offering their fans free nuggets in the drive-thru. Yes, we repeat, free nuggets!
While everyone is missing their group hugs right now, Wendy's is on a mission to fill that void with a "GroupNug". Okay so here's how it works. This Friday, April 24, 2020, Americans can head to participating Wendy's and score yourself free crispy or spicy four-piece nuggets. Just be sure to visit after 10:30 AM. There is no purchase necessary and no string attached!
"Wendy's restaurant teams across the nation have been living out one of Wendy's most important values – Do the Right Thing – by helping their communities wherever they can during this unprecedented time," said Carl Loredo, Wendy's U.S. Chief Marketing Officer. "These actions shine a light on so many individuals both in Wendy's and across the nation doing good for others. We want to show our appreciation with our GroupNug offer for the entire country."
As a friendly reminder, Wendy's fans can also have their favorite menu items delivered conveniently to their front door through DoorDash, Grubhub, or Postmates. Though it's worth noting, the free nuggets promotion is only available through the drive-thru.
Last but surely not least, Wendy's is also offering Free Breakfast Baconator's. According to their website, all you have to do it make a mobile breakfast order to score this deal. Check out Wendy's App for more details.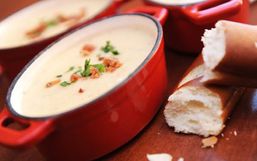 Over the last few months, Disney has been getting creative to create magical moments for you.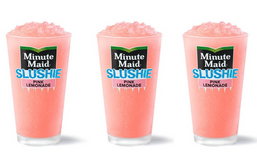 Summer is just around the corner and McDonald's is adding a refreshing treat to their lineup!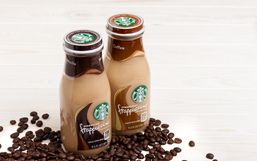 Starbucks offers several bottled drinks that you can buy at grocery stores and other retailers so you can quench your craving...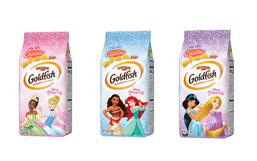 Get ready Disney fans, now you can channel your inner Disney Princess with tasty snacks!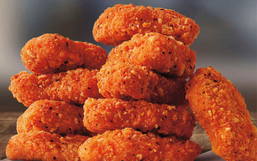 Nothing quite beats digging into a box of crispy fried chicken nuggets, right?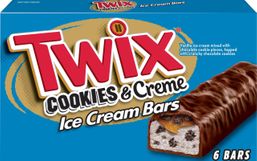 Nothing quite beats enjoying a refreshing treat on a hot summer day!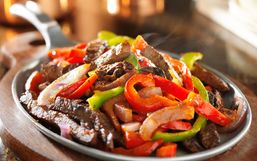 While the dine-in option remains temporarily closed in some restaurants, there are still ways you can score your favorite foods!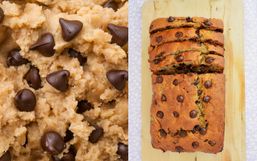 Get ready friends, there's another viral baking trend taking over the internet and it combines two of your favorite things,...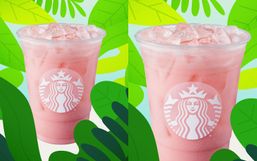 Warmer weather is officially on the horizon and to celebrate, Starbucks just released its refreshing summer menu.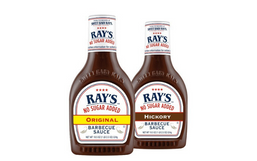 Summer is just around the corner and we all know what that means grilling season is coming too!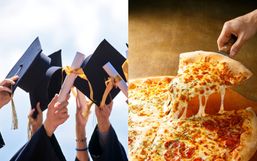 Graduation ceremonies are being canceled all over the country which means graduates will have to celebrate a little differently...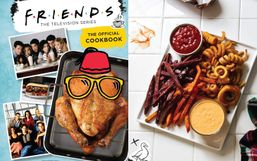 Get ready to channel your inner Monica Geller because an official 'Friends' Cookbook is coming soon!