There's nothing quite better than having your favorite foods delivered straight to your door! Uber Eats, an online food delivery service, is here to support you and small local businesses. The company just announced that they will be offering free delivery in the U.S. and Canada from local restaurants. This is an effort to encourage Uber Eats users to make food purchases from local, independent establishments.
"We're working urgently to drive orders towards independent restaurants on Eats," Sallenave continues. "We've waived the Delivery Fee for the more than 100,000 independent restaurants across US & Canada on Uber Eats." said the Head of Uber Eats Us & Canada, Janelle Sallenave.
Not only is Uber Eats supporting small businesses by offering free delivery to guests but the brand is also going to make daily marketing campaigns to promote delivery from local restaurants. You'll begin to see these campaigns through email and the Uber Eats app.
The company will also be rolling out a new payment option for restaurants. Additionally, users can also make specific requests to have their deliveries left on their doorstep. Not an Uber Eats user yet? Simply download the app and start ordering from your favorite restaurants from the comfort of your own couch!
Uber Eats is also committed to serving first responders and healthcare workers in the US and Canada. To thank them for their dedication and hard work, Uber Eats will be offering 300, 000 free meals to the dedicated workers. Officials and organizations who are interested in the free meals can contact Uber Eats at social-impact-support@uber.com.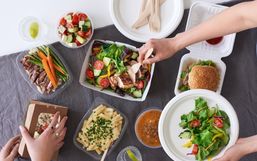 There's nothing more convenient than having your favorite foods delivered straight to your door!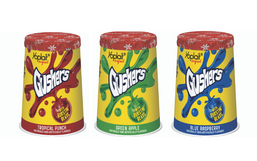 Yogurt is an amazing versatile snack. It can be enjoyed on the go, combined with granola or fresh fruit, and it comes in different...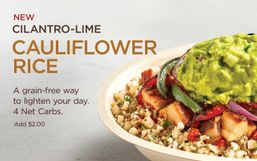 Cauliflower is one of the coolest, most versatile vegetables out there.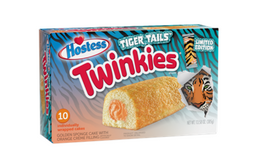 This year has proven to be the year of the tiger! Earlier this year, Netflix's American true-crime documentary miniseries, 'Tiger...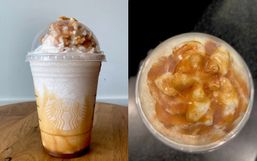 We might be right in the middle of a blazing hot summer but if you find yourself missing everything about fall then we have...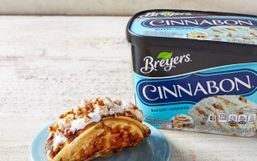 There's no better way to cool off in the summer than with a delicious bowl of ice cream, right?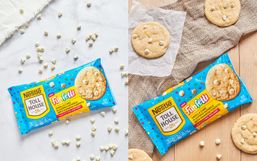 Every day will feel like your birthday when you enjoy a Funfetti treat!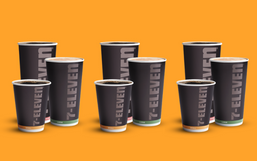 Every coffee lover knows that there is nothing quite like starting your morning with a delicious cup of coffee to get your day...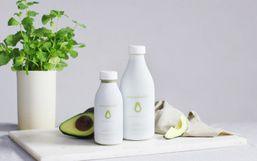 With vegan, flexitarian, and dairy-allergies on the rise, the demand for plant-based milk has only gotten bigger!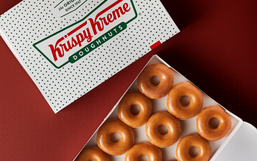 Krispy Kreme is celebrating a big birthday this week as the brand turns the ripe age of 83!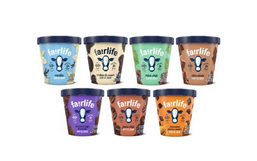 Fairlife is renowned for its wide range of better-for-you products like their ultra-filtered milk which features 50 percent more...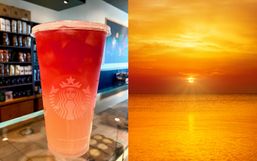 There's nothing quite as beautiful as watching a sunset. It's basically free entertainment provided by nature.