Ramen. When you think of it you'll likely pulled into a world of these strange memories from your childhood and college years. Heating up some hot water and dumping in a 33-cent packet of instant ramen noodles into your bowl. Something like this…
Should you ever have been blessed enough to enjoy authentic ramen however, you realize oh-so-quickly that you have been missing out.
Ramen, the good stuff, the reaaaalll stuff, looks more like this…
Just a little bit different, huh?
In Guelph, Ontario, Canada a new eatery has opened up called Crafty Ramen and it's completely changing the game for many ramen noodle loving diners. The restaurant is owned and operated by married couple, Jared & Mika, who have taken their passion for ramen, and made a career out of it.
Mika, having grown up in Japan, began working in Ramen shops while still in school. Jared, caught up to her when he spent 4 years in Japan enjoying just as much of the noodle goodness as he possibly could. Some time later, Jared & Mika returned to Japan and attended the Yamoto Ramen School (yes, there's actually a school for Ramen, and these guys went!). They didn't stop there, though. They continued to travel the country of Japan, sampling ramen bowls.
In the end, they came to Guelph, set up shop…and blew everyone's freaking minds.
Jared & Mika weren't about to just come and introduce ramen to the masses in any way that wasn't authentic, but also wanted to keep a key interest on local foods. Honoring both sides – Canada & Japan.
So while they had shipped over a ramen noodle making machine directly from Japan (which, btw…is super satisfying to watch in action) they made their dough with Canadian wheat, and use local meats and produce as much as possible.
Nothing in Crafty Ramen has been overlooked. Even their pork, locally sourced, is marinated for 48 hours and then cooked in a sous vide for 12 hours before it ever makes it's way into a ramen bowl. Like, seriously. Even their BROTH is made in house using a reverse-osmosis water, for the ultimate in homemade broth experiences.
The restaurant has caught the attention of many. It's drawn in a late night crowd being in the core of the city, as well as a trendy corporate lunch spot. With their open family-style eating vibe, many are just gathering to try it for the first time, or getting their fix of the addictive ramen bowls.
It's begun to trend on social media, just drawing the crowds in even more. Craft Ramen is changing the way people experience ramen, and it's not to be missed out on.
For more information, visit Crafty Ramen's website here: https://www.craftyramen.com/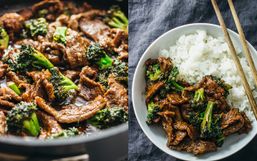 Going out to eat is a great way to treat yourself plus it means you don't have to put any effort into cooking and not to mention,...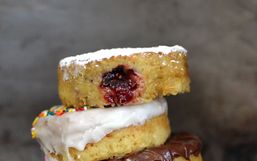 Ramen noodles are maybe a thing of your past, when in your college days you were living on food that costs 32 cents, but let's...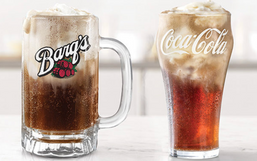 Good news friends, your favorite childhood treat is coming to Arby's!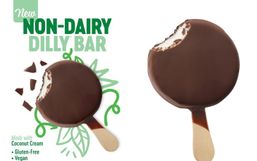 With lactose allergies and vegan diets on the rise, more restaurants are adding innovative products to cater to their customer's...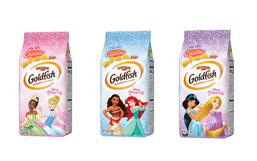 Get ready Disney fans, now you can channel your inner Disney Princess with tasty snacks!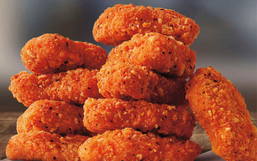 Nothing quite beats digging into a box of crispy fried chicken nuggets, right?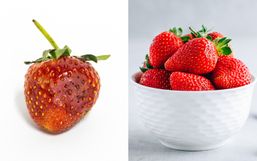 Nothing quite compares to eating a bowl of fresh strawberries but that sweet fruit never seems to last as long as we want it!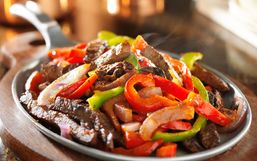 While the dine-in option remains temporarily closed in some restaurants, there are still ways you can score your favorite foods!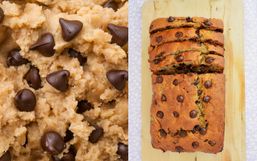 Get ready friends, there's another viral baking trend taking over the internet and it combines two of your favorite things,...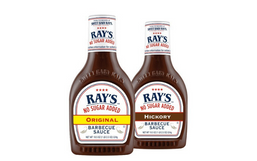 Summer is just around the corner and we all know what that means grilling season is coming too!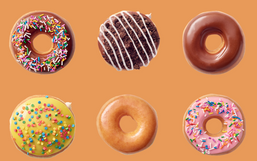 National Donut Day is just a few days away but this year Krispy Kreme wants to extend the celebrations by making the holiday a...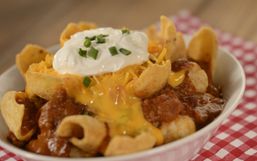 With the Disney parks temporarily closed, Disney has been thinking of fun and innovative ways so you can feel like you're at...