If you haven't heard of Baby Yoda yet, you have some serious catching up to do! To get you up to speed, Baby Yoda first made its debut on the Disney+ Star Wars original series, The Mandalorian. Although, it's important to point out, it's not actually Baby Yoda, he/she is simply an adorable little green creature from the same species as Yoda but until we find out more about The Child, fans are calling it Baby Yoda. Star Wars fan or not, you have to admit Baby Yoda is quite the adorable little creature. From Baby Yoda-inspired Frappuccinos to Build-A-Bear Baby Yoda, and beyond, fans are thinking up fun and creative ways to get their Baby-Yoda fix.
Thanks to Jenn Fujikawa from Just Jenn Recipes, you can now make your own adorable little Star Wars Baby Yoda Cream Puffs. Her recipe uses simple ingredients and comes with thorough step-by-step instructions as well as images to help walk you through the recipe. Her goal was to make this recipe achievable by everyone! Get the recipe HERE.
"It seemed like the right thing to do, to make little carriage cream puffs to house my pastry cream babies. I used matcha flavored cream to create BY (Baby Yoda) and cocoa cream for his trademark oversized scarf. I made these as simple to make as I could, because I want everyone, everywhere, to experience making Baby Yoda Cream Puffs for themselves. It's something we all in need in our lives." Jenn Fujikawa said in her blog post.
Did you love this recipe? You can also try her Star Wars The Mandalorian Baby Yoda Cookies Recipe! Want more Starwars-themed foods? Check out these unbelievable Star Wars party foods!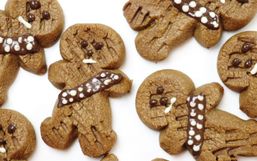 A long time ago in a galaxy far, far away… ...is a party you better get creating a menu for!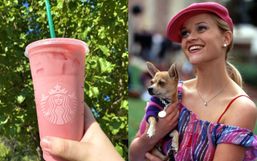 Are you ready to "bend and snap"? Because that's exactly what you'll be doing after you order this Legally Blonde drink off the...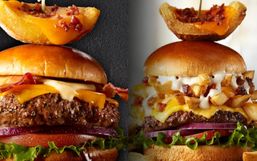 TGI Friday's is renowned for its delicious cocktails but the restaurant chain is also known for its crave-worthy food menu too...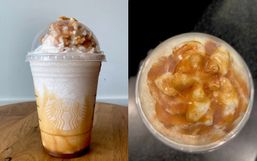 We might be right in the middle of a blazing hot summer but if you find yourself missing everything about fall then we have...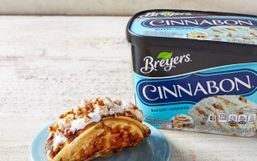 There's no better way to cool off in the summer than with a delicious bowl of ice cream, right?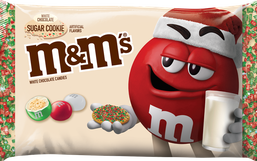 Merry Christmas... in July?! Yes, Mars, Incorporated wants to get you in the holiday spirit early this year!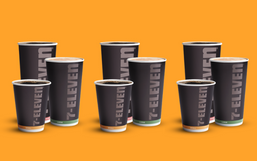 Every coffee lover knows that there is nothing quite like starting your morning with a delicious cup of coffee to get your day...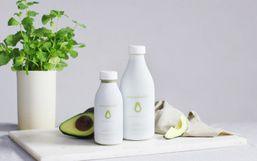 With vegan, flexitarian, and dairy-allergies on the rise, the demand for plant-based milk has only gotten bigger!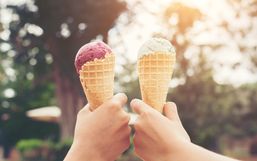 Ice cream is one of the best treats to enjoy in the summer. It's sweet, refreshing and there is virtually a flavor for everyone!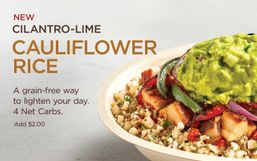 Cauliflower is one of the coolest, most versatile vegetables out there.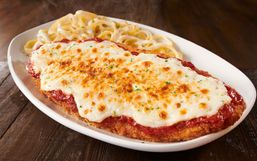 Mmm... is there anything more delicious than chicken parm? It's perfectly crispy on the outside with tender chicken on the inside...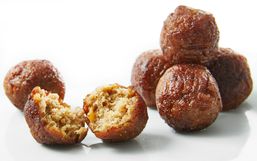 IKEA is renowned for its modern, affordable furniture but they also offer delicious food.