If you haven't heard of Baby Yoda yet, you have some serious catching up to do! To get you up to speed, Baby Yoda first made its debut on the Disney+ Star Wars original series, The Mandalorian. Although, it's important to point out, it's not actually Baby Yoda, he/she is simply an adorable little green creature from the same species as Yoda but until we find out more about The Child, fans are calling it Baby Yoda. Star Wars fan or not, you have to admit Baby Yoda is quite the adorable little creature. From Baby Yoda-inspired Frappuccinos to Build-A-Bear Baby Yoda, and beyond, fans are thinking up fun and creative ways to get their Baby-Yoda fix.
Thanks to Jenn Fujikawa from Just Jenn Recipes, you can now make your own adorable little Star Wars Baby Yoda Cream Puffs. Her recipe uses simple ingredients and comes with thorough step-by-step instructions as well as images to help walk you through the recipe. Her goal was to make this recipe achievable by everyone! Get the recipe HERE.
"It seemed like the right thing to do, to make little carriage cream puffs to house my pastry cream babies. I used matcha flavored cream to create BY (Baby Yoda) and cocoa cream for his trademark oversized scarf. I made these as simple to make as I could, because I want everyone, everywhere, to experience making Baby Yoda Cream Puffs for themselves. It's something we all in need in our lives." Jenn Fujikawa said in her blog post.
Did you love this recipe? You can also try her Star Wars The Mandalorian Baby Yoda Cookies Recipe! Want more Starwars-themed foods? Check out these unbelievable Star Wars party foods!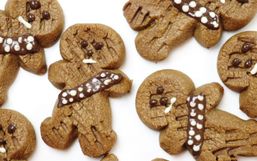 A long time ago in a galaxy far, far away… ...is a party you better get creating a menu for!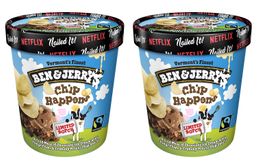 Nothing quite beats watching your favorite show with a bag of your favorite potato chips in hand, right?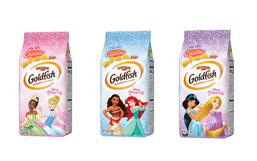 Get ready Disney fans, now you can channel your inner Disney Princess with tasty snacks!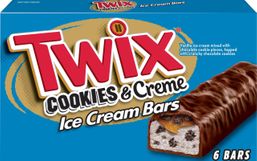 Nothing quite beats enjoying a refreshing treat on a hot summer day!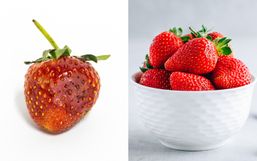 Nothing quite compares to eating a bowl of fresh strawberries but that sweet fruit never seems to last as long as we want it!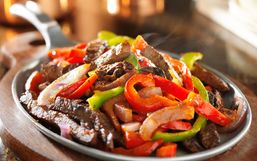 While the dine-in option remains temporarily closed in some restaurants, there are still ways you can score your favorite foods!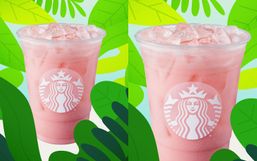 Warmer weather is officially on the horizon and to celebrate, Starbucks just released its refreshing summer menu.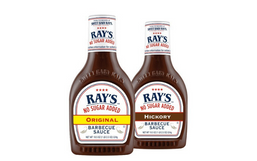 Summer is just around the corner and we all know what that means grilling season is coming too!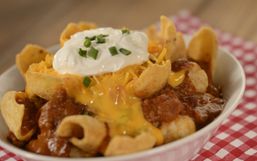 With the Disney parks temporarily closed, Disney has been thinking of fun and innovative ways so you can feel like you're at...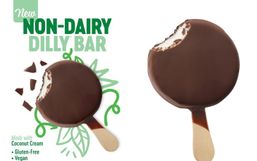 With lactose allergies and vegan diets on the rise, more restaurants are adding innovative products to cater to their customer's...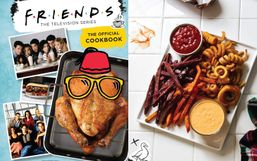 Get ready to channel your inner Monica Geller because an official 'Friends' Cookbook is coming soon!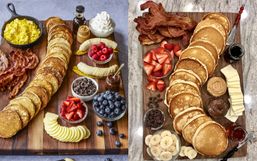 Charcuterie boards have become so popular over the last few years. They're Instagram-worthy, full of delicious offerings and great...