Sugar is without a doubt the sweetest ingredient on the planet but the fact of the matter is, sugar has addictive traits and can actually be harmful to your body. Everything in moderation, right? Thankfully Lily's Sweets is on a mission to provide us with guilt-free treats. Yesterday, Lily's Sweets announced the launch of nine new products that are available now in Whole Foods Markets. There are also further plans to be in other retails in a few months.
As the leader in the no added sugar movement, Lily's Sweets products are botanically sweetened which means they contain no refined or processed sugars. All ingredients are also non-GMO, gluten-free and harvested through Fair Trade practices. You can not only feel good about eating good quality ingredients but you can feel food about where they came from too.
"Our promise has always been to deliver the smooth, rich taste of chocolate we all love, without the sugar," said Cynthia Tice, founder of Lily's. "As a leader in the sugar reduction movement, Lily's is here to help limit your overall sugar intake while giving you sweets you'll obsess over. I am beyond excited to continue to revolutionize the sweets aisles with our newest product introductions."
Here's a breakdown of the 9 new offerings:
Chocolate Bars
The 2.8-ounce chocolate bars are available in three new flavors; Hazelnut, Salted Caramel, and Dark Chocolate. It's worth noting, there are many other preexisting chocolate bars to choose from. View the full list here.
 Two-Pack Peanut Butter Cups
Quench your cravings on the go and toss this Two-Pack Dark Chocolate and Milk Chocolate Style Peanut Butter Cups in your bag.
Chocolate Covered Caramels
Milk Chocolate and Dark Chocolate Covered Caramels are deliciously smooth and contain less than 1 gram of sugar per serving.
Chocolate Caramel Popcorn
Lily's Caramel Popcorn is perfect for a movie night in! Have your choice of Dark or Milk Chocolate caramel popcorn and experience this wonderful combination. Find these products at a location near you using Lily's store locator HERE.
Do you need help breaking up with sugar? Lily's is offering a free digital starter guide to help you quit sugar. Download the guide HERE. This Holistic Nutritionist tried cutting sugar and this is what happened.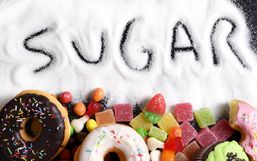 Sugar, the name of the sweetest substance out there, in our humble opinion.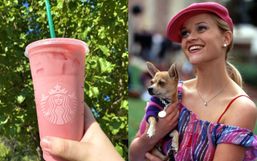 Are you ready to "bend and snap"? Because that's exactly what you'll be doing after you order this Legally Blonde drink off the...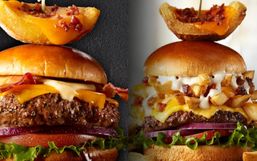 TGI Friday's is renowned for its delicious cocktails but the restaurant chain is also known for its crave-worthy food menu too...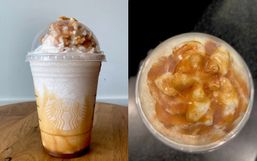 We might be right in the middle of a blazing hot summer but if you find yourself missing everything about fall then we have...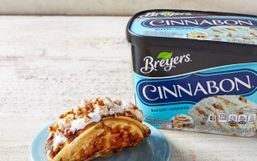 There's no better way to cool off in the summer than with a delicious bowl of ice cream, right?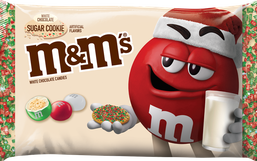 Merry Christmas... in July?! Yes, Mars, Incorporated wants to get you in the holiday spirit early this year!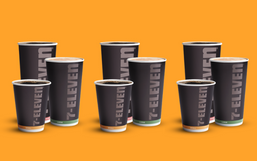 Every coffee lover knows that there is nothing quite like starting your morning with a delicious cup of coffee to get your day...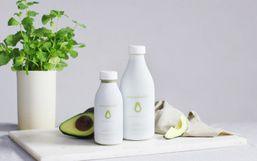 With vegan, flexitarian, and dairy-allergies on the rise, the demand for plant-based milk has only gotten bigger!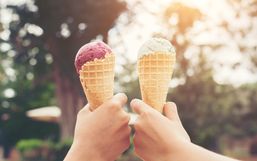 Ice cream is one of the best treats to enjoy in the summer. It's sweet, refreshing and there is virtually a flavor for everyone!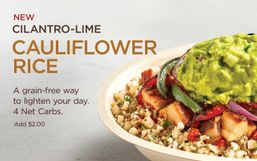 Cauliflower is one of the coolest, most versatile vegetables out there.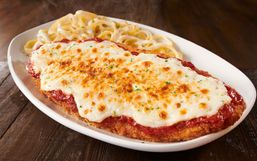 Mmm... is there anything more delicious than chicken parm? It's perfectly crispy on the outside with tender chicken on the inside...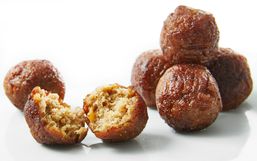 IKEA is renowned for its modern, affordable furniture but they also offer delicious food.