Rolled ice cream originated in Thailand where it's considered a popular street food. Considering that it looks cool, tastes amazing and is highly instagrammable, it's no wonder why this is quickly becoming a hit food trend. Rolled ice cream is similar to marble slab, where custard is poured onto an ice cold griddle then is quickly mixed. The mixture is then rolled out, and shaved into curly cute ice cream roll ups. Insta-yum. This trend came into North American cuisine culture in a few places, popularly 10Below Ice Cream in NYC's Chinatown who saw three-hour lineups out front of their shop after premiering this tasty treat.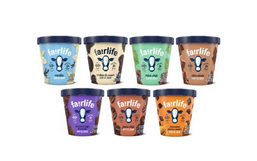 Fairlife is renowned for its wide range of better-for-you products like their ultra-filtered milk which features 50 percent more...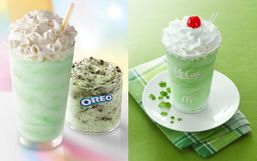 With St. Patty's Day just around the corner, many are anticipating the launch of the annual Shamrock Shake at McDonald's!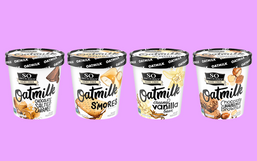 With dairy allergies and vegan dietary preferences on the rise, companies are making the commitment to offer their consumers more...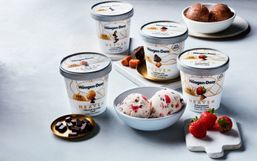 Here's the thing, digging into a tub of ice cream is the best, especially when you're kicking back, relaxing and watching your...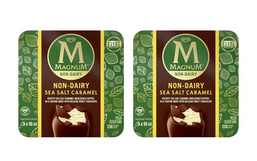 Good news dairy-free fans, anther delicious offering is coming to a freezer aisle near you!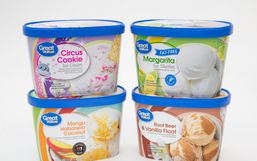 Good news friends, while you head to Walmart to stock up your kitchen, make your way to the freezer aisle and try their new ice...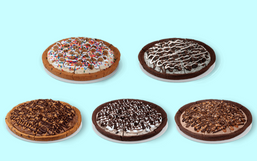 Pizza and ice cream make life just a little bit better. Whether you're looking to kick back and relax, or you need a comfort...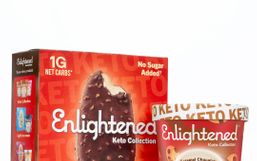 Following a low-carb ketogenic diet is no easy feat especially when temptation is everywhere from fast-food restaurants to the...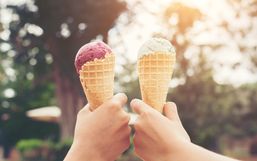 Ice cream is one of the best treats to enjoy in the summer. It's sweet, refreshing and there is virtually a flavor for everyone!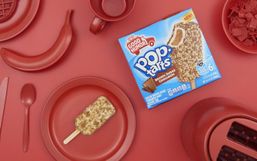 You've surely had breakfast for dinner but have you tried breakfast for dessert?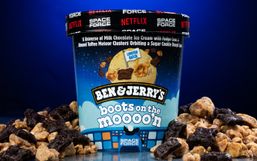 Good news ice cream fans, Ben & Jerry's is back again with another crave-worthy flavor!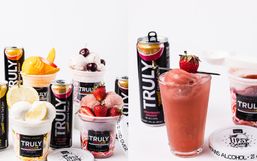 Hard seltzers have become the trendiest drink as of late and for good reason!