Award show season is in full swing and the shows are proving to be greener than ever this year. The next award show to go plant-based this year is the Oscars Governors Ball, which takes place after the Oscar's telecast.
The Academy of Motion Picture Arts and Sciences made the announcement on Monday that they are determined to make the Oscars more environemtnall-friendly. A 100% plant-based menu was served during the Oscar Nominees Luncheon and there are plans to do the same at the Dolby Theatre Lobbies before the Oscar's on February 9, 2020.
The dinner will be catered by Wolfgang Puck for the 26th year in a row and the menu will feature 70% plant-based options with the other 30% featuring meat and vegetarians options as well as fish items. In addition to the plant-based options, the AMPAS is eliminating all plastic bottles from the event.
"The Academy is an organization of storytellers from around the world, and we owe our global membership a commitment to supporting the planet. For the past decade, the Academy has been committed to reducing its carbon footprint. For the past seven years, the Oscars show has had a zero-carbon imprint. We continue to expand our sustainability plan with the ultimate goal of becoming carbon neutral," the AMPAS said in a statement.
ICYM: Earlier this month, the Golden Globes served a 100% plant-based dinner for the first time ever to raise environmental awareness.  It's worth noting this was a last-minute decision that took place just two weeks before the event. The original plan featured a Chilean sea bass dish but instead, guests were served king oyster mushroom scallops with wild mushroom risotto and roasted veggies. Read more about this announcement HERE.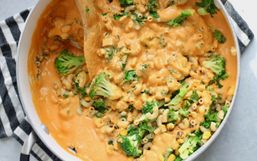 When it comes to vegan cuisine is doesn't have to be complicated and difficult.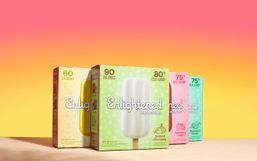 Good news friends, Enlightened is back again with more crave-worthy low-sugar frozen treats!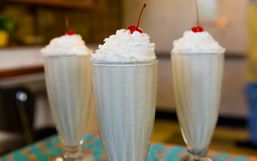 Good news Disney fans, the Disney Parks Blog is back again with another crave-worthy recipe you'll want to try this week!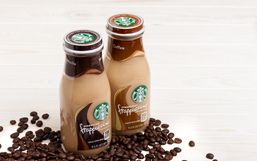 Starbucks offers several bottled drinks that you can buy at grocery stores and other retailers so you can quench your craving...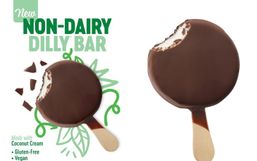 With lactose allergies and vegan diets on the rise, more restaurants are adding innovative products to cater to their customer's...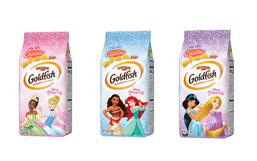 Get ready Disney fans, now you can channel your inner Disney Princess with tasty snacks!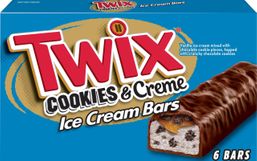 Nothing quite beats enjoying a refreshing treat on a hot summer day!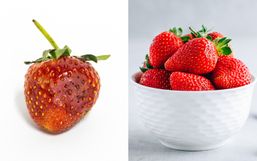 Nothing quite compares to eating a bowl of fresh strawberries but that sweet fruit never seems to last as long as we want it!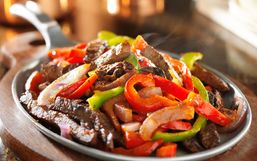 While the dine-in option remains temporarily closed in some restaurants, there are still ways you can score your favorite foods!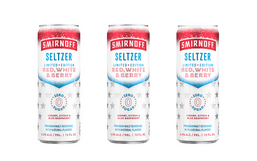 Smirnoff has unveiled some delicious and creative innovations over the years and now the brand is back with a brand new drink just...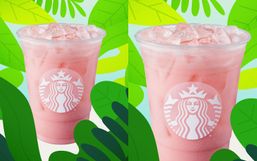 Warmer weather is officially on the horizon and to celebrate, Starbucks just released its refreshing summer menu.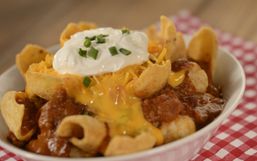 With the Disney parks temporarily closed, Disney has been thinking of fun and innovative ways so you can feel like you're at...