The Instant Pot has proved to be a must-have kitchen gadget for yet another year. That said, there are other small kitchen appliances popping up on the market that have gained popularity from air fryers to multi-cookers to the new Ninja Foodi which can pressure cook and air-fry all in one. To keep up with these new inventive gadgets, Instant Pot has unveiled an air fryer lid that will transform your Instant Pot from a pressure cooker into an air fryer by simply swapping out the lid. The new air fryer lid has been so popular that it continues to sell out on Amazon. But we're happy to share it's back in stock and it's $60 off right now! So be sure to score yours now before they're gone.
Buy it HERE: https://amzn.to/2S9X1pQ
Here's everything you need to know about the Instant Pot Air Fryer Lid:
The lid turns your Instant Pot into a 6-in-1 fryer that can not only air fry, but it can roast, bake, broil, reheat, and dehydrate which proves this small kitchen appliance is worth the cupboard space. It's worth noting, the lid is compatible with the stainless steel inner pot but not the ceramic inner pots and fits most 6-quart Instant Pot, models.
Score yours now for just $79.95!
If you need recipes to get inspired to use your Instant Pot as a pressure cooker be sure to check out the best recipes to try in an Instant Pot. Once you're ready to use the new Instant Pot Air Fryer Lid, check out the best recipes to make in an air fryer.
Forkly.com is a participant in the Amazon Services LLC Associates Program, an affiliate advertising program designed to provide a means for sites to earn advertising fees by advertising and linking to Forkly.com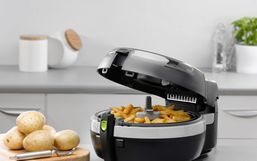 Are you a huge fan of deep fried foods but you want to stay healthy and fit?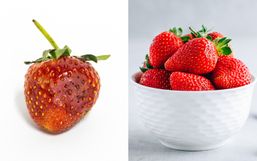 Nothing quite compares to eating a bowl of fresh strawberries but that sweet fruit never seems to last as long as we want it!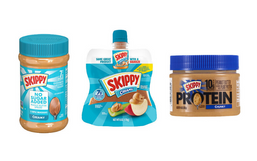 Good news peanut butter fans, SKIPPY® peanut butter just announced that they are launching three new innovative products to their...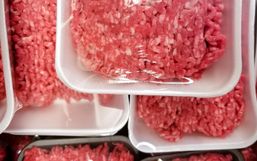 If you've purchased ground beef recently, there is a chance it has been recalled! The U.S.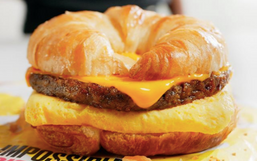 The plant-based food trend isn't going anywhere and more restaurants are adding new innovative products to their menus to meet...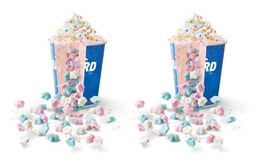 Warm sunny days are here and what better way to cool off this summer than with a delicious ice cream treat in hand!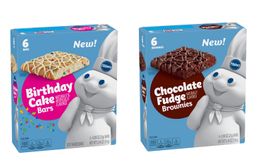 Pillsbury is renowned for its delicious ready-to-bake treats from crescent rolls to cinnamon buns, and not to mention their...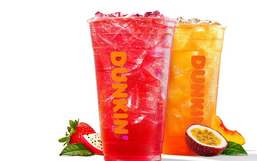 If you need a physical refresh from the challenging spring we've all had then get ready because Dunkin' is offering a new treat...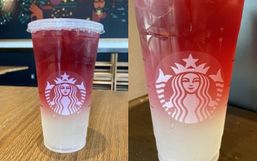 Independence Day is just around the corner! Even if your celebrations look a little different this year, there are still so many...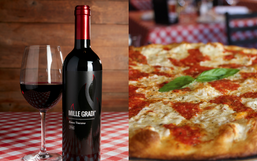 Father's Day is just around the corner and Grimaldi's Pizzeria wants to help you spoil the guest of honor!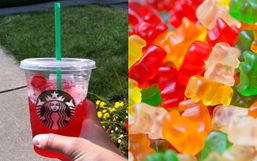 Starbuck's secret menu is a beautiful thing because it transforms the traditional menu into endless possibilities!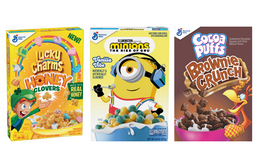 The cereal aisle is a beautiful place. It's full of extravagant choices from chocolate and marshmallows to cinnamon swirls and of...