Every spring the Environmental Working Group (EWG), produces a list of fruits and vegetables called the Dirty Dozen. This list features produce that contains high levels of pesticides that could be concerning. In contrast, the EWG also publishes a list called the Clean Fifteen which features produce that contains little to no pesticides. According to EWG's website, to gather the data, experts from the Department of Agriculture and the Food and Drug Administration test more than 43 thousand samples of produce. The purpose of these lists is to help consumers shop smart and make better and healthier choices for their families! Follow along as we uncover the new findings for 2020!
 The Dirty Dozen
Strawberries
Spinach
Kale
Nectarines
Apples
Grapes
Peaches
Cherries
Pears
Tomatoes
Celery
Potatoes
Hot peppers
It's worth noting that the samples that are tested have been prepared to be eaten which means produce has been washed, and when applicable, peeled. This means that even after the preparations, pesticide residues are still detected on these fruits and vegetables.
According to the report, more than 90% of the samples of strawberries, apples, cherries, spinach, nectarines, and kale tested positive for two or more pesticides. Several samples of kale showed 18 different pesticides and on average, kale and spinach both had up to 1.8 times more pesticide residue by weight than any other crop tested. You can view the full report HERE. If you want to decrease your exposure to pesticides then these foods may actually be worth buying organic.
The Clean Fifteen
Avocados
Sweet Corn
Pineapple
Onions
Papaya
Sweet Peas (Frozen)
Eggplant
Asparagus
Cauliflower
Cantaloupe
Broccoli
Mushrooms
Cabbage
Honeydew Melon
Kiwi
According to the report, avocados and sweet corn are the cleanest foods as less than 2% of the samples detected pesticides. All other fruits and vegetables on the Clean Fifteen list, excluding cabbage, tested positive for four or fewer pesticides and 70% of the samples detected no pesticide residues at all. View the full report HERE.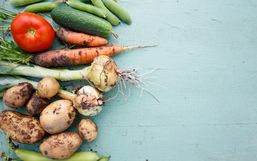 Have you been walking the grocery aisles and seeing "organic this, organic that"?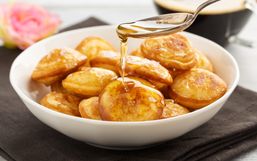 Many of us are looking for ways to stay busy and entertained while being stuck at home.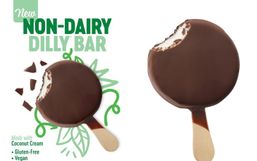 With lactose allergies and vegan diets on the rise, more restaurants are adding innovative products to cater to their customer's...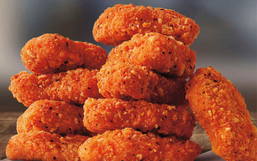 Nothing quite beats digging into a box of crispy fried chicken nuggets, right?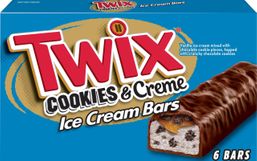 Nothing quite beats enjoying a refreshing treat on a hot summer day!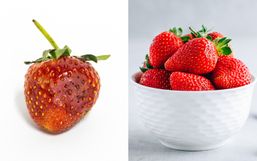 Nothing quite compares to eating a bowl of fresh strawberries but that sweet fruit never seems to last as long as we want it!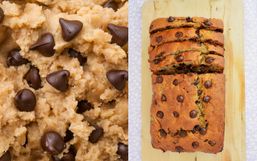 Get ready friends, there's another viral baking trend taking over the internet and it combines two of your favorite things,...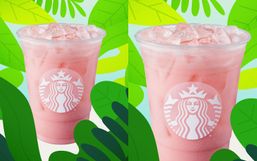 Warmer weather is officially on the horizon and to celebrate, Starbucks just released its refreshing summer menu.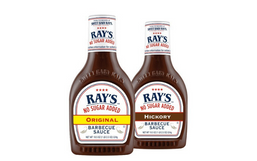 Summer is just around the corner and we all know what that means grilling season is coming too!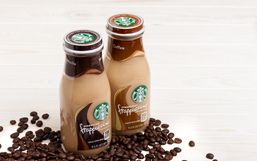 Starbucks offers several bottled drinks that you can buy at grocery stores and other retailers so you can quench your craving...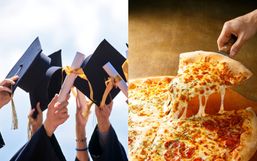 Graduation ceremonies are being canceled all over the country which means graduates will have to celebrate a little differently...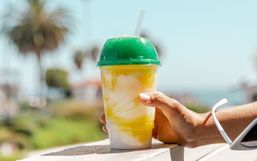 Summer is just around the corner and to make sure you're ready, Taco Bell is unveiling a refreshing drink featuring sweet...