Whether you like it or not, the season of fall is on the horizon. As summer comes to an end, retailers are filling their shelves with fall decor, pumpkin scented candles and everything you need for sweater weather. While the official first day of fall isn't until September 23, 2019, according to Starbucks it has already started.
Yesterday, Starbucks declared that fall had officially begun with the launch of the beloved Pumpkin Spice Latte. The drink quite literally tastes like a sip of fall and will more than likely have you dreaming of pumpkin patches, cozy bonfires, and falling leaves. Dramatics aside, the PSL made its official debut in 2003 and quickly became everyone's go-to fall drink. It became so popular that since the official launch, more than 424 million PSL's have been served in the United States.
Finally, 16 years later, Starbucks has added a brand new pumpkin drink to their menu, the Pumpkin Cream Cold Brew! This enticing drink starts with Starbucks Cold Brew and vanilla and is topped with a luxurious pumpkin cream cold foam – YUM! The beverage is then finished with a sprinkle of pumpkin spice topping.
I don't know about you but this brand new drink sounds like the perfect bevvy to transition you from tees and shorts to oversized sweaters and blanket scarves. To read more about Starbuck's official announcement read HERE. Be sure to check out your local Starbucks and try the Pumpkin Cream Cold Brew now!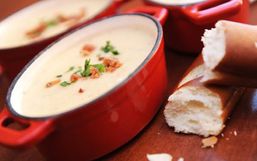 Over the last few months, Disney has been getting creative to create magical moments for you.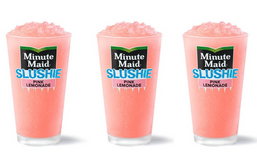 Summer is just around the corner and McDonald's is adding a refreshing treat to their lineup!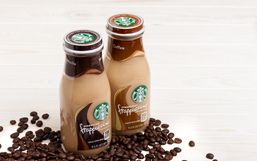 Starbucks offers several bottled drinks that you can buy at grocery stores and other retailers so you can quench your craving...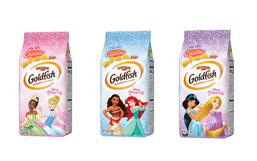 Get ready Disney fans, now you can channel your inner Disney Princess with tasty snacks!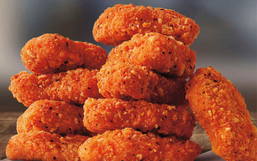 Nothing quite beats digging into a box of crispy fried chicken nuggets, right?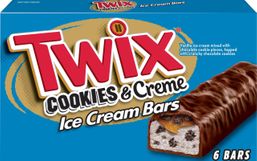 Nothing quite beats enjoying a refreshing treat on a hot summer day!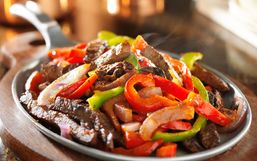 While the dine-in option remains temporarily closed in some restaurants, there are still ways you can score your favorite foods!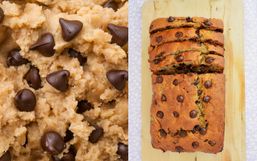 Get ready friends, there's another viral baking trend taking over the internet and it combines two of your favorite things,...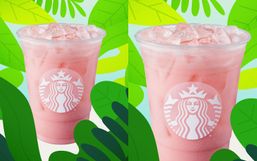 Warmer weather is officially on the horizon and to celebrate, Starbucks just released its refreshing summer menu.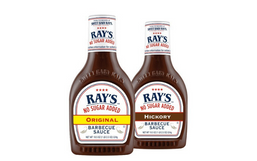 Summer is just around the corner and we all know what that means grilling season is coming too!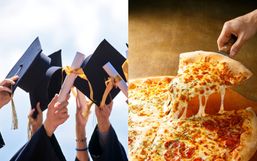 Graduation ceremonies are being canceled all over the country which means graduates will have to celebrate a little differently...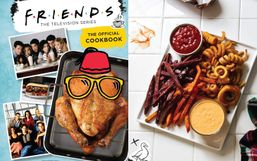 Get ready to channel your inner Monica Geller because an official 'Friends' Cookbook is coming soon!