Move over ginger ale, there's a new carbonated ginger-flavored soda ready to take over the fridge in many homes! The Coca-Cola Company announced that its classic lemon-lime soda, Sprite added a tasty new beverage to its lineup. You can now enjoy that beloved lemon-lime flavor with hints of ice-cold ginger! Sprite Ginger is also available in a zero sugar option which means everyone can join in on the fun. Sprite Ginger is already hitting the shelves in retailers nationwide.
The classic lemon-lime flavored-Sprite and Sprite ginger aren't the only sodas you can enjoy! Sprite offers three other flavors too.
Cherry Sprite
Cherry Sprite features the iconic lemon-lime flavors but with a hint of added cherry! Cherry Sprite is also available in both regular and sugar-free — your choice!
Sprite Lymonade
Your favorite summertime drink meats Sprite to bring your Sprite Lymonade!
Sprite Tropical Mix
Sprite Tropical Mix will provide you a blast from the past as it remixes fan-favorite flavors from the early 2000s. This soda features the classic flavor of lemon-lime with hints of fruity strawberry and pineapple flavors.
The new Sprite Ginger soda isn't the only exciting innovation the Coca-Cola Company has unveiled this year. Coca-Cola unveiled new Cherry Vanilla Coke in bottles and cans earlier this week. This new soda combines the fan-favorite Cherry Coke and Vanilla Coke into one enticing beverage — the best of both worlds! With 2 new beverages hitting the shelves it only leaves us wondering, what's next?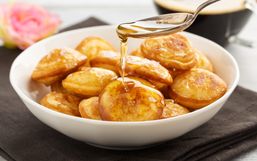 Many of us are looking for ways to stay busy and entertained while being stuck at home.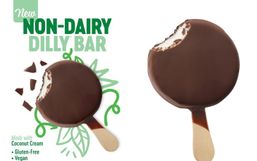 With lactose allergies and vegan diets on the rise, more restaurants are adding innovative products to cater to their customer's...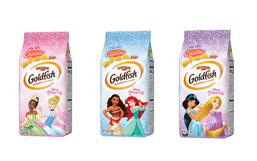 Get ready Disney fans, now you can channel your inner Disney Princess with tasty snacks!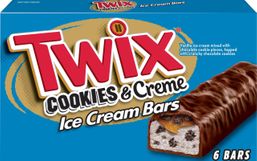 Nothing quite beats enjoying a refreshing treat on a hot summer day!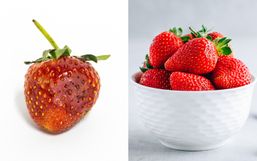 Nothing quite compares to eating a bowl of fresh strawberries but that sweet fruit never seems to last as long as we want it!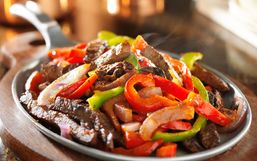 While the dine-in option remains temporarily closed in some restaurants, there are still ways you can score your favorite foods!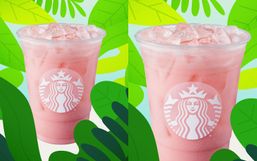 Warmer weather is officially on the horizon and to celebrate, Starbucks just released its refreshing summer menu.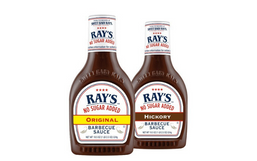 Summer is just around the corner and we all know what that means grilling season is coming too!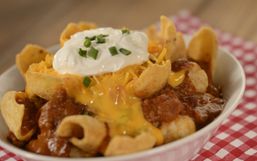 With the Disney parks temporarily closed, Disney has been thinking of fun and innovative ways so you can feel like you're at...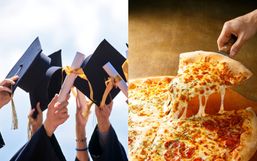 Graduation ceremonies are being canceled all over the country which means graduates will have to celebrate a little differently...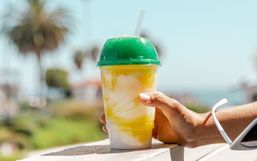 Summer is just around the corner and to make sure you're ready, Taco Bell is unveiling a refreshing drink featuring sweet...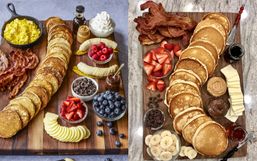 Charcuterie boards have become so popular over the last few years. They're Instagram-worthy, full of delicious offerings and great...