Everyone's favorite sweet and sour candy can now be found in the frozen aisle at grocery stores near you! Sour Patch Kids Ice Cream Pops was first spotted by Instagram user @DadBodSnacks and it looks like people are going crazy for them! One user said "gotta bring out your inner child and dive in… would jump on these" another user "Yummm". The ice pops are filled with ice cream and Sour Patch Kids candy bits and covered in a sweet RedBerry-flavored shell. So far the ice pops have been spotted at Meijer supermarkets. It's also worth noting that the Sour Patch Kids ice pops were spotted last May in both Redberry and Blue Raspberry flavors as well as a Sour Patch Tropical Swirl flavor. So keep your eyes peeled because if this year is anything like last year, we may see more delicious flavors in the future!
 

View this post on Instagram

 
Want more ways to enjoy your favorite Sour Patch Kids flavors? Post Consumer Brands unveiled that Sour Patch Cereal is also real! The cereal features the iconic kid shapes, bold colors, a sour coating, and a sweet finish. During the initial launch in 2018, the cereal was exclusively sold at Walmart with a suggested retail price of $3.98. Want to find the cereal in a retailer near you? Search for a retailer using Post's store locator here.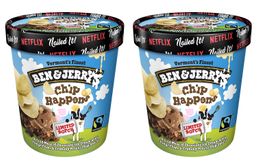 Nothing quite beats watching your favorite show with a bag of your favorite potato chips in hand, right?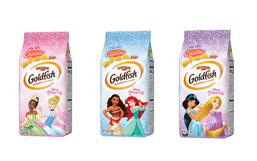 Get ready Disney fans, now you can channel your inner Disney Princess with tasty snacks!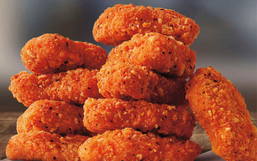 Nothing quite beats digging into a box of crispy fried chicken nuggets, right?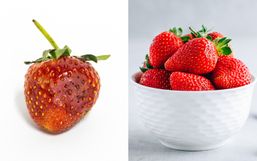 Nothing quite compares to eating a bowl of fresh strawberries but that sweet fruit never seems to last as long as we want it!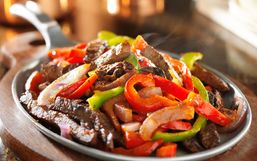 While the dine-in option remains temporarily closed in some restaurants, there are still ways you can score your favorite foods!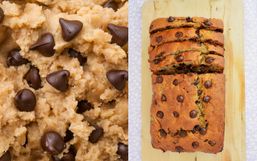 Get ready friends, there's another viral baking trend taking over the internet and it combines two of your favorite things,...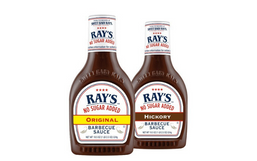 Summer is just around the corner and we all know what that means grilling season is coming too!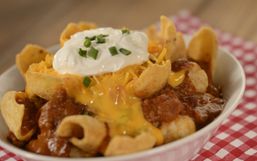 With the Disney parks temporarily closed, Disney has been thinking of fun and innovative ways so you can feel like you're at...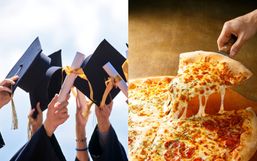 Graduation ceremonies are being canceled all over the country which means graduates will have to celebrate a little differently...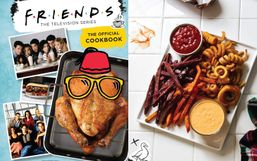 Get ready to channel your inner Monica Geller because an official 'Friends' Cookbook is coming soon!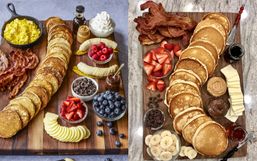 Charcuterie boards have become so popular over the last few years. They're Instagram-worthy, full of delicious offerings and great...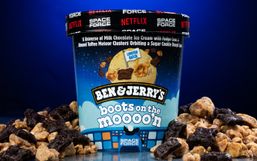 Good news ice cream fans, Ben & Jerry's is back again with another crave-worthy flavor!