Smirnoff has unveiled some delicious and creative innovations over the years and now the brand is back with a brand new drink just in time for Memorial Day Weekend. Your plans may look a little bit different this year but you can certainly still enjoy delicious food and drinks at home. So be sure to try Smirnoff's new limited-edition Smirnoff Seltzer Red, White & Berry beverage!
The new beverage features the same delicious flavor of their iconic Red, White, and Berry just with zero sugar! Better yet, each can contains just 90 calories! But wait, it gets better. The patriotic can changes color when it's chilled letting you know when it's time to crack the can open! If you haven't had the pleasure of trying a Smirnoff Red, White, and Berry bevvy it's essentially a delicious combination of cherry, citrus, and blue raspberry flavors.
The new seltzers join the lineup of Smirnoff's Red, White and Berry offerings. First, Smirnoff Red, White, and Berry can be enjoyed as a shot or mixed into a cocktail — your choice. The second offering, Red, White and Berry Ice simply needs to be chilled and then you can enjoy right out of the bottle. All three offerings are available nationwide now!
"From Memorial Day to Independence Day and beyond, there are so many opportunities during the summer months to celebrate American pride and inclusivity," said Jay Sethi, Vice President of Marketing, SMIRNOFF™. "With the release of SMIRNOFF™ Red, White & Berry, we hope to bring people from all cultures and traditions together, because good times are made better when everyone is invited."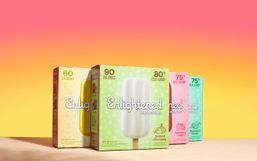 Good news friends, Enlightened is back again with more crave-worthy low-sugar frozen treats!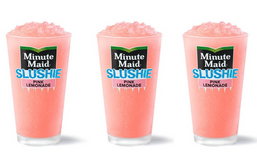 Summer is just around the corner and McDonald's is adding a refreshing treat to their lineup!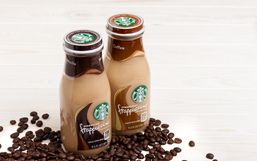 Starbucks offers several bottled drinks that you can buy at grocery stores and other retailers so you can quench your craving...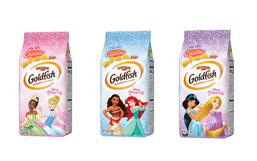 Get ready Disney fans, now you can channel your inner Disney Princess with tasty snacks!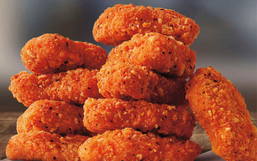 Nothing quite beats digging into a box of crispy fried chicken nuggets, right?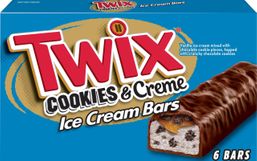 Nothing quite beats enjoying a refreshing treat on a hot summer day!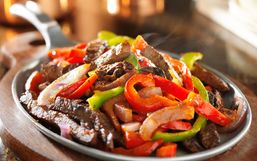 While the dine-in option remains temporarily closed in some restaurants, there are still ways you can score your favorite foods!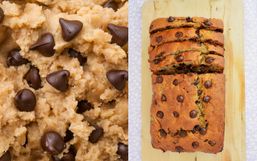 Get ready friends, there's another viral baking trend taking over the internet and it combines two of your favorite things,...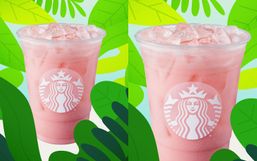 Warmer weather is officially on the horizon and to celebrate, Starbucks just released its refreshing summer menu.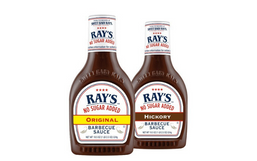 Summer is just around the corner and we all know what that means grilling season is coming too!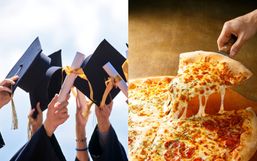 Graduation ceremonies are being canceled all over the country which means graduates will have to celebrate a little differently...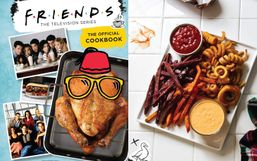 Get ready to channel your inner Monica Geller because an official 'Friends' Cookbook is coming soon!