You've mashed em. You've sliced them. You've diced them, and spooned them. Now, it's time to shave them. The trick to this trend is to use slightly un-ripened avocado, and a peeler that gives instagram worthy photos with those gorgeously delicious avocado curls. Use on toast, pizza, sandwiches and more. While the creamy texture of the avocado does lend itself tremendously to the flavor and taste of the dishes shaved avocado has been dished out on, let's be completely honest here – this one is all about the food pic. #FoodArt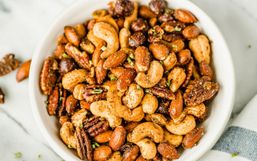 The paleolithic diet, also known as the paleo diet, the caveman diet, or the stone-age diet is a meal plan that predominately...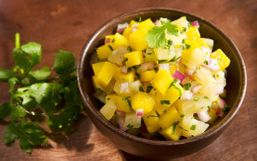 Avocados have become one of the trendiest foods of the past few years.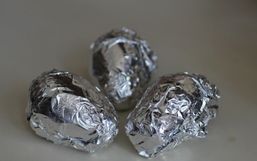 Have too ripe an avocado and need it for a recipe, like NOW? Much like bananas, avocados release ethylene gas when ripening,...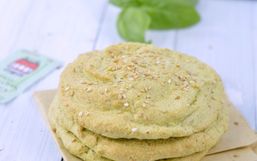 Ah, avocados. Nature's butter. They're much loved for their soft, creamy texture, blendability, good fats and oils, not to...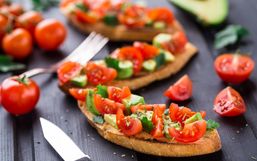 Guacamole was probably the first green food I truly fell in love with. Once you're hooked, you're hooked for life.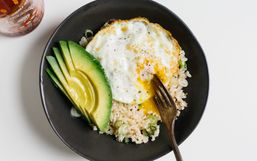 Can't get enough of avocados? Can one truly ever have enough? Food for thought, I suppose. It's just the avocado, mmmmm...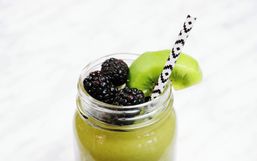 Matcha powder is high quality green tea, in powder form. Green tea is known for it's health benefits, including being a quality...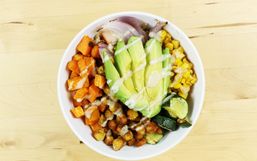 Buddha bowls are all the rage right now, and not just because they're so instagram-worthy.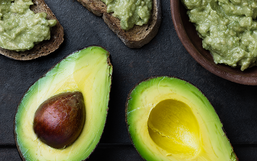 Avocados are rich with Omega 3 fatty acids, essential to one's diet (it's the good fat!).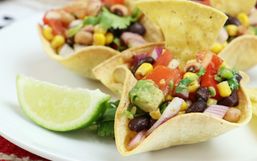 If you love salsa, this recipe is for you. If you love bean salads, this recipe is for you. If you love guacamole...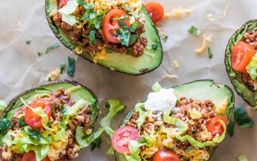 Avocados are well known for their creamy texture and great health benefits.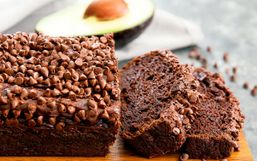 Avocados are considered a nutrient dense fruit, yes a fruit! You may be tempted to call avocados a vegetable because of their dark...