What has classically been a breakfast staple; cooked oatmeal served with toppings like maple syrup or fruit, is now evolving to a more savory side of things with infusions of mushrooms, onions, cheese and more, topped with a fried, poached or soft-boiled egg. Preparing it with the addition of a nutrient dense grain like spelt or quinoa, and you're getting another new twist on traditional porridge. Think outside the box of sweet oats, and you'll find yourself discovering new ways to fall in love with breakfast. This trend has been popping up in high end restaurants in major cities like Chicago's 42 Grams.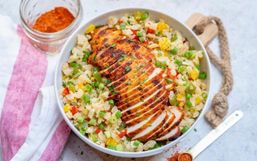 New Year's Eve is an opportunity to reflect on the previous year. For many, ringing in the new year is a chance to start fresh and...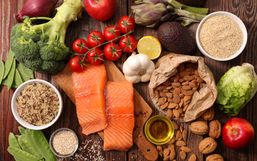 Being comfortable in your body is essential to living a happy life.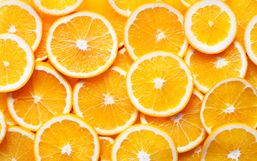 Surely you've heard the word antioxidant thrown around time and time again.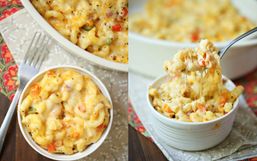 Weight Watchers has reinvented itself over the years and because of that, it is becoming more popular now than ever.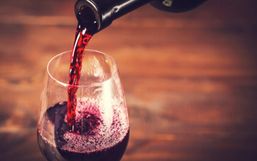 There's no better way to wind down from a busy day than to catch up on your favorite shows with snacks in hand, amirite?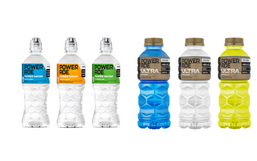 Coca Cola Company unveiled that they are launching two new zero-sugar products to their Powerade brand.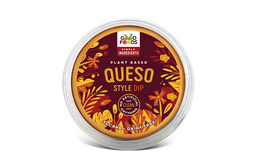 The plant-based diet trend is growing and it shows no signs of stopping!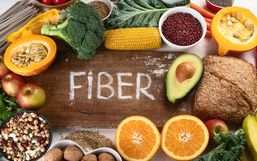 For some, healthy eating is no easy feat. The secret to being successful is to create a balanced approach that allows you to fill...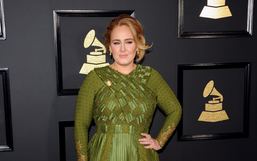 Adele, singer-songwriter and multi-Grammy winner has been making headlines for several years, mostly due to her incredible music...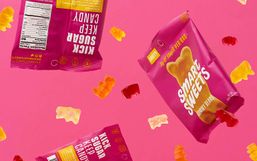 It's no secret that sugar isn't good for you, especially the refined kind we find in sweets.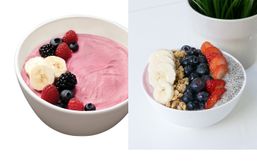 Yogurtland, the leader in self-serve frozen yogurt has no shortage of delicious options.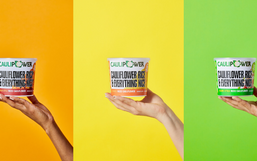 With more people searching for healthier options, companies like CAULIPOWER is committed to delivering.