Valentine's Day is nearly here and what better way to celebrate than with warm Cheddar Bay Biscuits in hand. Red Lobster is making the special holiday a little sweeter by offering limited-edition, heart-shaped boxes filled with their iconic warm Cheddar Bay Biscuits. The boxes feature a cute saying "You're My Lobster" so you can live your best cheesy life!
Starting February 10, 2020, you can gift your valentine (even if it's just yourself) a heart-shaped box of a half-dozen Cheddar Bay Biscuits. To claim your box order To Go from RedLobster.com
"Whether it's a savory surprise for your sweetheart or a well-deserved treat just for you, Cheddar Bay Biscuits are the way to everyone's heart this Valentine's Day," said Salli Setta, President & Chief Concept Officer, Red Lobster. "Now, thanks to Red Lobster To Go, it's easier and more convenient than ever to tell that special someone 'You're my lobster.'"
Skip the crowds and enjoy a date night in this year on Valentine's Day and be sure to order your To Go order for pickup or delivery. Don't forget Red Lobster has other sweet deals going on right now which will make your date night that much better. View all their current specials HERE.
ICYM: Red Lobster isn't the only restaurant offering love-themed treats for Valentine's Day! Olive Garden unveiled breadstick bouquets just in time for Valentine's Day! Want to snatch more deals for the love holiday? Check out the sweetest restaurant deals you can score on Valentine's Day!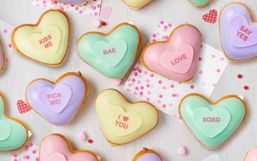 Valentine's day is just around the corner and to make the day a little bit sweeter restaurants are featuring exclusive Valentine's...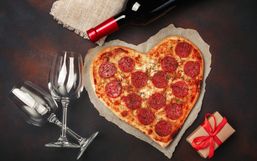 Valentine's Day is almost here and what better way to celebrate than with festive heart-shaped food!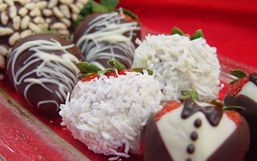 Chocolate-covered strawberries are a delicious dessert any time of the year but they're especially popular around Valentine's day.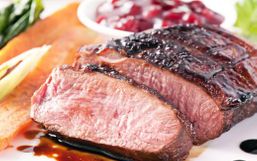 Valentine's Day is the perfect opportunity to cook an amazing meal for your loved one.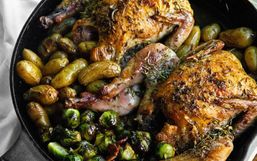 Valentine's Day is the perfect opportunity to make a special dinner with a special someone.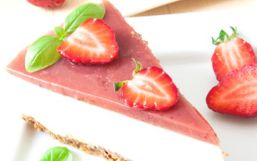 Do you plan on making this Valentine's Day memorable for the special someone in your life?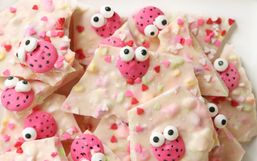 Valentines is that lovey-dovey holiday that usually sneaks up on us and then demands attention, all at once.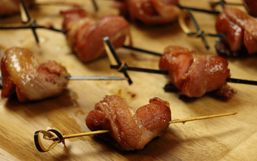 When it comes to Valentine's, it doesn't have to be all candy hearts and chocolates, roses and candlelit dinners.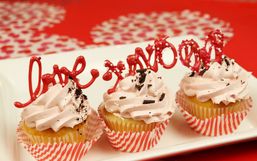 This past Christmas we created little brownie toppers out of chocolate candy melts, made to look like Christmas trees (see them...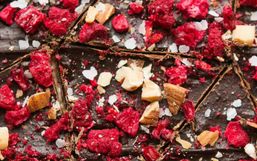 These recipes are for the lovers! Each represents a perfect token of your affection because they spell out—without a doubt...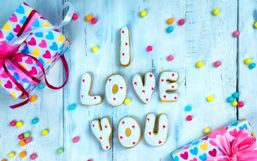 Making Valentine's Day treats for your child's class can be awfully tricky these days with so many allergies and eating...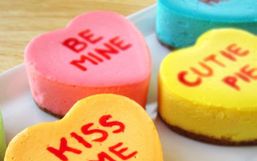 Valentine's Day is the best day of the year to show the person you love how much you care.