With many of us spending more time at home, restaurants are getting creative to ensure we can still enjoy our favorite foods. Red Lobster is the next restaurant chain to offer free touchless delivery on to-go orders! To claim the offer simply order through the Red Lobster website and keep in mind, this offer is valid at participating restaurants and only in the U.S. But that isn't the only sweet deal you can score at Red Lobster! Follow along as we unveil all the current promos the chain is offering right now.
Free Dessert
Fans who order to-go orders on Red Lobster's website for pickup or curbside will get a free dessert. This offer applies to all orders of $30 or more and is valid from April 4, 2020, through April 12, 2020. To claim your free dessert simply enter the coupon code Lobster90 at checkout.
Family Meal Deals
Alright families, get ready to score a sweet deal! Red Lobster has delicious family meals that serve 4 people and they start at just $27.99! Fans can choose from meals like Garlic Shrimp Scampi, Parrot Isle Jumbo Coconut Shrimp, Linguini Alfredo and so much more. Check out the full list of Family Meal Deals HERE. Additionally, the family meal deals can also be conveniently ordered to go so you can enjoy your favorite Red Lobster meal at home!
Wine & Beer Available for Pickup
Red Lobster guests can even add wine and beer to their to-go orders where it is allowed by law! Keep in mind, this offer is available through pickup only.
Loyalty Redwards Extensions
Good news Red Lobster Members, you now have until June 30, 2020, to redeem any current rewards and yes, this also includes birthday awards! Not a member yet? You can join the Red Lobster rewards program and instantly become a Gold Member with 75 free bonus points! Learn more HERE.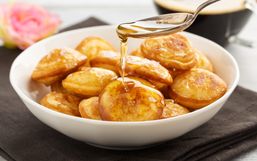 Many of us are looking for ways to stay busy and entertained while being stuck at home.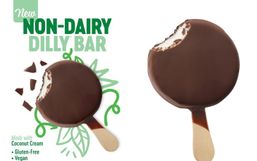 With lactose allergies and vegan diets on the rise, more restaurants are adding innovative products to cater to their customer's...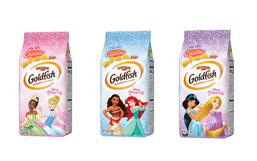 Get ready Disney fans, now you can channel your inner Disney Princess with tasty snacks!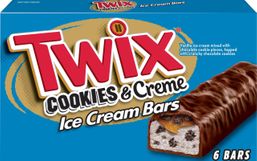 Nothing quite beats enjoying a refreshing treat on a hot summer day!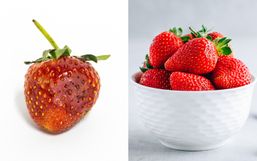 Nothing quite compares to eating a bowl of fresh strawberries but that sweet fruit never seems to last as long as we want it!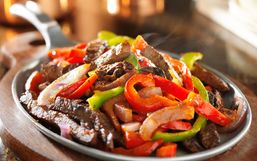 While the dine-in option remains temporarily closed in some restaurants, there are still ways you can score your favorite foods!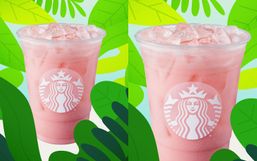 Warmer weather is officially on the horizon and to celebrate, Starbucks just released its refreshing summer menu.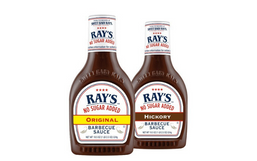 Summer is just around the corner and we all know what that means grilling season is coming too!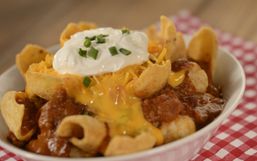 With the Disney parks temporarily closed, Disney has been thinking of fun and innovative ways so you can feel like you're at...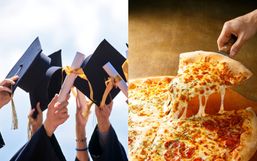 Graduation ceremonies are being canceled all over the country which means graduates will have to celebrate a little differently...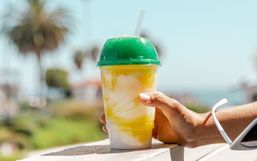 Summer is just around the corner and to make sure you're ready, Taco Bell is unveiling a refreshing drink featuring sweet...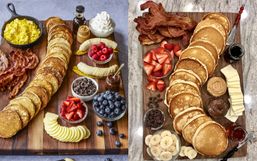 Charcuterie boards have become so popular over the last few years. They're Instagram-worthy, full of delicious offerings and great...